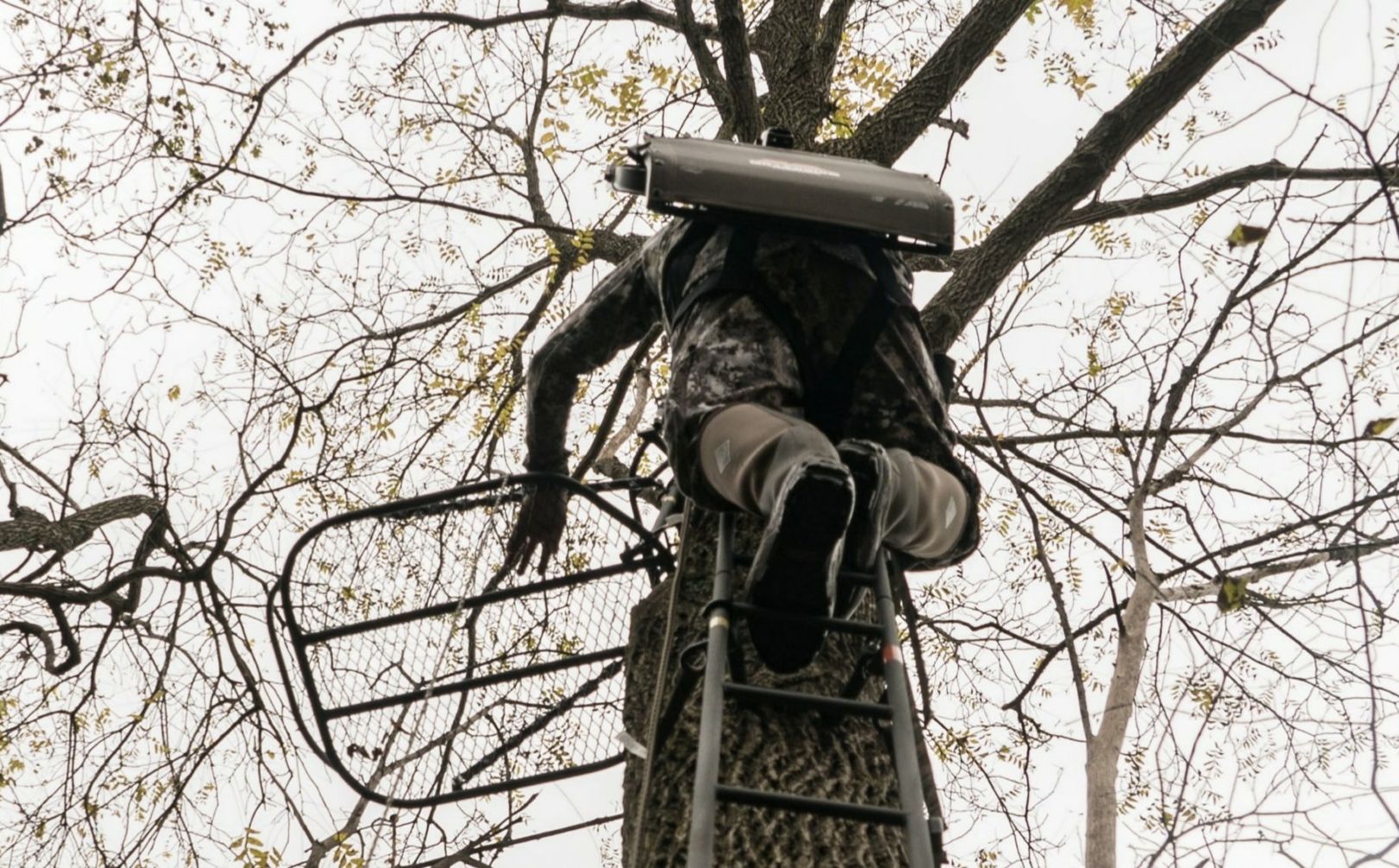 While the gun season opener is a can't miss mature buck morning opportunity - the same can't be said for the bow season opener. Hot weather, warm Summer breezes and lazy deer create the combination for patience, instead of haste. Is it best to head right to the woods on opening day? Or to practice a little patience and apply this very important bow season opening day strategy. Keep in mind the dreaded October lull doesn't take place during some magical period during October instead, the October lull typically takes place within days of the bow season opener, regardless if that takes place in September or October. When you choose to apply your first dose of hunting pressure for the season, is a very important choice.
*A first-sit, Evening Opener with cool weather, can be a killer archery setup - even if it falls after the bow season date on the calendar!
Bow Season Opener First Sit
All Summer deer feed lazily, the bed lazily and frankly they live lazily 24/7. Then it comes: The bow season opener! Hunters begin the annual buildup within weeks of the opener, and a steadily climbing application of pressure and stress has to be hard not to notice by the local deer herd. It doesn't take long for the accumulation of pressure to turn the neighborhood herd towards nocturnal activities. However, it doesn't have to happen on your land!
Instead of focusing on a date on the calendar for your bow season opener, I strongly encourage you to consider another opening day strategy: Wait for a great weather day! To make it extremely simple, I would like you to consider two things to take place:
1. Wait for temperatures to fall to below normal conditions
2. Wait for a rising barometric pressure
Of course you can consider significant drops in wind speed, the passing of extreme weather conditions and for the perfect Moon Phase, but not only do those two occurrences typically address any weather concerns, but they can be the two tricks in the bag to create an exceptional opening day opportunity!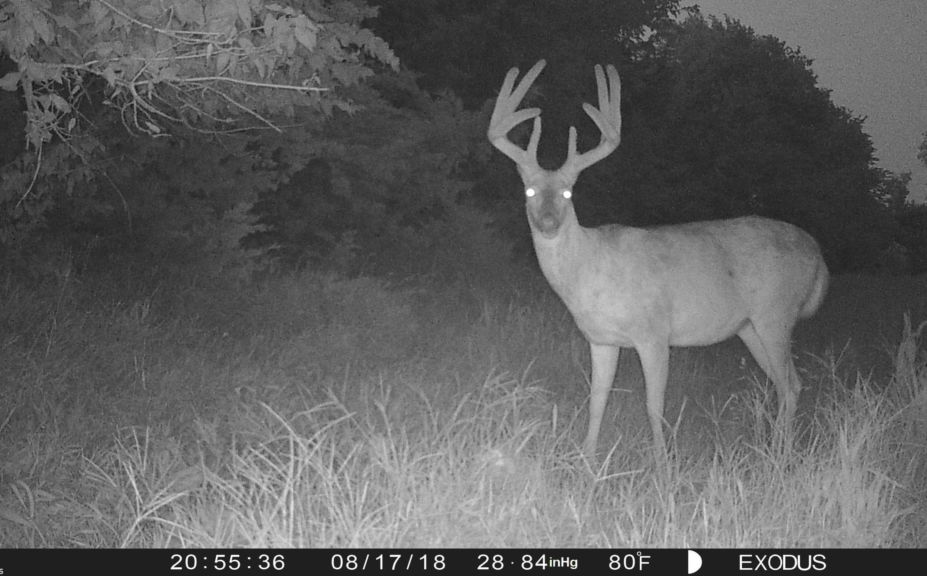 *You can use This Formula, to make sure that you are choosing an 8 out of 10 day to sit or higher, to go after an early season monster.

Conclusion
The great thing about exercising a little patience is that most opening day of bow season hunters do not. By being the exception and not the rule, you can dictate the opportunity for a low risk invitation for deer to not only stay on your land, but for deer to be attracted to your land at a time when the pressure is severely heating up. Maybe your opening day of bow season features the perfect weather day however, if it doesn't, a little patience can go a long ways towards creating the perfect first sit of the season. A perfect sit that not only includes favorable weather conditions, but an opening day sit that includes that attraction of neighborhood deer that have been subjected to pressure during potential unfavorable hunting conditions.