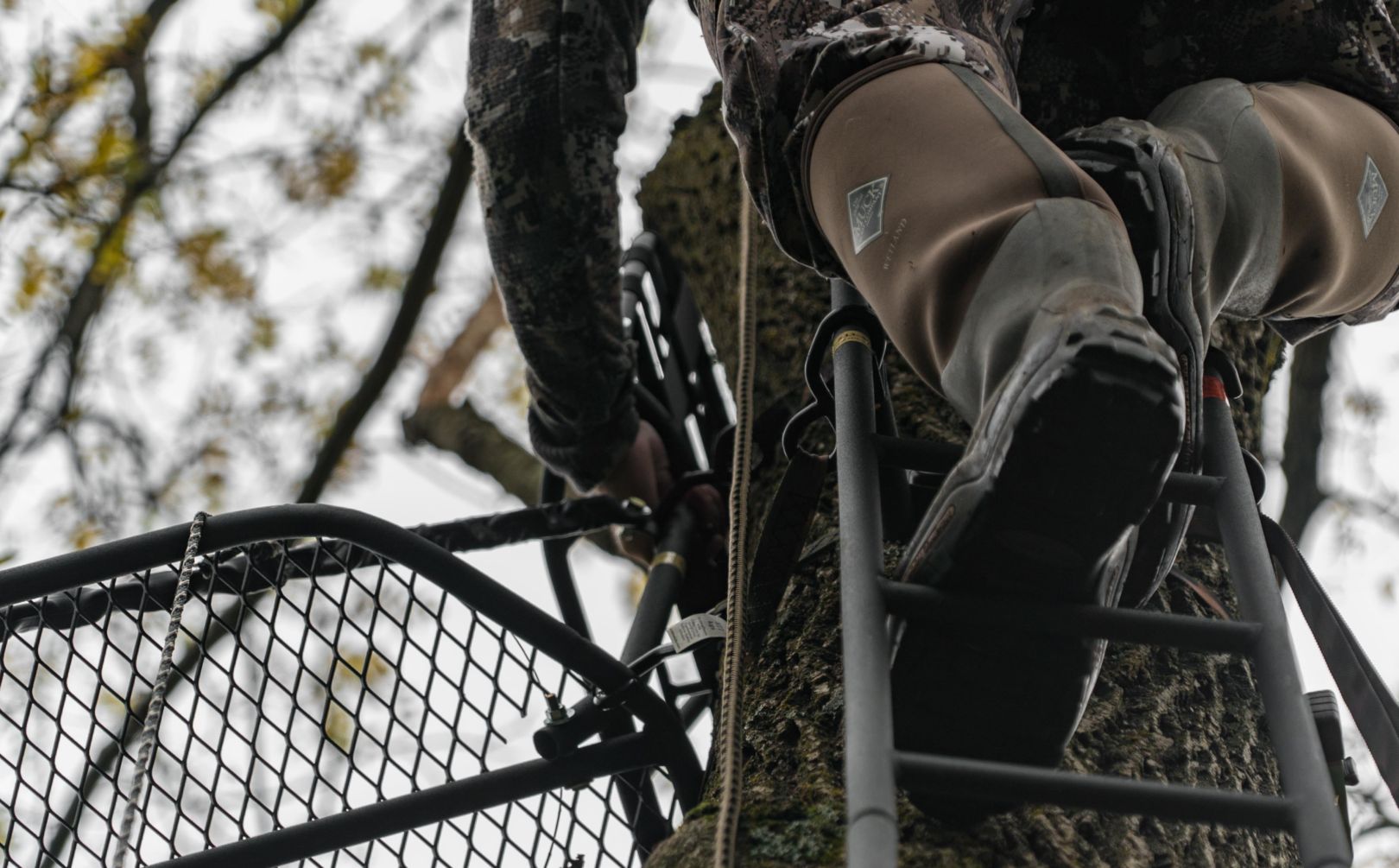 The power of a first sit for a mature buck, may be the single greatest whitetail hunting strategy that you can practice. For decades seasoned hunters have discussed the undeniable potential when you create first sit opportunities however, a successful first sit requires more than just climbing into your favorite stand for the first time.
The fact that deer don't like hunters, is rather obvious. However, have you really stopped to think about how that fact should be considered within every whitetail hunting activity that you partake in? If you keep deer from ever knowing that you are hunting them, your odds will go thru the roof! Which is why they power of a first sit for whiteails, can not be overstated.
*In 2016 my quest for shooting a particular 5 year old named, ended on my 8th sit in 30 acres of cover, on 7 different stands.The story ended during a First Sit For "Diego".
The Power Of A First Sit
During the last 5 years I shot 11 bucks. 9 out of 11 were shot the first time using the stand for the entire year, and bucks 9 and 10 were shot the 2nd and 3rd sit. However, the last 5 years were no fluke! That same first sit kill rate goes back to my early days of hunting, beginning in 1986, and it hasn't mattered if I was hunting public land or private, or in the states of MI, WI, PA and Ohio.
Folks, the power of a first sit is very real and that power needs to be both respected and taken advantage of. Here are 3 ways to make sure that your first sit whitetail opportunities are taken advantage of to the max:
1. The 50 Yard 5 Acre First Sit Rule
I find that most of my first sits have not only take place on stands that I haven't used all year, but on stands that I haven't even walked within 50 yards of, for the majority of the year. Each first sit stand locations represents an area of approximately 5 yards that hasn't been touched as well, typically connecting to a remoted bedding area.

2. Historical Buck Pattern ID
When I head to a first sit stand location, I typically have 1 buck in mind that I am loooking to harvest, even though I often lack the current year's crop of trail cam photos or indication of sign. Why? Because that particular buck has shown me for multiple years that he uses a defined pattern and if he is still alive, he has a great chance of dying on that first sit.
3. Neighorly First Sit Enhancement
While your neighbors within a mile are burning out their lands and stands, your first sit opportunities increase in value by the day. By letting your stands age like a fine wine, they will be actually better the longer you let them heat up during the season, to their climax of potential.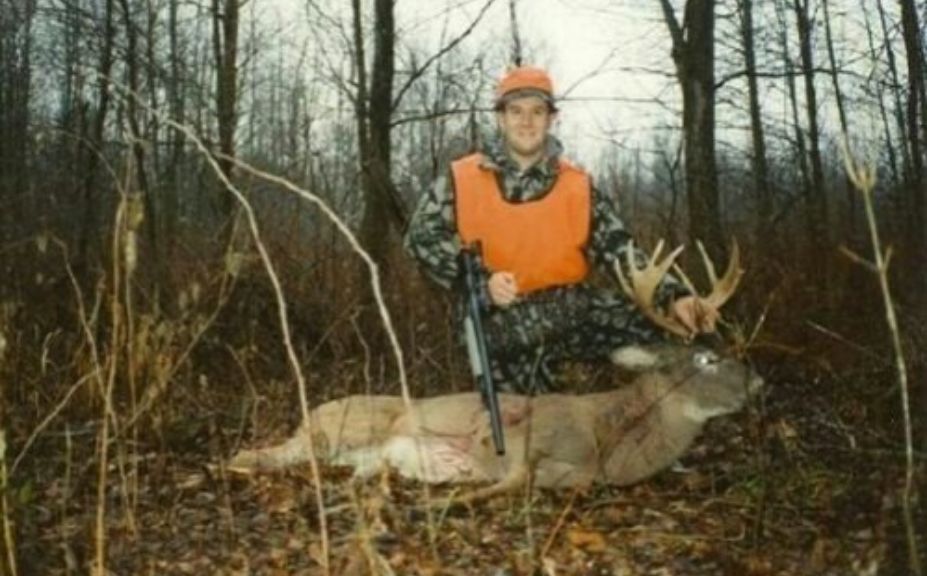 *This 1993 Southern MI target buck made me wait 6 weeks before I could use the morning stand location that I had in mind for him. However, patience and planning Paid Off!

The Morning First Sit Advantage
While only 6 of those 11 bucks were shot during morning first sit opportunities for a rate of 55%, my historical harvest data spanning back to 1986 shows that roughly 75% of my bucks have been shot during a morning sit. That equates to roughly 50 morning bucks, shot at a rate of a minimum of 80% during first sit opportunities. When you combine a morning hunt any time during the annual rut, with the power of a first sit AND a great weather day, that sit should provide an extremely high kill rate for not just any buck, but for one of your target bucks.
Conclusion
If you allow an area to age like a fine wine for a target buck that you know has used a travel pattern within the area, the power of a first sit for that specific buck, is extremely high! While hunters can disagree and debate just about every topic down to broadheads, scent drippers and camo patterns, no hunter can deny that whitetails simply do not like hunter scent, sound or site. What's the best way to kill a whitail? Never let them know that you are coming! Which is why the first sit you take in your favorite treestand each year, carries so much power!