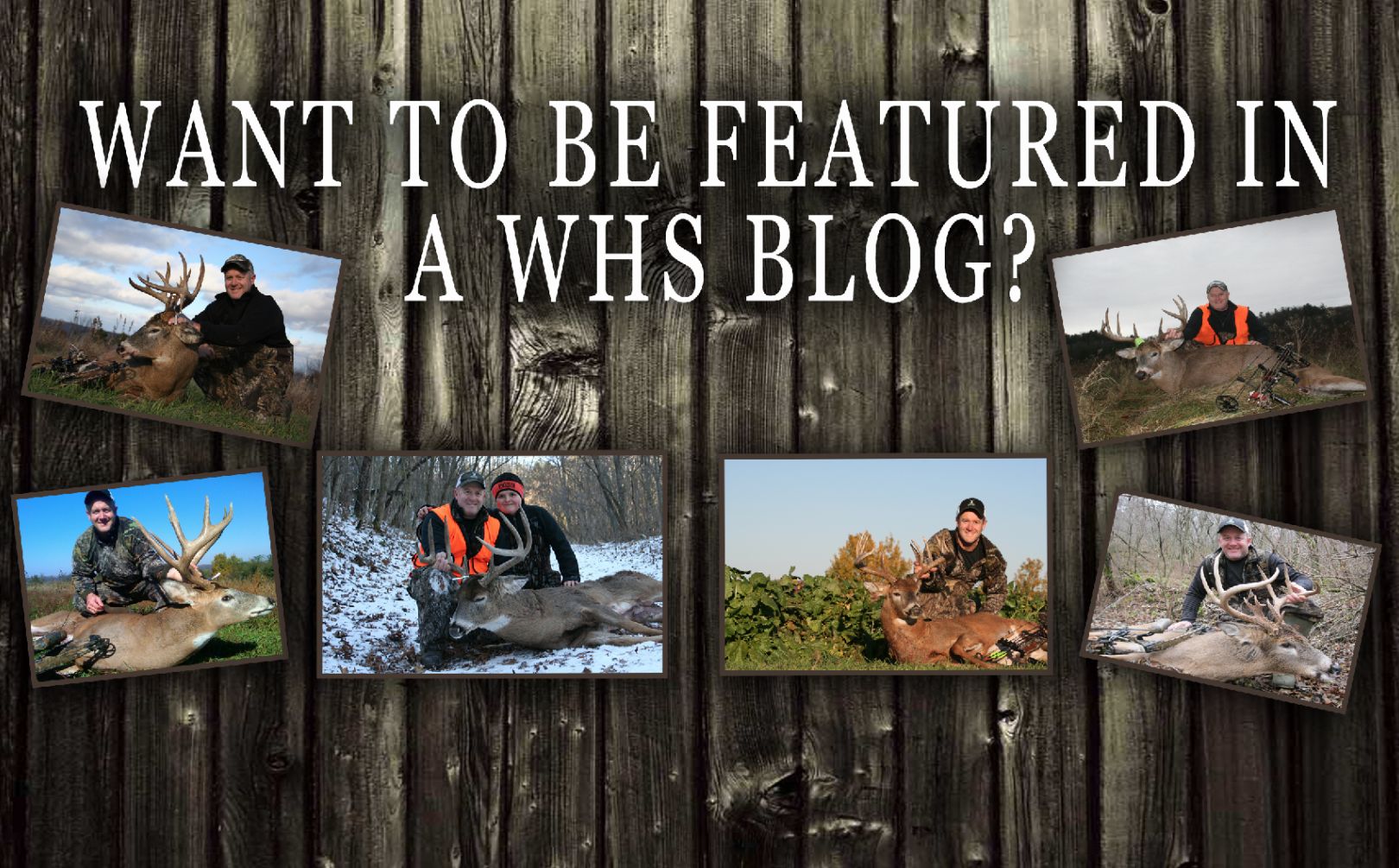 Share Your Story!
We want to hear about your hunt! Write a brief 2-3 paragraph synopsis of your hunt; describe the weather conditions, time and date, tactics used, and any history you may have had with the deer harvested. Ideally, featured stories will include detailed tactics that can be related to other strategies suggested by Whitetail Habitat Solutions.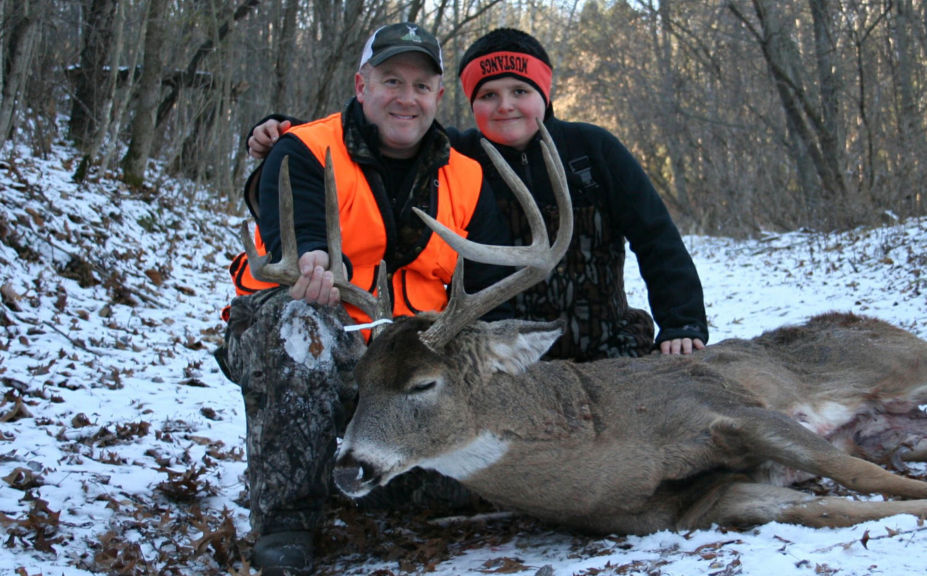 Share Your Photos!
Attach 1-3 photos to be included in the blog! Photos should be taken horizontally and include the hunter, buck, and any other related images. (Tracking, trail camera, and field photos are perfect)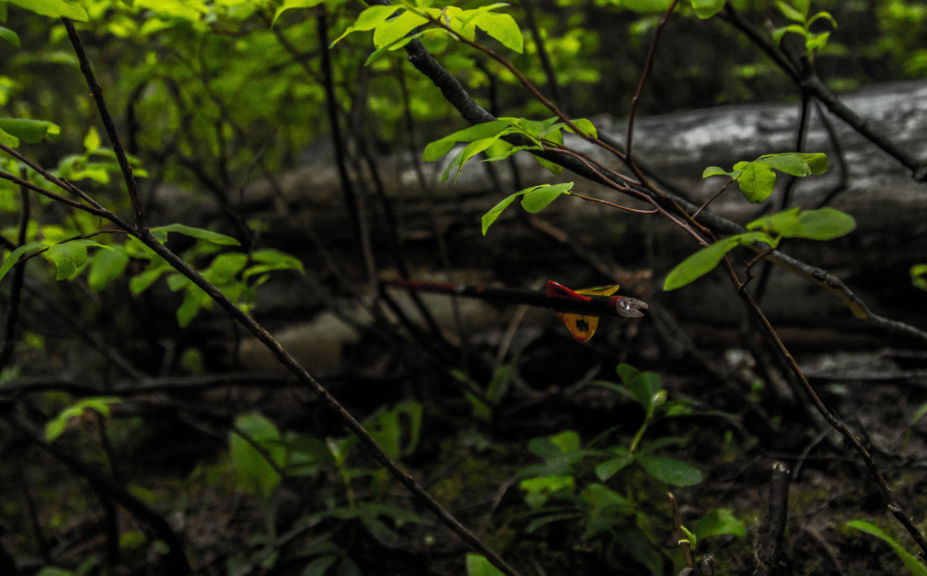 Send Them Over!
Attach your photos and story to an email and send it to Info@whitetailhabitatsolutions.com to enter and for your chance to be featured in one of our Sunday Success Stories! Good luck in the woods; we can't wait to hear your story!