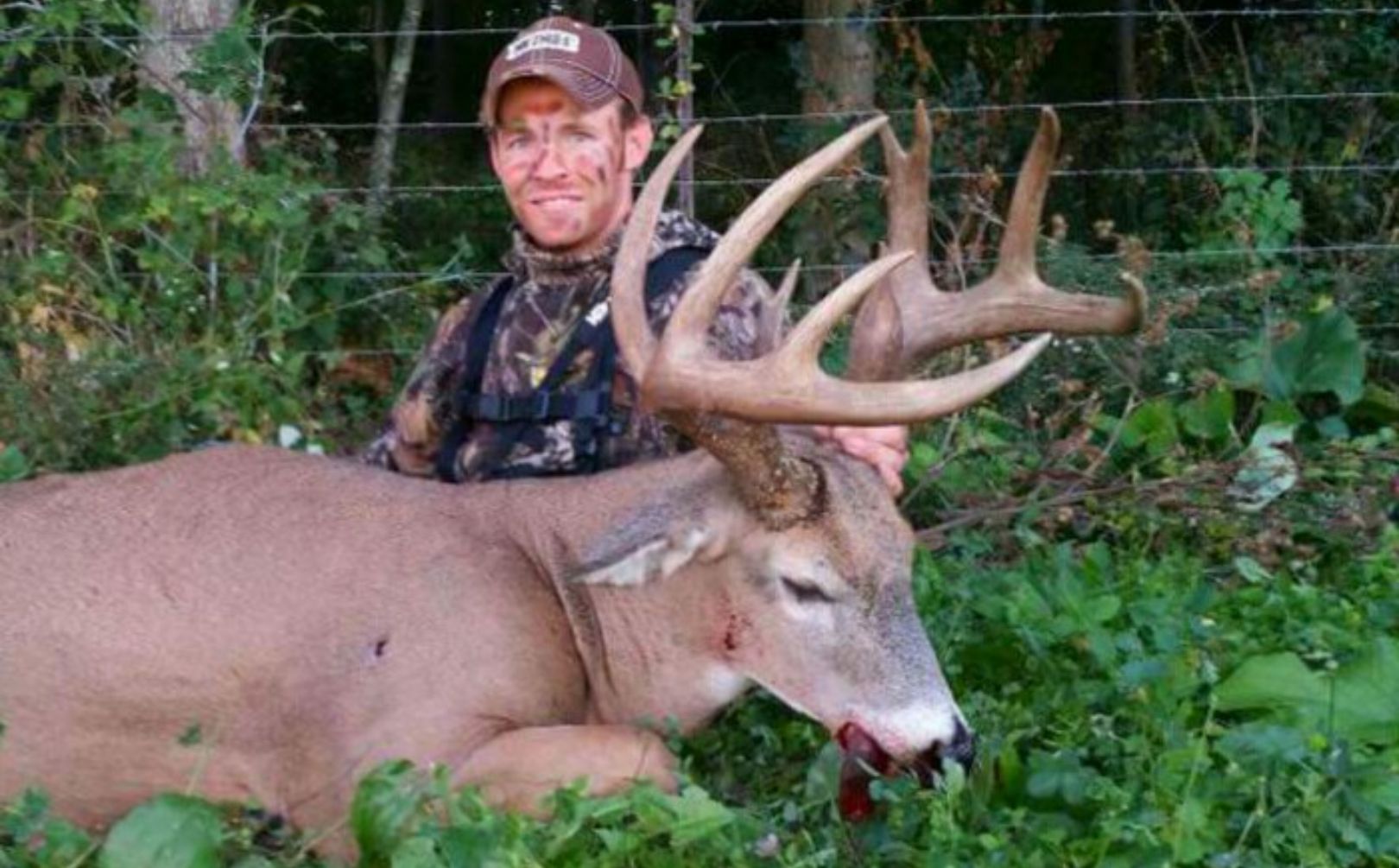 It is getting to that time of the year, and I love hearing about all of the cold front bucks being harvested, in particular in my home state of WI! I just received word from Trent Brooks about a beast of a buck with a huge body, and 52" of mass. Yes...that is 52 inches of total mass measurements!
Trent follows Nick Bauman's WI cold front buck harvested just 10 days prior, during the previous cold front. There are some links below to get you started hunting cold fronts the way that has worked for me for over 20 years, but don't forget to check out the November issue of Outdoor Life for the actual formula, for predicting your own high value sit.
*If you like reading about mature buck hunting strategies like Trent used, make sure that you check out my"Whitetail Success By Design"series of books.
Brooks WI Cold Front Buck Story
"Thanks for your articles. I put the cold front strategy to work this year and shot my biggest buck ever last night. I had a couple close calls on the previous two fronts but had a coyote spook him one night and a tree blew over the first night he was coming in and cleared the field.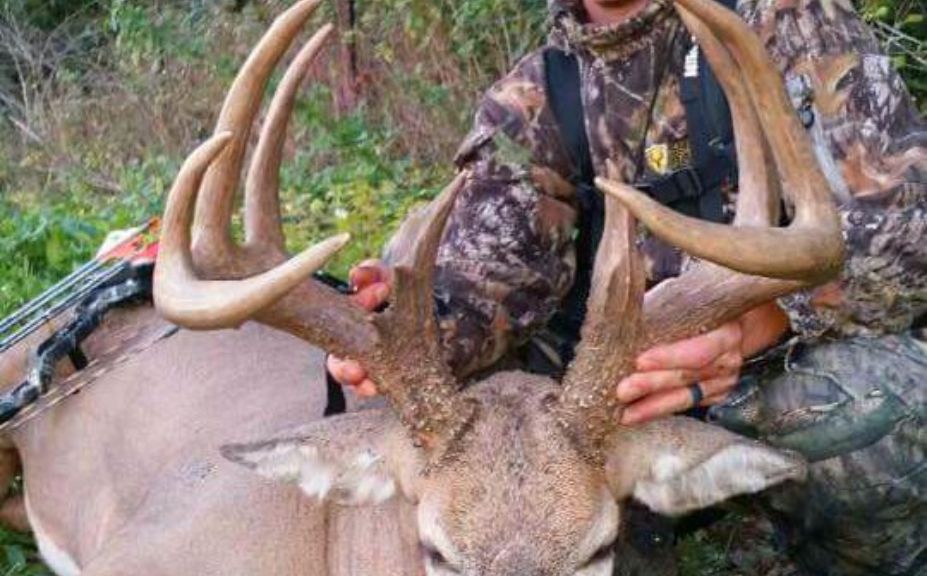 *Whether it's a WI Cold Front Buck you are after, or a buck from any other whitetail State, the weather forecast will guide your arrow home! For more info, read "Cold Front Hunting Strategies".
I watched him through long range scouting all summer I had let the deer go last year. I waited for thecold front, climbed in the tree and then killed him at 5:30. He was the seventh buck I had seen that night.
You have changed the way I hunt. Up until this season I never got in the tree until Halloween weekend. Thanks for sharing your knowledge!"
-Trent Brooks
Wisconsin
Thanks again for the feedback Trent. That sounded like at least a 2 year culmination of hard work to finally harvest the target buck of your dreams. I share the same passion as you do; going after a specific target buck! That is what drives me to hunt each and every season and I have found that there is no better way to predict when to hunt, then by following the seasonal cold front patterns. Congratulations...what an outstanding buck!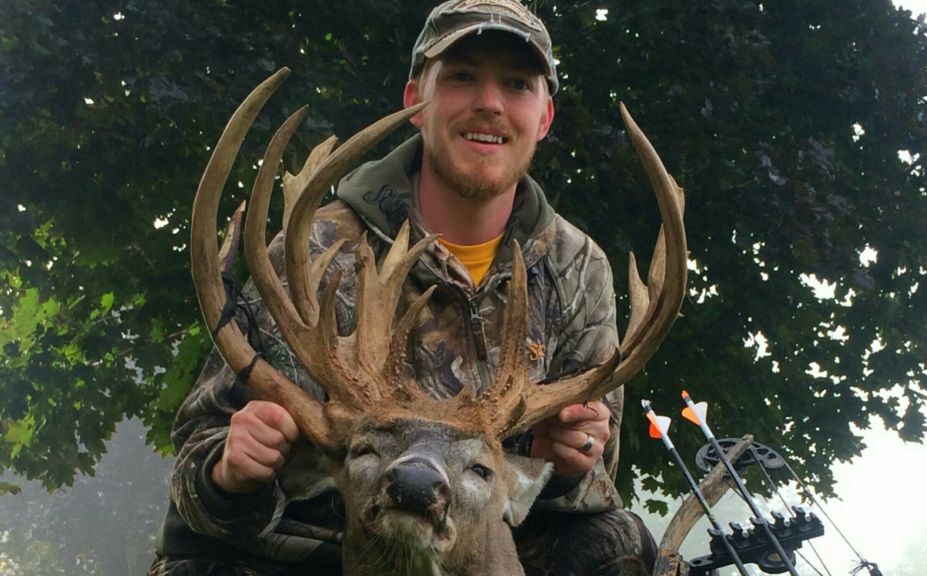 *Nick Bauman also found a healthy dose of WI Cold Front Buck hunting this season. Check out how he did it, as well as information on my hunt prediction cold front formula being released in Outdoor Life in less than 2 months!
-Outdoor Life Cold Front Promo
-Immediate Cold Front Hunting Alert
Trent Brooks found his WI Cold Front Buck, but you can find your buck by following the weather in ANY whitetail state. Give cold front buck hunting a try this season for your next giant!