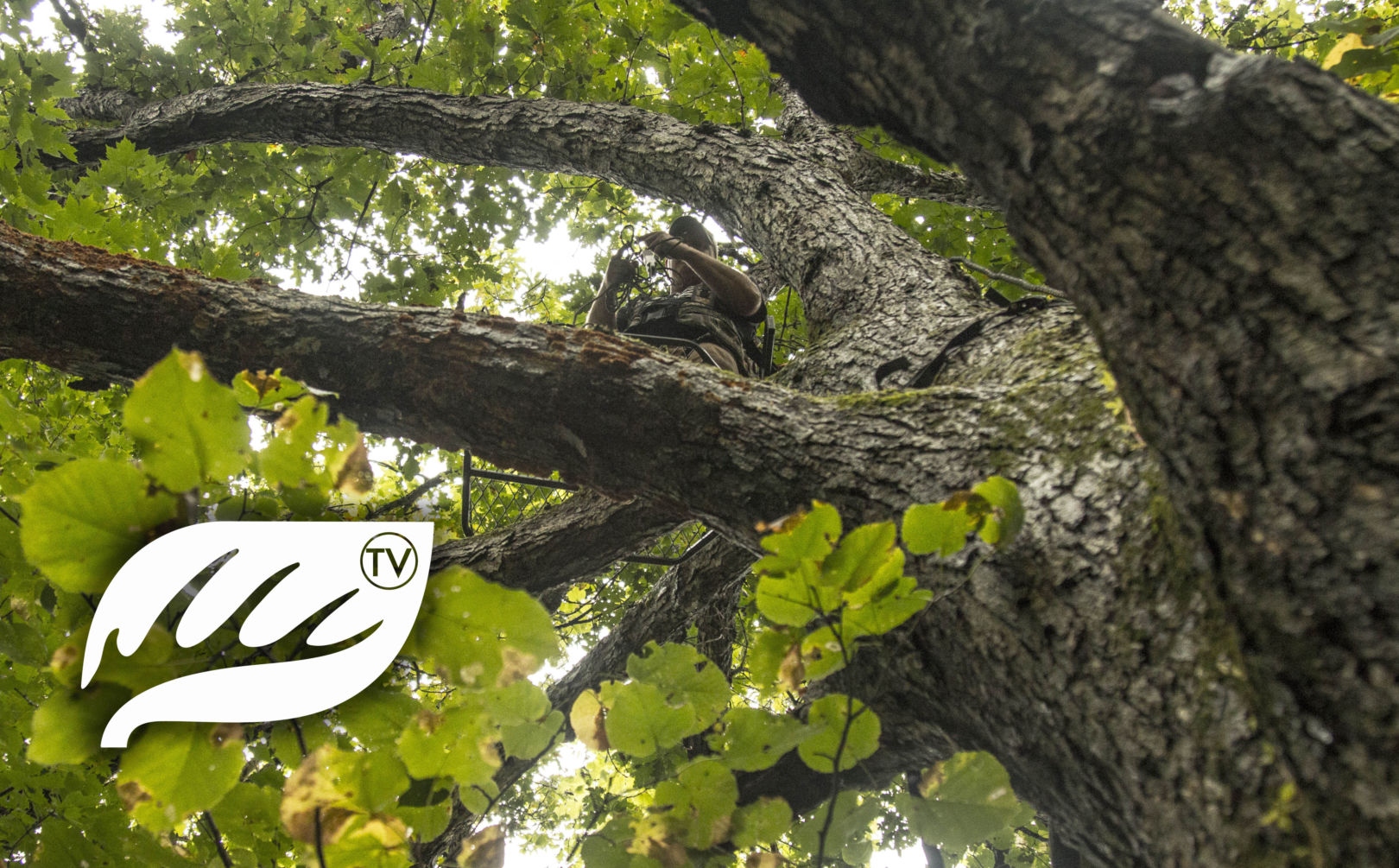 I make no secret that one of my most successful times to shoot a mature buck has been during a morning rut hunt. A stand that hasn't been hunted for 4-5 weeks or more, is located adjacent to a mature buck's daytime hangout, and that also includes the critical ingredient of a toe-numbing morning during the rut, can't be missed!
Does Your Rut Stand Pass the Test?
A high quality rut stand needs to include great wind directions (In particular, post cold front NW winds), nearby secluded bedding opportunity, and deer-less hunter access routes. Although I may not add a trail camera in the immediate location, cameras that I locate within 100-150 yards give me a great idea of which bucks may be hanging out near the stand location.
The stand location discussed above, is located between a bar-bell of buck and doe bedding areas, offers outstanding westerly wind opportunities, and a non-invasive access route through mature pines. All that is left to do is watch the trail cams, be patient, and wait for a late October or early November cold front to come crashing through the area.
Products Used in this Video