Mock scrapes can be excellent tools for defining deer movement, but one common myth many hunters believe is that more mock scrapes is better. Here are a few tips and things to consider when creating your next mock scrape.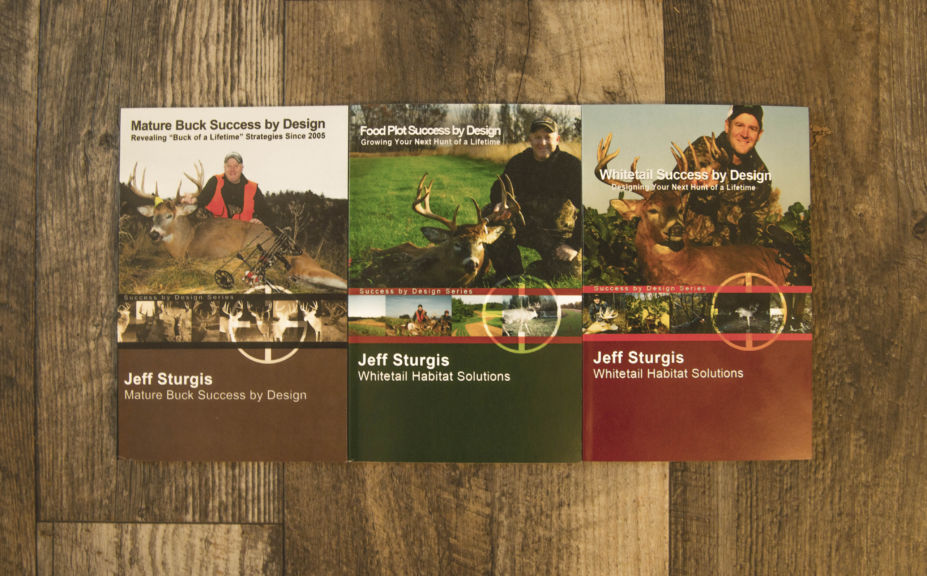 If you enjoy advanced whitetail strategies, you'll love my Whitetails By Design Book Series, click here to learn more!
Segment 2: Mock Scrape Myth Busting
In our mythbusting series, we explore the latest fads, misconceptions and tips that relate to the most popular whitetail habitat trends. Today we'll be talking Mock Scrapes, and how too much of a good thing can actually hurt your hunting efforts.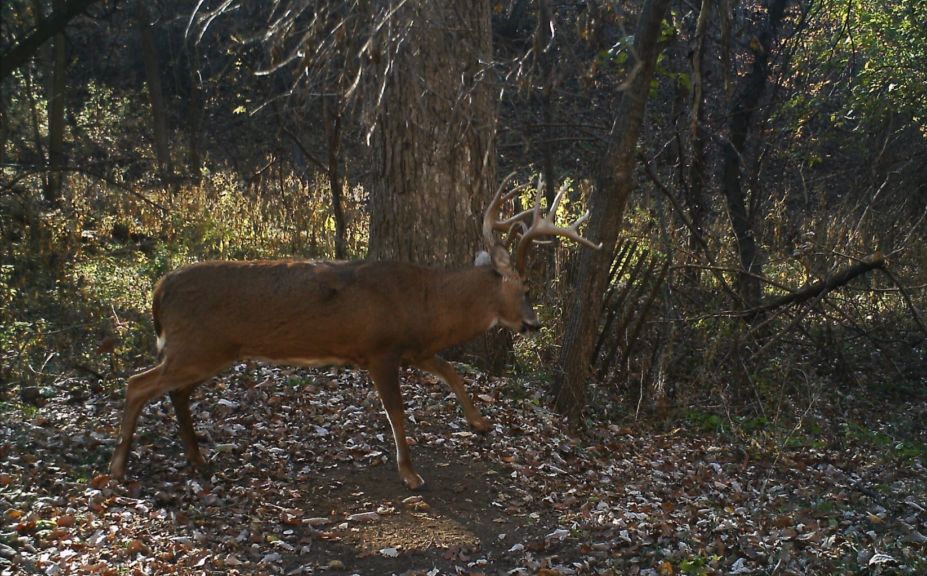 Mock Scrape Myths and Tips
1. More Mock Scrapes; Less Defined Movement
As the number of mock scrapes on a parcel rises, their ability to define deer movement decreases. Imagine a buck is traveling through an area checking a few heavily trafficked scrapes on his way to an evening food source.. If there is a high number of scrapes (10-15) in that travel corridor, each scrape has a lower probability of being checked by that buck. Now on the other hand, if there are only 1-3 scrapes on that trail, each scrape has pretty good odds of being checked by that buck! Consider that there are likely a few natural scrapes between a bucks daytime bedding and evening food source, and add mock scrapes sparingly and only where you can take advantage of them!
2. Mock Scrapes Near Bowstands and Trail Cameras
When created strategically and sparingly, mock scrapes can create excellent stopping points for deer. So why would you want these stopping points where you can't utilize them? By pairing mock scrapes with bowstands, trail cameras, or both, you will truly get the most out of them! If you're interested in capturing great photos of your hit list bucks at mock scrapes, checkout, Trail Cams on Scrapes - Bad Idea?
Conclusion
Unfortunately, mock scrapes will not bring more bucks to your property, what they can do, is define deer movement when used correctly. The power of a good mock scrape is greater, when there are fewer scrapes to compete with. Believe it or not, Jeff has actually visited a 200 acre property with 500 Mock scrapes, and that is not an exaggeration. Those mock scrapes did not draw any more bucks to the property, nor did they define any deer movement. In fact, that landowner lost all ability to define any deer movement with mock scrapes, because there were so many. As you can imagine, a few well placed scrapes would have been much more influential than 500. So this season, we encourage you to try using mock scrapes near your bowstands and trail cameras, but be sure to use them in moderation...
By Jeff and Dylan