For a bow season hunt during miserable weather, does your monster buck compass point more towards the couch or the climb when an opportunity arises for hunting bucks in the rain? Changing weather patterns create opportunity, so when the woods turn from dry and crunchy to dripping wet, your buck compass should take a major turn towards taking advantage of several strategies for hunting whitetails in the rain.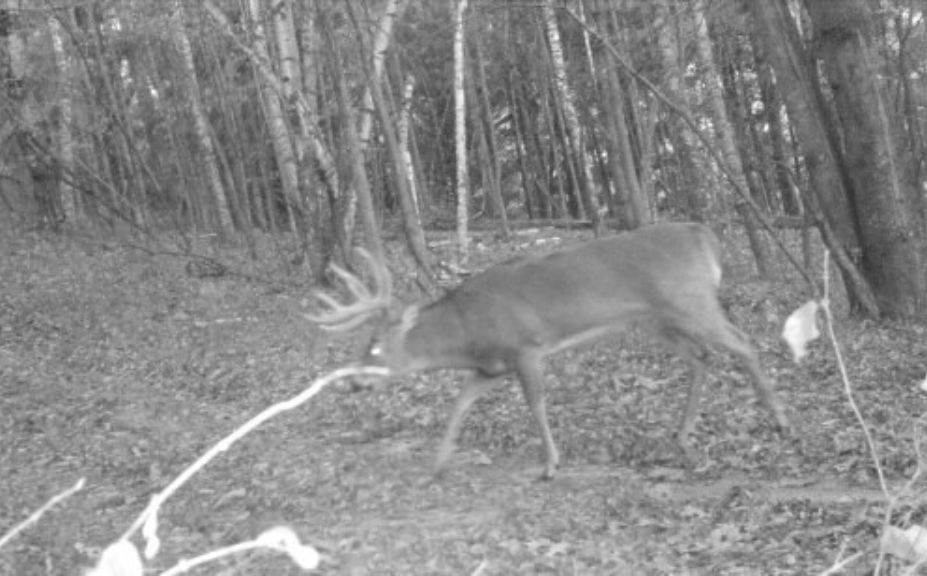 *Make sure to check out my whitetail book series including, "Whitetail Success By Design" and "Food Plot Success By Design", to help you find mature bucks this hunting season!

3 Important Wet-Weather Opportunities
I dislike "blah", so it is a good thing that I have spent the majority of my life in mostly MI, and little in WI. Why? Because I greatly appreciate the change of all 4 seasons. The moonlit calm of a frozen winter night, the incredible hardwood displays of Autumn's beauty and the first warm sweet smells of Spring, are just a few quick examples of the lengthy list of what I love about living in areas that have been anything but, blah. So whether I initially subconsiously applied that passion to my early hunting days or not, for nearly 30 years it seems I have rarely entered the woods when the conditions have been consistently boring and blah.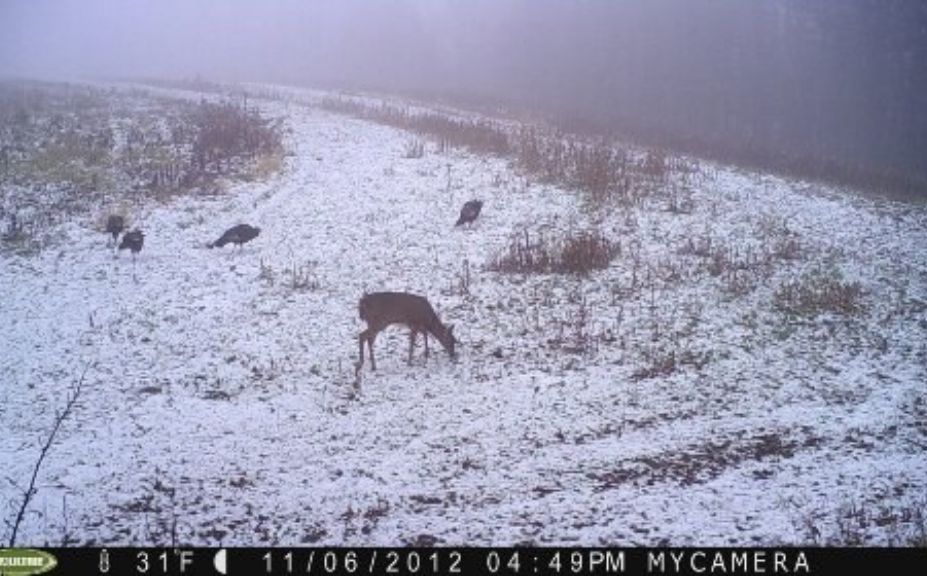 *During drizzly, damp and dark weather the most elusive of monster bucks just seem to appear from nowhere at times. Do you have a ghost hanging around? Make sure to read "Ghost Buck Hunting Tactics" to make sure you are prepared for this season.
For many years I have discovered a consistent harvest of mature bucks during changing weather conditions, and during October and November bow season sits, that typically means rain, and lots of it. Do I hunt during heavy rain? Typically not. However that doesn't mean that I do not get a little soaked from time to time, because as the days turn from crispy blue to soaking gray, and back again; outstanding whitetail opportunities abound!
1. Front Side Calm:
Before the high winds of a major front storm through the area, there is a small window of opportunity before the heavy rains begin. The majority of pre-front winds are easterly, and East winds are the calm winds. With clouding conditions and the barometric pressure dropping rapidly, big bucks know that it's time to feed before hunkering down to manage the potential extreme conditions. The greater the approaching front, the better! Whether you are hunting before a major rain event or possibly an approaching blizzard, make sure to find a stand during the morning hours that takes advantage of hidden food source adjacent to bedding areas, or during the afternoon hours to target potential short, intense feeding movements. But keep in mind that your window of calm is ever-shrinking, and about to be overrun by consistely increasing winds and extreme weather factors.
2. Mid Front Teasers:
Rarely do major rain events sweep solidly across the lands while releasing one consistent level of conditions. Instead, there are often significant breaks in the weather that allow you to target bucks in the rain, without getting too wet! If you are hunting during the morning or mid day hours, make sure to occupy a seat adjacent to a mature buck bedding area, so that you can realize an opportunity when he decides to get on his feet for a quick bite to eat. Although the opportunity may be brief and wind, taking advantage of a heavy cover runway between bedding and a major evening food source is also a proven strategy.
3. Post Front High:
When the front blasts through leaving cold and hungry whitetails in it's wake, it is time to focus on food! During the rut bucks will aggressively cruise the downwind thick edges of a major food source, but regardless of the time of the year, hungry whitetails = increased movements. My favorite time to hunt bucks in the rain, is by moving into a bowstand within an hour prior to the passing of the storm. Numerous online weather outlets can let you estimate for yourself, when the front will pass. By moving into a stand during the rain and wind you can make a quiet entrance without spooking game, while at the same time allowing the conditions to wash away your access scent.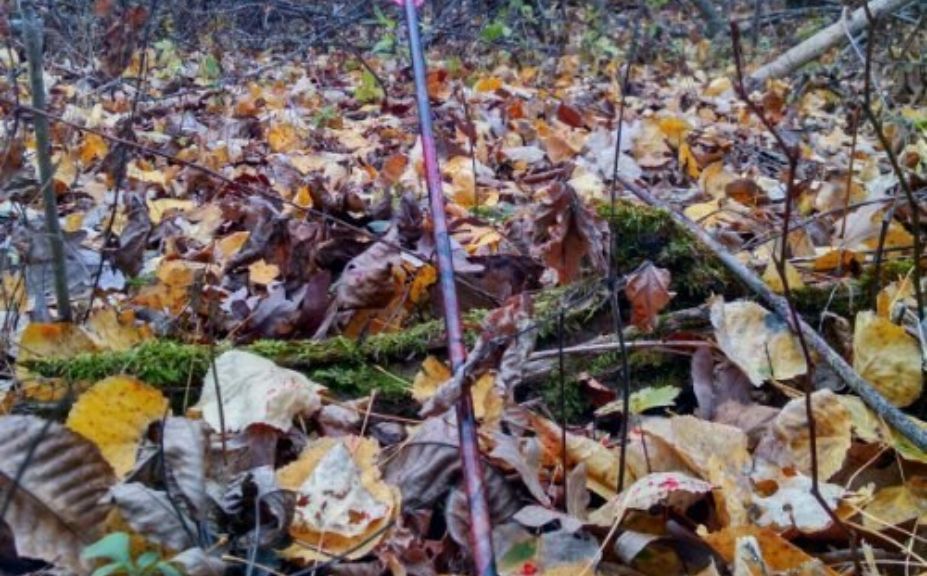 *After a successful hunt for bucks in rainy weather, it's time to track! For complete guide for tracking deer anwhere and anytime, try reading ""Whitetail Blood Tracking Guide".
Hunting Mature Bucks In The Rain
Access is one of the most critical aspects of consistent mature buck hunting success. Although there are huge, soggy negatives to wet weather, there are several positive attributes of rainy weather hunting, including:
1. Quiet access
2. Scent-Free access
3. Pinned down whitetails
4. Intense feeding opportunities
5. Obvious weather breaks
6. Lack of hunting pressure
Your ability to get in and out of your favorite stand location without disturbing the local deer population is often at an all-time high during stormy, rainy weather. At the same time you can use your opportunity for a high level of predatory access, during highly precise climaxes of intense rain-induced whitetail movements. Whether you target a mature cruiser during a late morning weather break or the "short but sweet" feeding movements during the calm before the storm, there are many ways to take advantge of increased buck movements during the rain.
Conclusion
Although I have frequently hunted gun season openers or late season muzzleloader hunts during the rain, the major wet-weather choices seem to fall squarely during the heart of bowseason each season. My trail cam photos mirror my own hunting experiences while both reveailing a major decrease of mature buck movement during heavy rains; however my hunting stats are completely bias. Why? Because I rarely choose to hunt during consistent steady rain patterns. However, by focusing on the change of weather patterns when taking a stand for mature bucks in the rain, your efforts can be worth damp clothes and rain-wrinkled fingers.