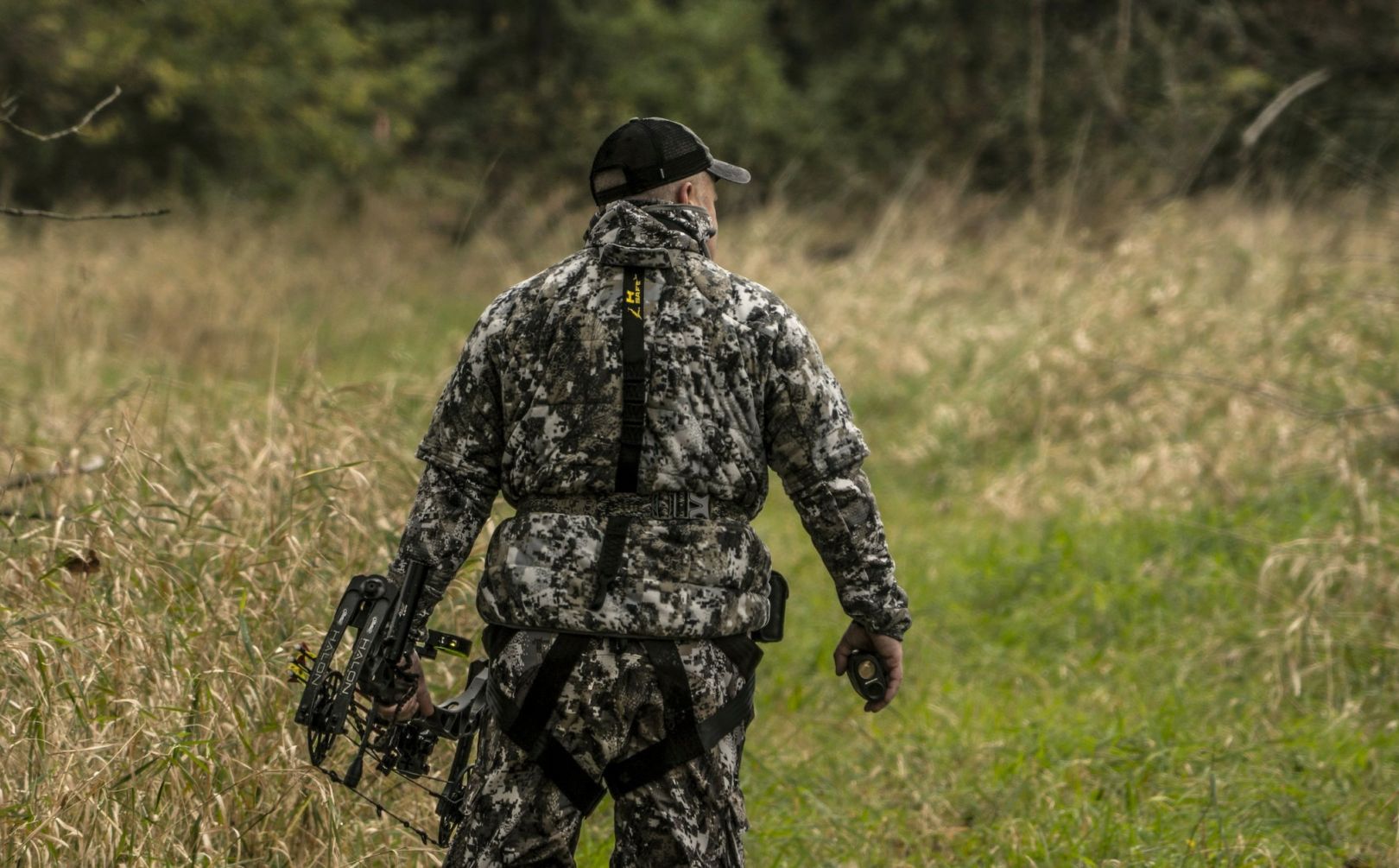 Scouting public land for whitetails really doesn't have to be that difficult. Scouting smarter is worth far more then scouting longer. I've experienced that it is easy to over complicate your scouting efforts, in particular when it comes to public land whitetails.
Here are five signs that you can use to let you know that you have crossed the line of balance between scouting efforts and hunting reward.

1. Shed Antler To Stand Location Scouting Ratio
Searching for shed antlers and scouting for your next great stand location are not necessarily one in the same. While designing whitetail parcels for a profession, I have often stepped over shed antlers while scouting a client's parcel. I find it very difficult to absorb every detail of deer movements, topography and habitat if my focus is partially captivated by the potential of finding shed antlers. While I love finding sheds I have an extreme passion for finding my next great stand location. As you can imagine my number of public land buck kills far exceed the numbers of shed handlers that I have discovered on public land.

2. Buck Bed Scouting Miles
Locating buck beds on public land is only a useful tactic in a small portion of public land habitats. Small islands in wetlands, limited cover open prairie and micro acreage municipal parcels are all examples of potential buck bed locating scouting missions. However, in those locations, it takes very little time to discover buck beds because of the short supply of adequate bedding cover. In large public land holdings scouting buck beds can equate to many days exhausted, a high degree of invasiveness and in the end, lacks the quality of intel that you should demand from your valuable time spent afield. In my experience your time is better spent locating potential bedding areas of 10-20 acres, and then hunting those areas within an overall plan of attack that incorporates stand locations designed to take advantage of an entire system of movement between bedding, cruising and feeding opportunities.

3. Days Of Scouting Per Buck
If you are spending more then 1 to 3 days of scouting per buck during the off season then I have experienced that your scouting time can be used at a much higher level of efficiency. Keep in mind this does not include the time that you are actually hunting. Scouting whitetails while you actually hunt is a great way to maximize your resources of time and hunting opportunity, all at the same time. As I travel 690 miles to hunt public land in Ohio this evening I have to admit that the last time I scouted this location, was when I hunted a year ago in November.

4. Number Of Acres Scouted Per 1000 Acres
Narrowing your scouting efforts to changes in habitat, including: Elevation, type of timber, wetlands, age of timber and recent logging activity. When you combine habitat change with locations that are a minimum of a half hour hike from any parking location then you will typically be left with 5 percent or less of the available public land to scout.

5. Stand Access Trails Are Worn Down Before The Season Even Begins
If another hunter can easily follow your access trails to your potential stand locations then it is likely you have scouted too much.

Conclusion

If you expect great whitetail results for your public land scouting efforts then learning to scout with a level of laser-like precision will consistently keep you on deer. Have you scouted too much? It is easy to do!