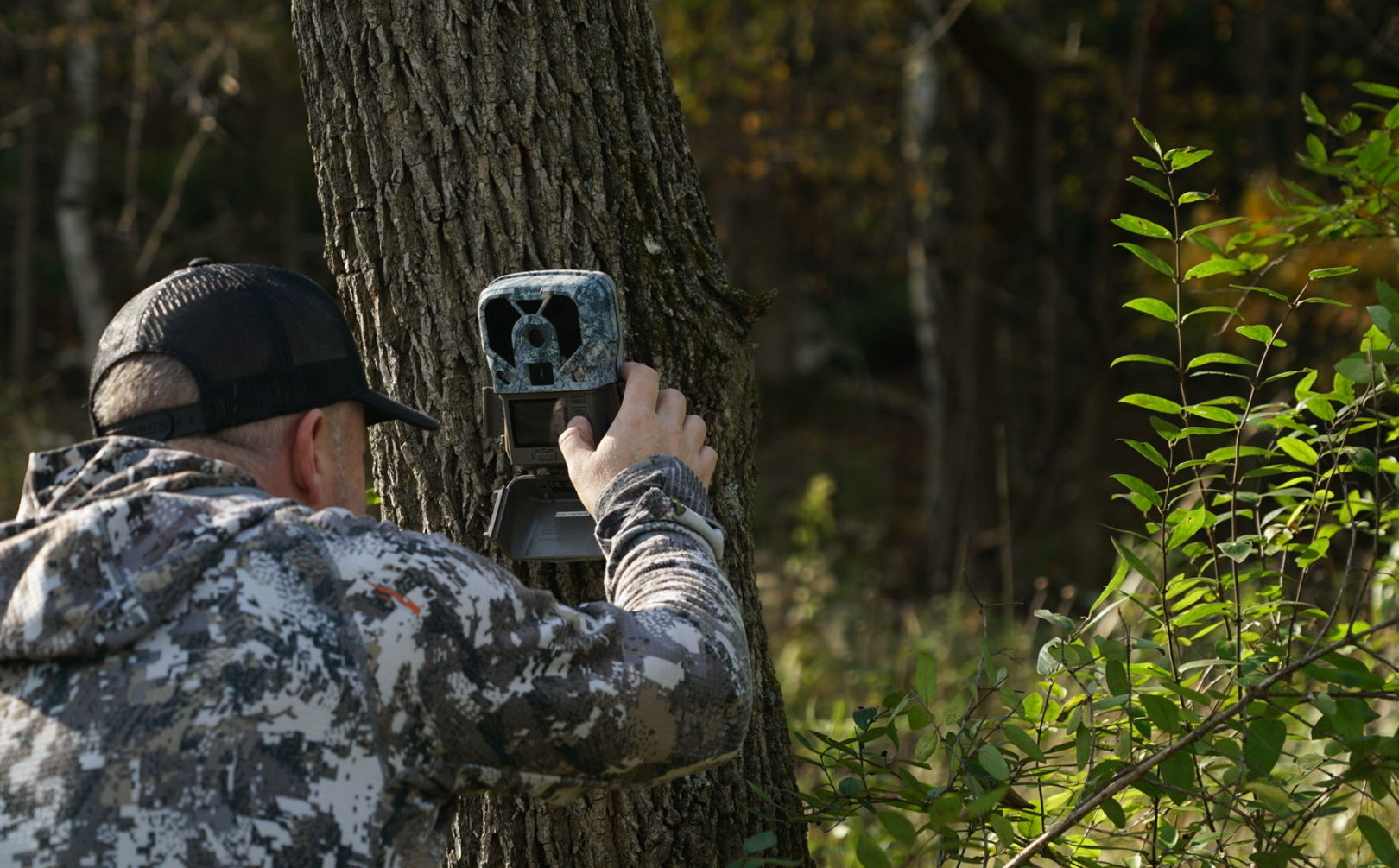 What does having a trail cam in your favorite location, tell you about the rut forecast? A lot, and believe it or not the off season days can tell you more about when to hunt this year's rut, than you may realize!
*Not many trail cams can be left in the woods for 365 days, just in time to forecast the rut. However, Exodus Trail Camscan!

Simplify Your Rut Forecast by Trail Cam

Can it be this easy? I believe that it can. Try to lump your bucks into 2 categories:
1. Peak and Post Rut Bucks
2. All Season Bucks
For decades of my own experience and from 100s of clients across the North 1/2 of the country, extensive deer scouting and trail camera monitoring has taught me that your off-season can tell you a lot about when you should hunt a given tree stand, in a particular location. You can refer to this, as your off-season trail cam forecast.
The #1 aspect of an off-season trail cam forecast is that the more bucks you see in during the summer time, the more likely you should sit in that stand during the peak and post rut period, when bucks from great distances may come cruising by. The fewer bucks that you see during the Summer time in a certain location, the more likely that you can hunt in that stand for bucks, during the early season, pre rut, rut and late season.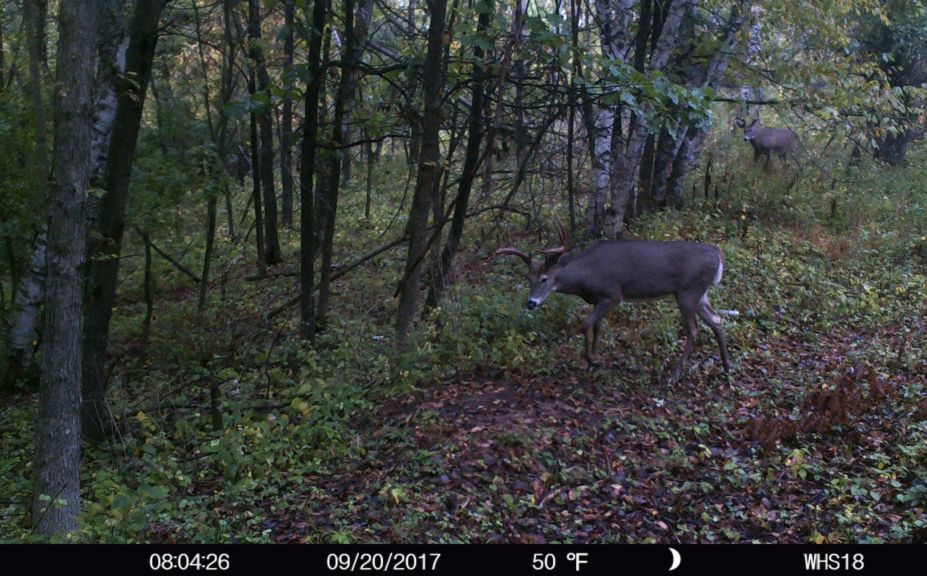 *Folks, it doesn't get ant easier or more strategic for your hunting endeavors, than to lump the bucks you capture on trail cam, into Core or Non Core buck categories.

Trail Cam timing Equals Food and Cover Peaks
A specific location typically has bucks in view of your trail cams, often, when the cover and food types are ideal. The problem with that is that the cover and food types a buck needs during the Summer months, do not meet a bucks requirements during the Fall. And likewise, the thick cover that a buck desires during the Fall, would disfigure his velvet antlers during the Summer time.
Conclusion
It is well worth your time to analyze your 365 trail cam pics, in an effort to categorize the buck timing around your favorite stand location. Why? Because your off season trail cam program can offer you a pretty accurate window into the timing of this year's rut!