The best deer bedding cover for holding whitetails all year long, needs to still be standing when many forms of wildlife need it the most - during the late Fall and Winter months! When the cover that you create fails when all critters need it the most -including deer- it's time to find something else.
Deer Bedding Cover Failures
Poor forms of "wildlife cover" are numerous and seem to be taking over a wide variety of private, corporate and public land holdings. Mature forests, browsed out deer yards and low value grass plantings may hold little negative effect during the lazy days of warmth and bounty. However, when snow flies and frostbite is in the forecast, most forms of deer cover fails not only to support whitetails, but most other forms of wildlife as well. If the cover on your land is not attracting, holding and hiding critters when the going gets tough, then it is time for that form of cover, to go.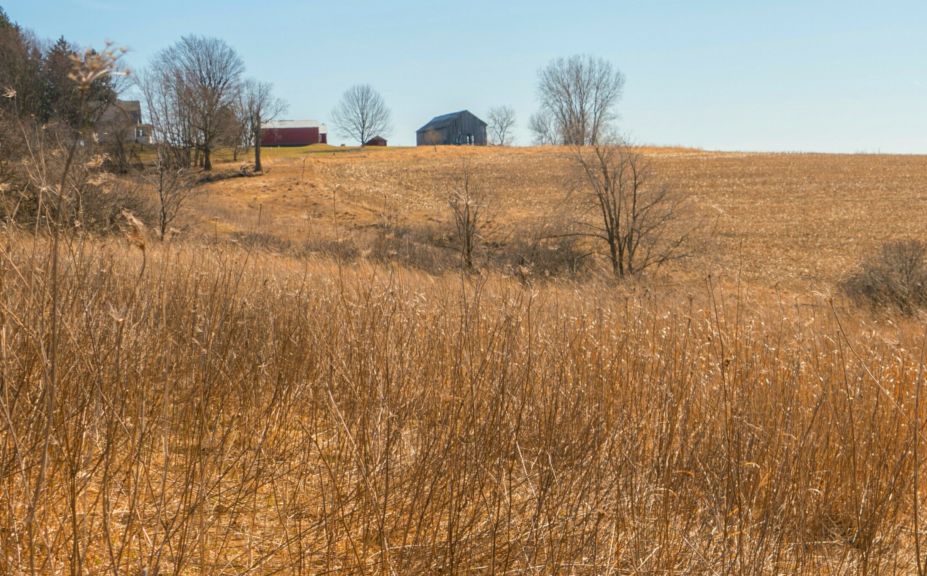 High Value Cover For All Wildlife
Various grass plantings can be the greatest examples of incomplete deer and wildlife cover. If your favorite CRP or pheasant mix is laying flat during any month between November and March, the wildlife that counted on those fields of waving Summer green, are either displaced or dead. Neither option is a good option. Small game, whitetails and game birds are in desperate need of quality cool season cover. Without structure, cover for wildlife lacks the level of consistent quality to build and maintain viable populations.
Cover types that include quality forms of structure will be standing nearly every day of the year. Various conifers, shrubs, hardwood regeneration and even some forms of briars and weeds, can all be used to produce viable deer cover. However, one of my favorites is Switchgrass. Unlike all other forms of native grasses used in the north 1/2 of the country, including Big Bluestem, Little Bluestem and Indian grass, Switchgrass has the ability to withstand some of the harshest Fall and Winter weather that mother nature can unleash. When you combine Switchgrass with the other forms of viable whitetail cover not only can you create outstanding diversity, but you can create outstanding year round cover diversity, that can be used to attract, hold and expand wildlife populations.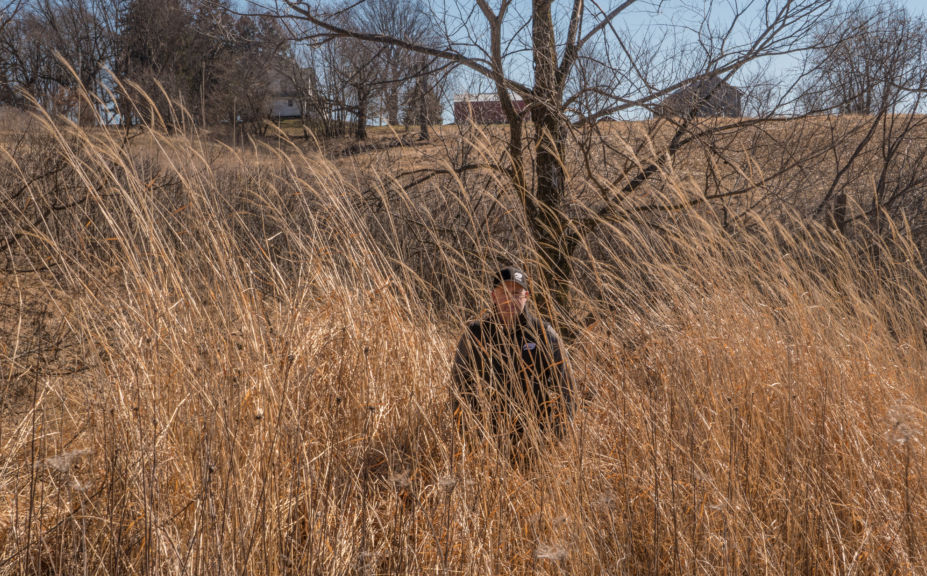 Best Bedding Cover For Whitetails
When you blend various grass varieties together to create "diversity", you have still created a mono culture of grass. The same can be said for combining various conifer varieties as well. More grass is more of the same and more conifers are just plain more conifers. A mono culture busting habitat combination includes grass, shrub, conifer and hardwood regeneration. If you can get at least 3 of those 4 cover habitats to grow in one location, you are well on your way to promoting outstanding wildlife and deer bedding cover. However, not matter what your cover combination includes, you have to provide a base form of bedding cover. Utilizing Switchgrass as a base bedding structure is one of the most effective forms of cover for whitetails that you can create.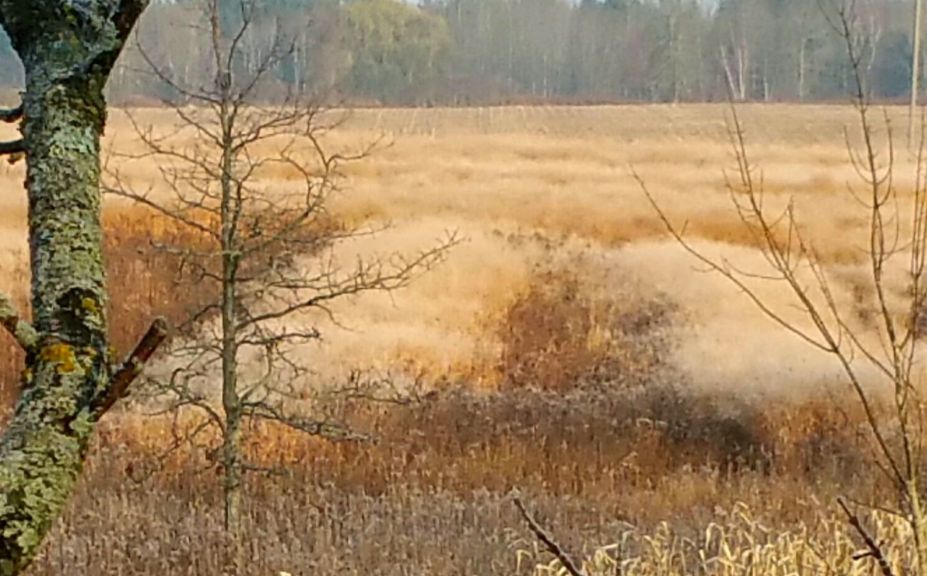 *Designing and creating high quality diversity bedding pockets is just a fraction of what WHS can do for you! Make sure to check out how the WHS Team of Dylan, Ross and Jeff, can turn your dream parcel into reality.

Conclusion
Is your focus purely for deer? If you are creating quality deer bedding cover that includes the shrub, grass, conifer and hardwood regeneration diversity needed for adequate use, then don't be suprised if you create one of the best small game hang-outs in the neighborhood! A properly Spring-planted switchgrass field can be used as a high quality form of deer bedding cover structure in 15 months or less. Surrounding pockets of early successional growth with an amount of switchgrass that totals roughly 50% of the acres of your field, can provide all-season cover for many critters, including whitetails. Does the cover on your land offer true, year-round diversity? If not, it may be time for a change that not only benefits your whitetail dreams, but for all wildlife. While the best combination of deer bedding cover is debatable, rest assured it will include a level of diversity that is available when the animals that rely on it, need it the most.