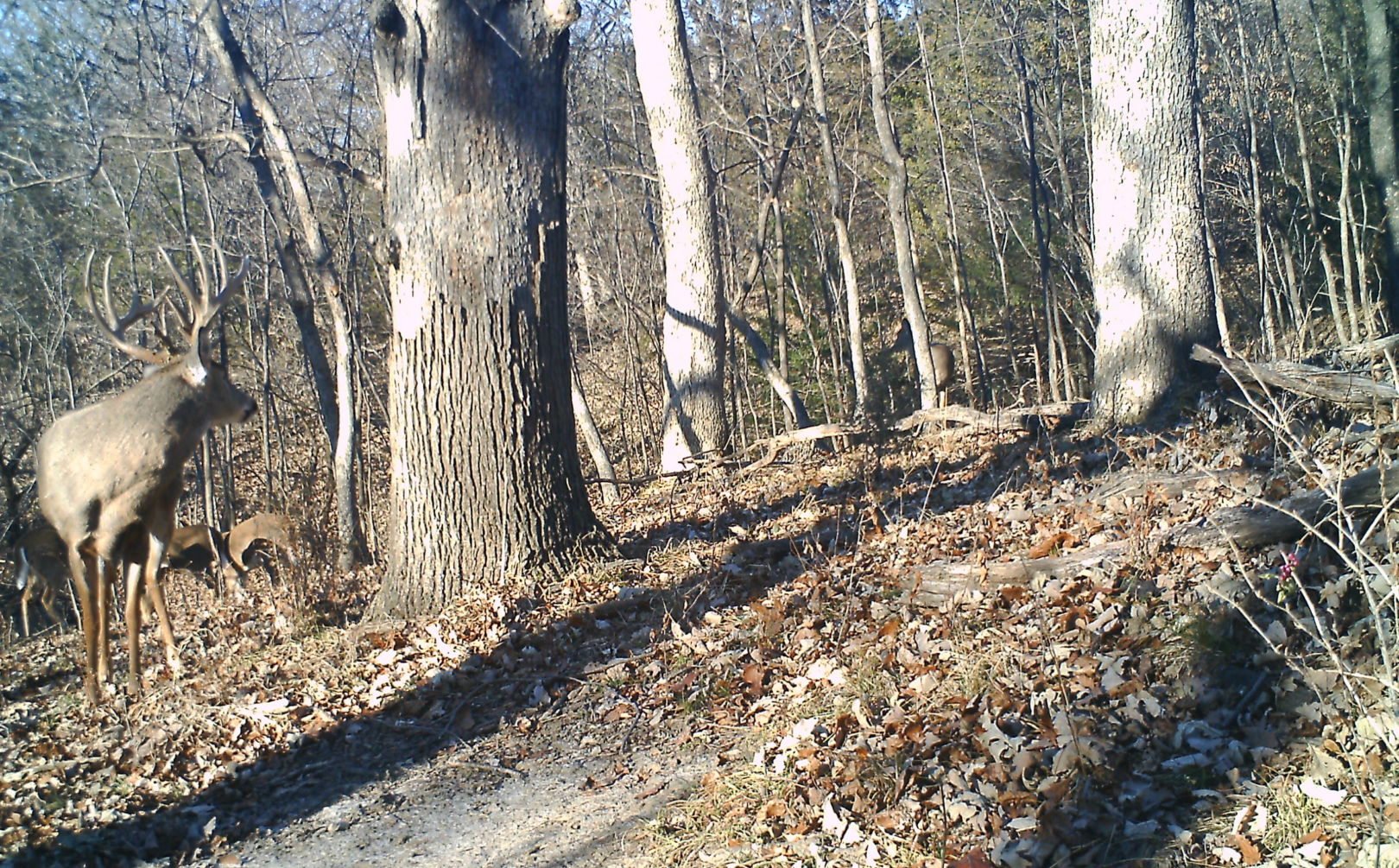 With close to 40 of my top 50 bucks shot the first time using the stand for the year, you can bet that I practice a lot of patience when it comes to the first sit in my best treestands, for the year. When the sign is available it is time to hunt your best stand but if the conditions aren't right, hunting your best treestand too early can spoil the area for weeks to come. Great deer rewards come to those that wait. Have you practiced enough treestand patience this season?
*When to Exit a treestand, is just as important as knowing when to get into a treestand.
One and Done Treestand Tactics?
While going in for the aggressive kill is a viable approach for a few, that is a high risk-high reward tactic that is highly inappropriate for the majority of hunting lands. One and done sits work well when you only have a few days to hunt on public land, or when you are in the high mature buck count state where you can afford to spook a few and it doesn't matter. Iowa, Kansas and Nebraska are just a few states where excessive mature buck numbers per hunter, allow you to become overly aggressive.

However, for over 90% of the country, patience rules the day and aggressive early season tactics are a very poor choice. I call those one and done sits because if you don't get the buck you are after, your hunt is often done for weeks or more. One and done sits work in public land spots where you have a buck patterned and you need get on him right now before others, or before he moves. However, folks should avoid trying to translate a one and done tactic to most private land parcels, or even public land locations where hunters can afford to practice a heavy dose of patience, with the luxury of time on their side. A season can be done the first sit if most hunters aren't careful, which is why patiently waiting for the perfect time to use your best treestand, is a great choice!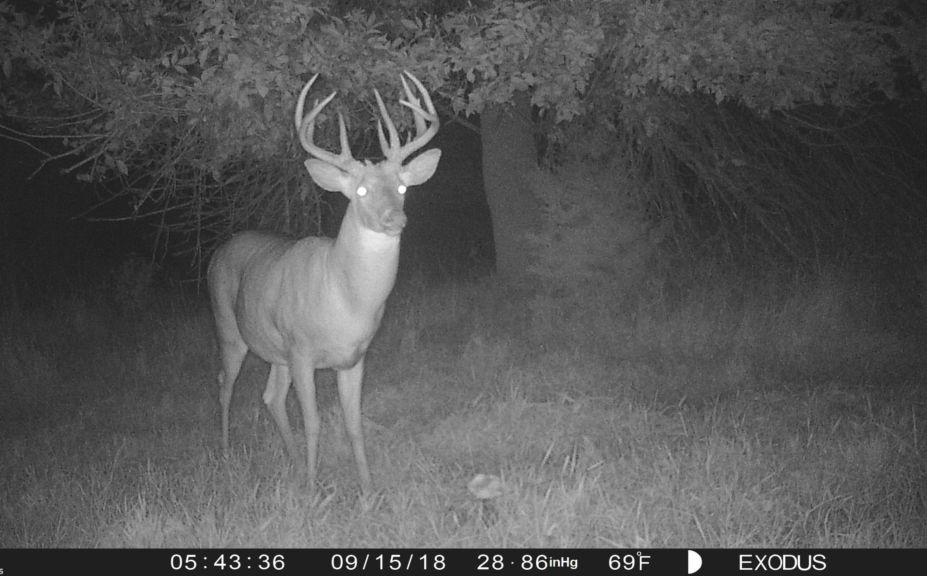 *Here are 5 proven ways, to kill Nocturnal Bucks.

Conclusion
During the early season a buck is already in his bed well before daylight, in most cases. I encourage you to be aggressive tho, if you have buck patterned close to or within the hours of daylight, during the right high value day. Being patient and holding off using your best stands until the time is right, can yield a great deal of succcess.