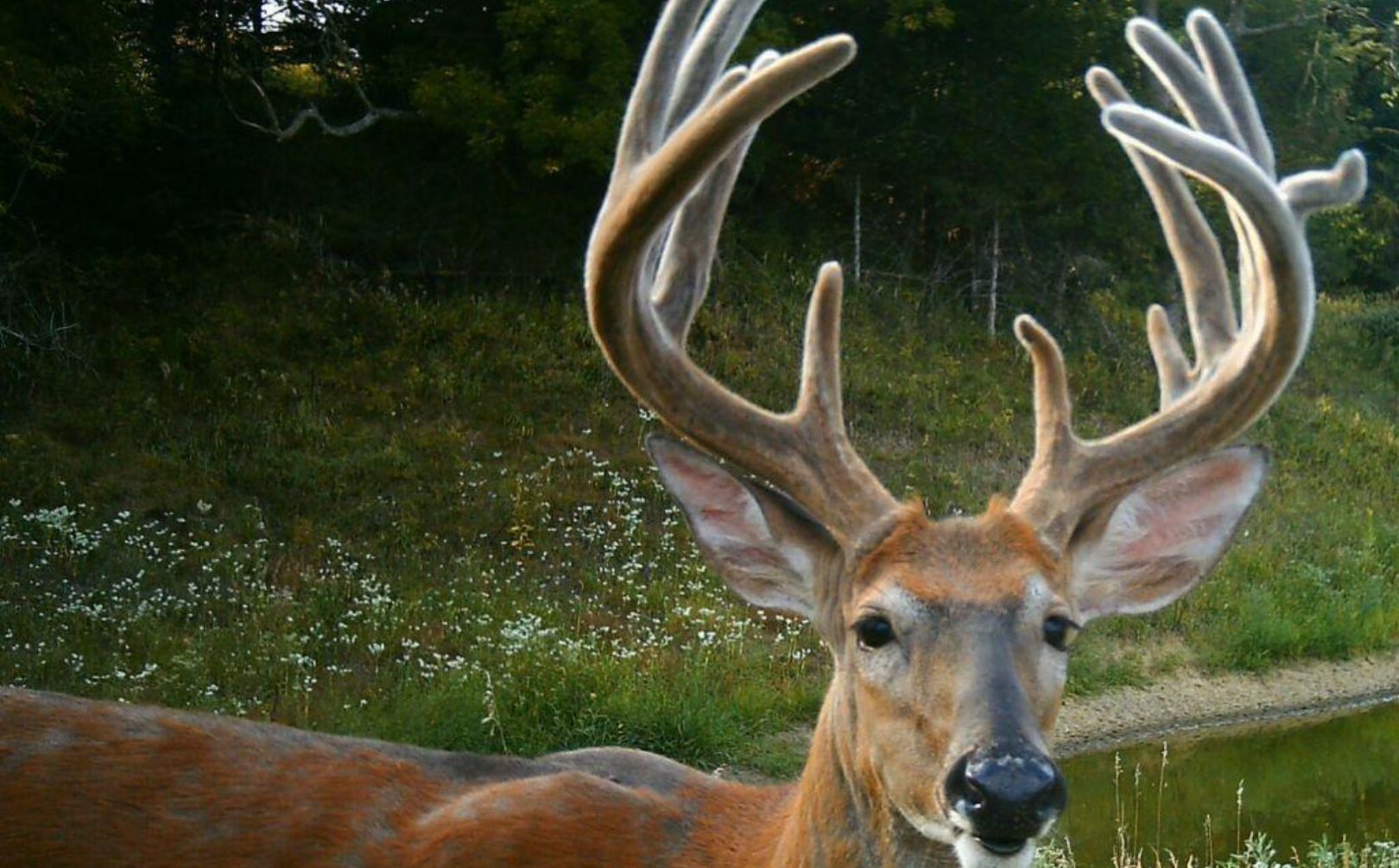 It happens with Summer game cam pics every single year...
Summer game cam pics can either leave you feeling pretty empty, or fill you full of hope. Would you believe it is often the guys who are coming up empty, who are the ones who consistently have the best chance of shooting the bulk of the mature bucks in the neighborhood?
Summer Game Cam Patterns
-Sometimes they leave, even on solid Fall habitats.
The 5 1/2 year old brute pictured below, was a regular on the land for the Summers of 2010 and 2011, but would then disappear to relocate about 3/4 of a mile away. Why would he do that? We will never know for sure, but I suspect he was dominated away because of an inferior status to two, older bucks that resided on separate portions of habitat on the land during the hunting season. On October 22, 2011 he was arrowed while heading off the property and towards his "honey hole", as those same two other giants were fighting nearby. He appeared to be just sneaking away...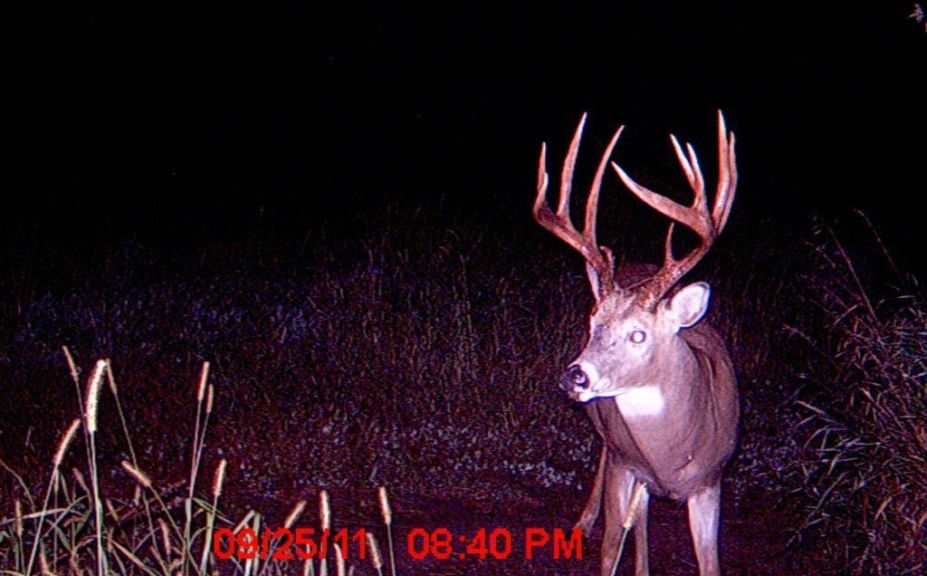 *Even though on great Fall habitats you can't possibly expect to hold them all, it is entirely possible to collect several times more mature bucks than you lose. Would you like to increase the buck herd on your land? Than you need to read the strategies found in the article, "Attracting A Buck Herd".
We found ourselves very fortunate that we gained several times more mature bucks than we lost each year. However the giant 11 pointer was one of the few bucks that loved to tease us with his Summer snap shots, only to completely disappear for the bulk of the season. Was he nocturnal? We didn't think so. Instead, he most likely just completely relocated.
If your Summer game camera pics are coming up empty this year, that's OK!
1. If you have great Fall food, and a high stem count Fall cover combination of hardwood regeneration, conifers, shrubs and grasses, than you have what those mature bucks need during the Fall.
2. Bucks need cool over-story, shade, and high quality Summer food during the Summer, which is exactly the type of food and cover that they will avoid during the Fall.
3. If you have great Summer game cam pics of mature bucks during July, August and September, than you have to ask yourself, WHY? Do you have open hardwoods and great summer foods? That may be great for watching deer during the Summer months, but poor for keeping them during the Fall.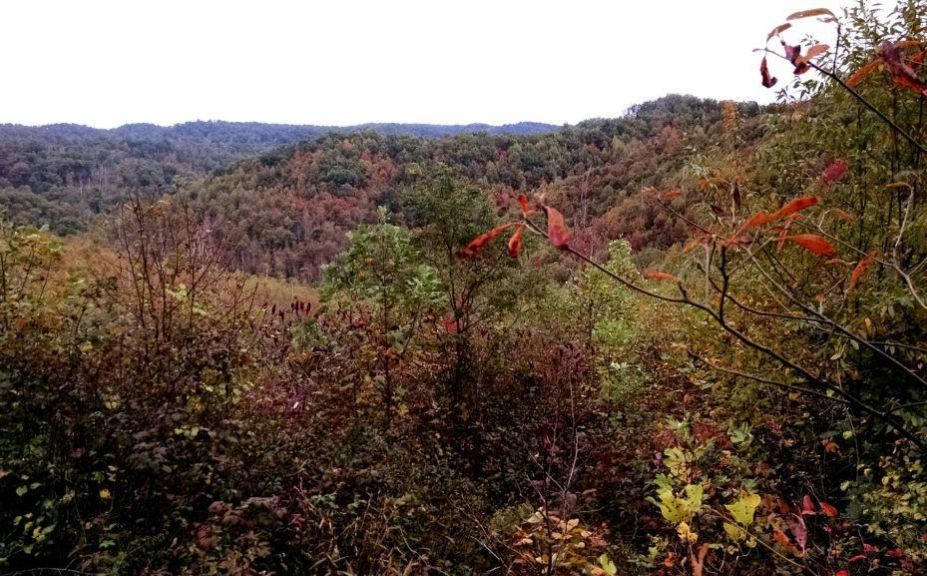 *The shift of food and cover needs for mature bucks is very real! For more information critical to your herd, habitat and hunting success, try reading these following articles:
1. The Need For Hunting Season Food Plot Diversity
2. Deer Browse for Hunting Season Bedding Opportunity
Summer Game Cam Truths
One of my favorite Summer activities is to drive the area roads with my family in search of mature bucks. By grabbing a few sodas and a bag of venison jerky, we try to get to know the bucks in the neighborhood by enjoying their lazy evening feeding patterns. Through friends, personal experiences and Summer pictures, you can learn a great deal about the herd and their preferred habitats for both Summer and Fall.

Discovering where various bucks live before and after the beginning of hunting season, which may just be one if the most important set of herd, habitat and hunting clues that you can find. It is very common that mature bucks will live a mile or more from their Fall range, compared to where they were growing during the lazy days of Summer.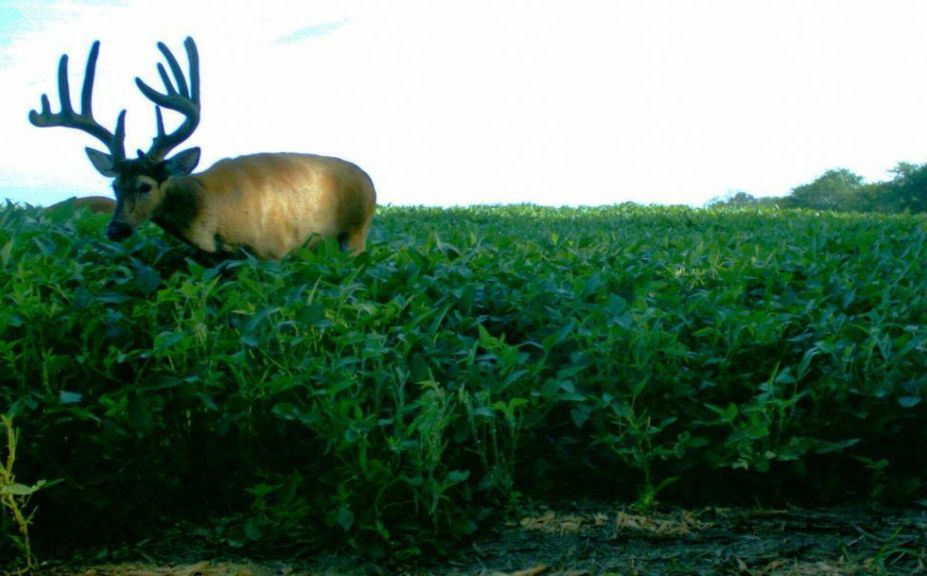 *Need some tips for how and when to scout for mature monsters during the Summer? Take a look at "Summer Deer Scouting Guide".
Conclusion
If you are missing some great Summer deer footage don't worry, because you could quite possibly be experiencing the lies of summer game cam buck pictures!