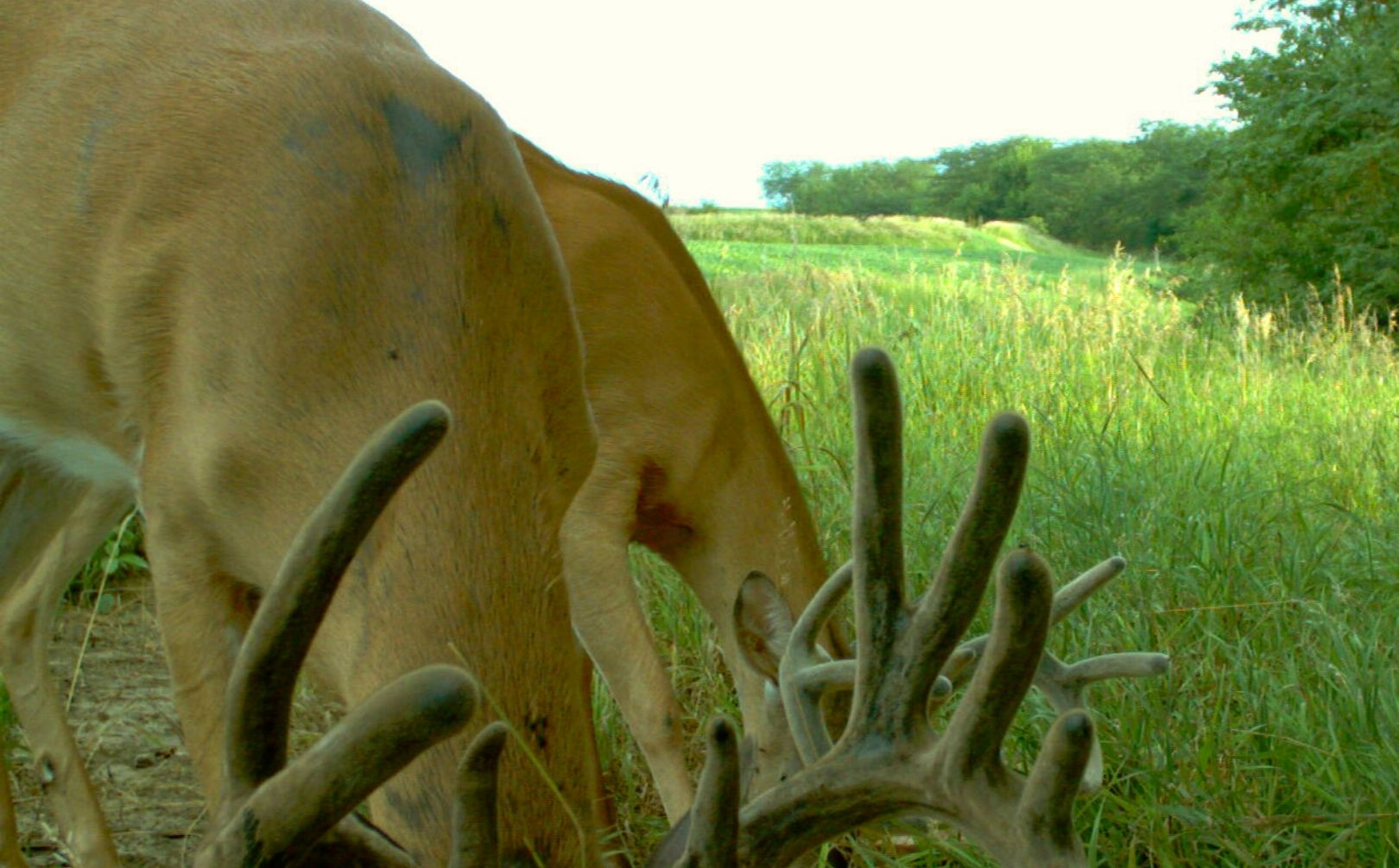 I can fully admit that my personal level of Summer whitetail strategy activities, have been highly variable depending on the year. Food plot plantings, treestand maintainance, waterholes, trail cam missions, archery tune-ups and mock scrape installs sometimes take a backseat to family, friends and summertime fun. However as the years pass, I have learned to place a huge priority on my Summer whitetail strategy efforts. There are several reasons why this time of year may be the best for completing nearly all of your entire check list of annual whitetail activities.
Summer Whitetail Strategy Checklist
What can be crossed off or your whitetail-to-do list during the Summer months? Just about everything! The great aspect of working on your Fall dreams during the Summer, is your ability to complete a large number of tasks during single woods working trips. Prioritizing my time is even more critical now, as my children are growing older and my business is growing larger. Most of the following activities can be combined to allow you to maximize your passion for family, friends and summertime fun.
1) Trail Cam Installs and Card Pulls
2) Bedding Area Clean-up
3) Treestand Work
4) Waterhole Creations
5) Mock Scrapes
6) Food Plot Projects
--and the Summer whitetail strategy list goes on and on and on...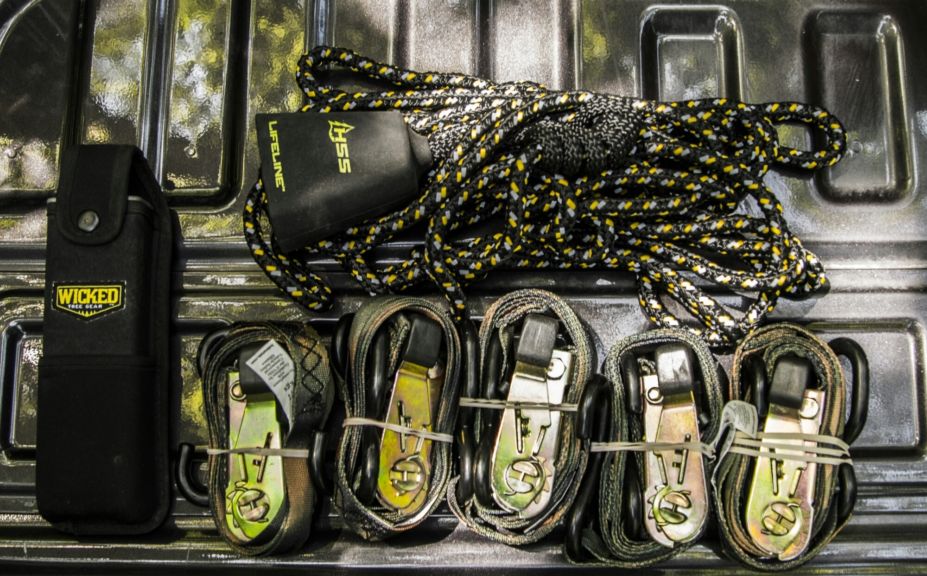 *My last Summer activity trip included, cleaning bedding areas, creating buck profiles, pulling trail cam cards, hanging treestands and installing life lines.
Summer Whitetail Strategy Impact
The great aspect of working during the Summer months is that your impact to your favorite hunting grounds is kept to a bare minimum because you have two important factors on your side, including: Time and Habitat Change. By having a 1-2 months or more before the early bow season even begins, I have experienced that your intrusions will long be forgotten by even the oldes and wary of mature bucks. At the same time if you habitat efforts are slanted towards the most critical months of Fall instead of Summer, the mature bucks that you could potentially spook, aren't even close to your land in the first place.
Although hot and steamy, the months of Summer can offer some of the least invasive opportunities to get a lot of work done quickly, in a single day. In fact in the past, 2-3 of my hunting buddies and I have been able to complete are entire trail cam, treestand, travel corridor and waterhole work, for the entire year, in a single weekend.
*Often a solid Summer whitetail strategy list includes trail cams, treestands, bedding areas and much more. Should you worry about the intrusion? Absolute not! For more information, check out "Summer Deer Pressure: Not To Worry".
What's on your Summer Checklist?
If you can brave the heat, bugs and drops of sweat in your eyes, this can be a highly strategic time of the year to get a pile of whitetail related tasks accomplished. I encourage you to grab a couple gallons of water and a couple of your hunting buddies, and hit the habitat for some summertime whitetail fun. Along with water some tick spray, deet, dry shirts, duct tape and a rag can be of some huge help this time of year. Why duct tape? Because from personal experience, this is a great time for creating cuts and scrapes. A roll of duct tape can be the perfect option to keep you on task, with a quick seal in the woods.
If you haven't already, try using this time of the year to not only get a variety of work checked off of your deer list, but to do it at a time of the year that can have little to no impact as it relates to a reclusive old monster.