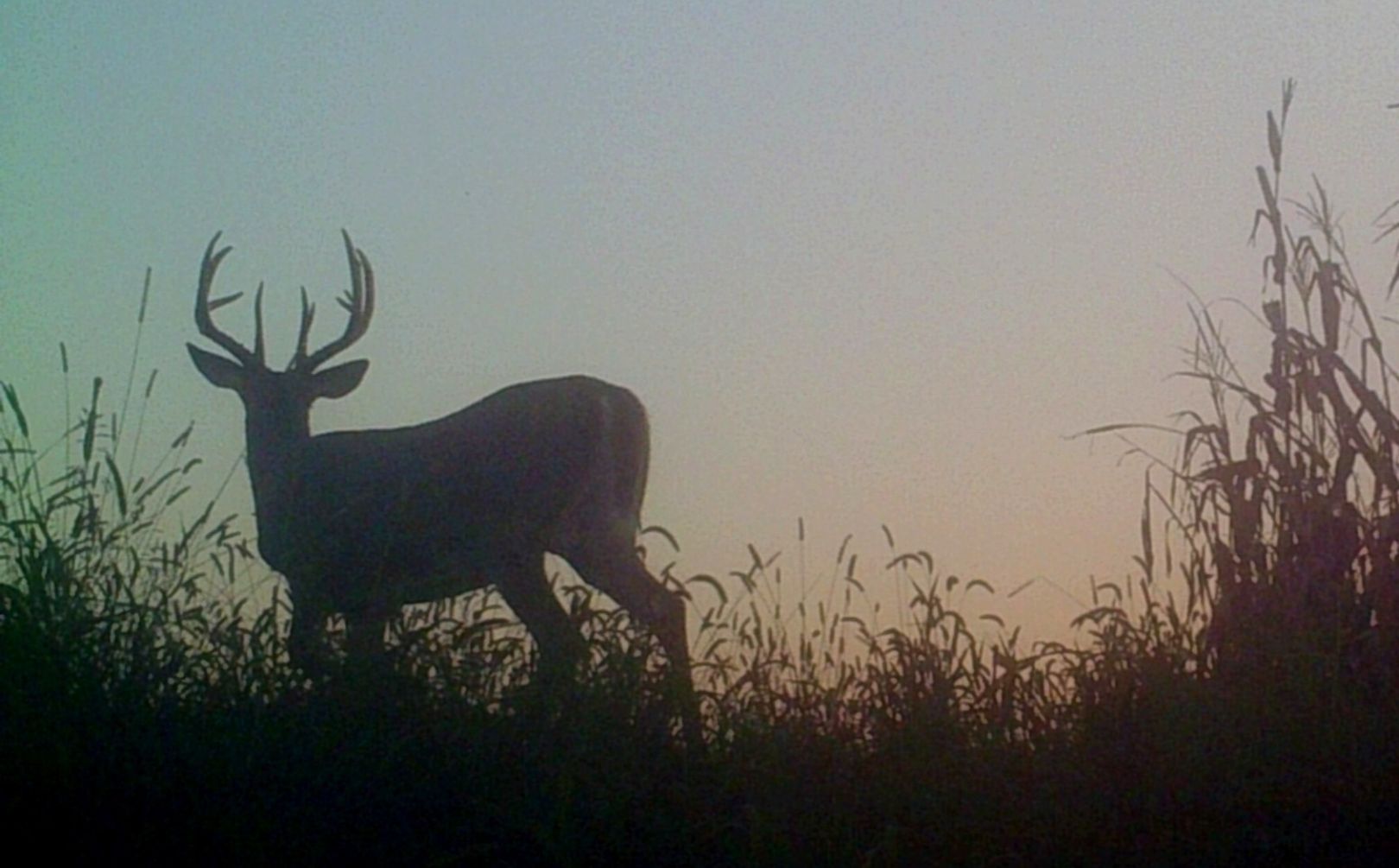 The annual whitetail rut rollercoaster of high value weather-induced hunting opportunities begins during the last 10 days of October, every single season - are your ready? On October 21st, 2018 I had an outstanding Pre Rut sit, with 5 bucks traveling by between an hour and 3 hours after first light. October 21st was a great Pre Rut opportunity that was in the forecast for 10 days and I made sure that not matter what, I was in a treestand. There is a very easy way to make sure that you can attack the high value whitetail rut deerfronts, while maximizing your hunting time.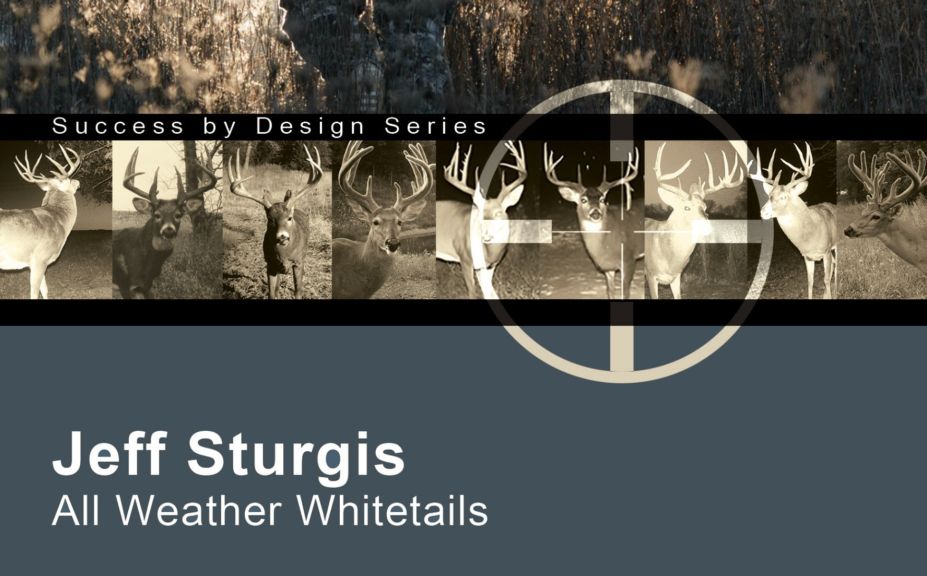 *My latest book, "All Weather Whitetails", offers you the details to make sure that you can consistently harvest the oldest bucks in the neighborhood.

The Annual Whitetail Rut Priority Balance
Even during the annual rut, there are great days, good days and poor days to be in the woods. Now, one could argue that every day is a great day to be in the woods and I'm with you. However, when it comes to consistently placing your tag on the oldest bucks in the neighborhood, you can't afford to over-pressure your lands, stands, family and career. By learning how to ride the wave of rut weather opportunities, you can consistently place yourself in a position of consistent whitetail success.

The videos and articles linked below, have been created to help you hunt successfully the entire season, let alone the annual whitetail rut. Most of all, the whitetail content below will help you understand which days are high value days and which days are not, so that you can consistently harvest the target bucks that you are after AND balance the other priorities in your life, all at the same time. Look for high value days that include major temperature drops, decreases in wind speed and the ending of major weather events including, rain, snow and lightening. Although not the entire picture of high value hunting days, even noticing when "Temps and Pressure meet bucks will be on their feet", can guide you to consistent success.
*Here is a guide, to help you hunt the entire 2018 Whitetail Rut.

Whitetail Rut Weather Timing
By determining the best days in the weather forecast, you can slant your hunting efforts towards capturing the maximum amount of value. Let's face it, not everyone can hunt every day of the 3-4 week annual rut window of opportunity. In fact, many have to have their vacation time in at least a week in advance and in many cases, much longer. My best advice is to watch the weather, assign value to each day, and just do you best to migrate your vacation days towards the days of higher value. In the end, the rollercoaster of rut weather value deerfront days will create splashes of high value sits. If you can make sure that you have more days to hunt within the splash than outside of the splash, then your efforts will yield a higher level of success overall. It's a game of math, but you can easily favor the numbers towards your success rate, often by making just slight adjustments in your time off.
*Here is my Whitetail Rut Formula, for making sure that you do not miss a high value whitetail rut weather opportunity, often by realizing your opportunity for a Week or More, into the future.
Conclusion
Riding the rollercoaster of the annual rut deerfronts, is the best way that I have found to make sure that I can balance the priorities of life, including family, friends and career. Sometimes that means trading in a few low value days, for 1 high value day. However, those high value days, like October 21st, 2018 - are worth it! The annual rut weather rollercoaster of opportunity may have already began in your area and if so - enjoy and have a safe hunt!