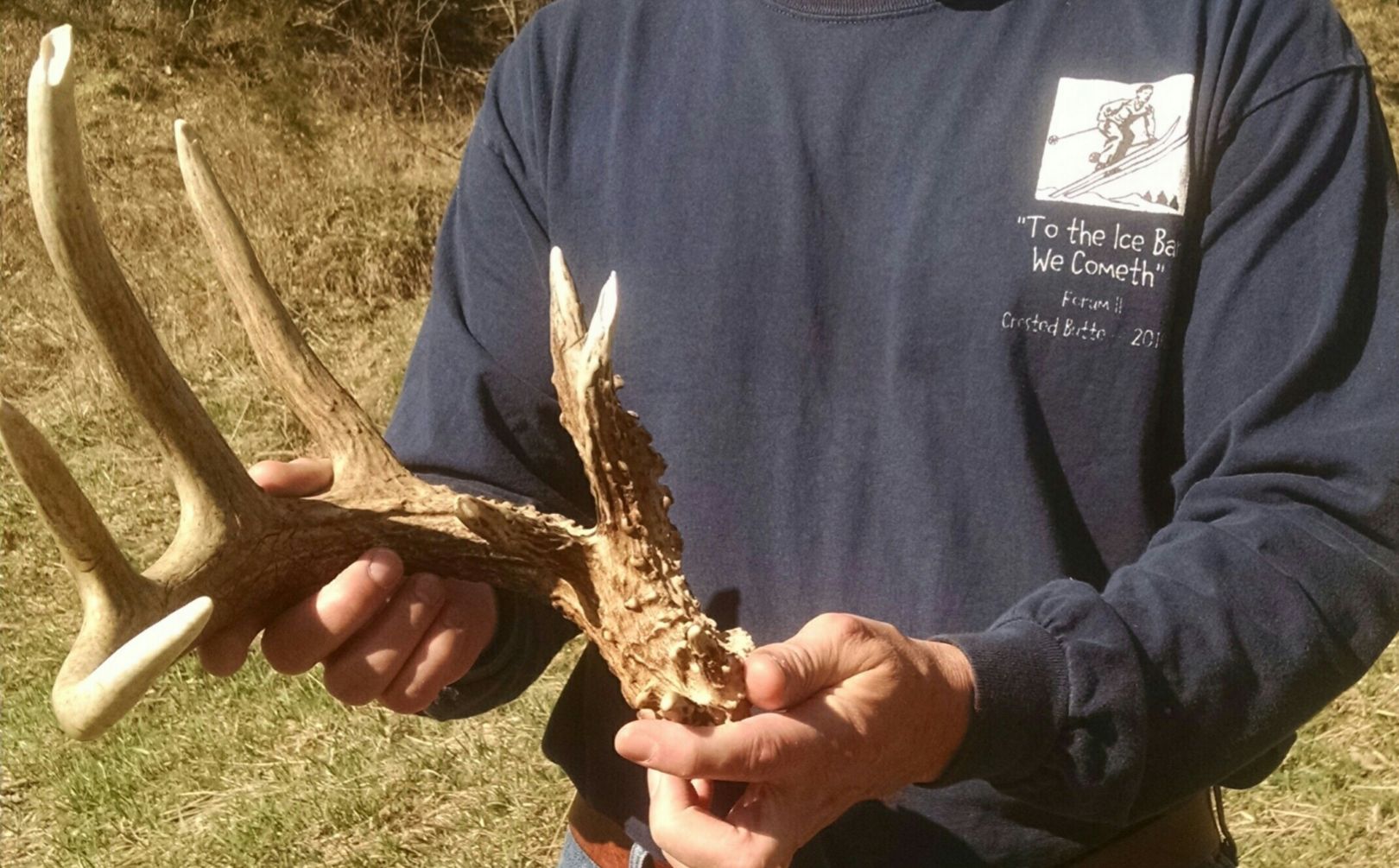 As pictures of shed antlers begin to flood news feeds across the country, it's hard not to lace up and scour your property looking for those early antlers. But on small parcels, timing is everything. The level of shed antler timing that you exercise, can ultimately determine how many you'll discover this year. This is especially true for small property shed hunters.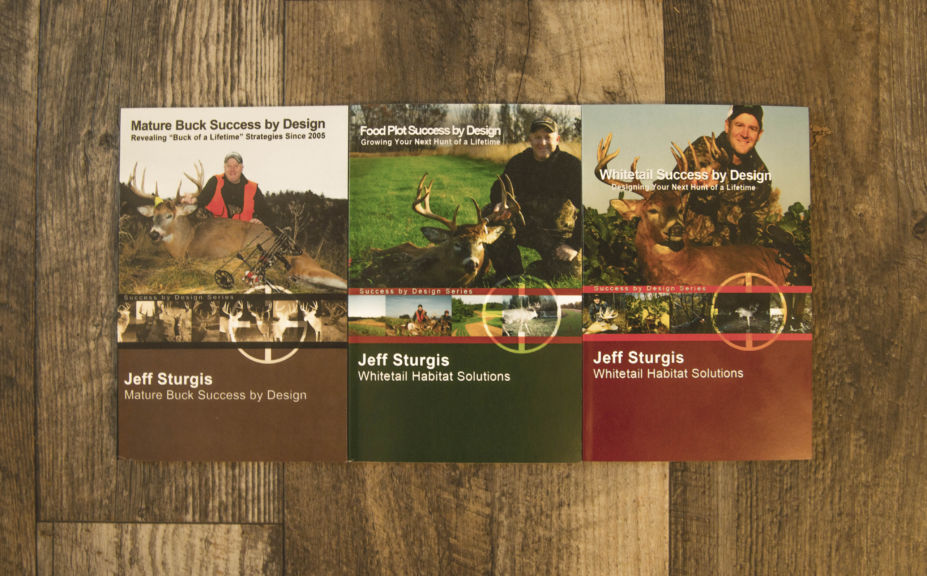 If you're like me, your whitetail obsession doesn't quit when the season ends. If you think about whitetails year round too, you'll love Jeff's Whitetails By Design Book Series!
Small Property Shed Antlers
Often times, eager shed hunters jump the gun. They start covering ground, bumping bedding areas, combing food sources and spooking deer from their properties before the head antlers become shed antlers. On small parcels, it may take several weeks before those deer return. In the shed hunting game, weeks of buck absence increases the risk that sheds will fall where you can't access them. That's why its often better to wait! Maintaining the sanctity of bedding areas and food sources until bucks drop will undoubtedly leave you with more antlers to find! For more hunting tips for small parcels, check out my article on Fall Small Parcels for Monster Bucks.
Appropriate Shed Antler Timing
Weighing the risks of possible competition from other shed hunters and pesky antler gnawing rodents is important! Without getting too technical, antler shed timing is driven by falling testosterone levels in bucks. This is largely cause by nutritional stress, as well as other biological stressors, and is why deer in extreme northern regions begin to shed around Christmas time in some areas. Shed antler timing can vary greatly from year to year in different regions but is relatively easy to monitor, if you continue to run quality trail cameras through the winter months.
If you know that your property will not be searched by other shed hunters, it's in your best interest to wait until your trail cameras show that most of the local bucks have shed before you take to the woods. This will ensure that more antlers fall on your property than the neighbors. Unfortunately, this might result in a few more tines being chewed on by squirrels and mice, but you will ultimately have more sheds for the pile! You should still be cautious while checking cameras, so that you are not spooking bucks that may still be holding antlers!
The target shed hunting dates for our WHS small parcels (all 52 acres or less), is right around March 1st. Jeff typically waits to check his cameras until he has a good idea that most of the antlers have already fallen, and checks them when he enters his property to look for sheds.