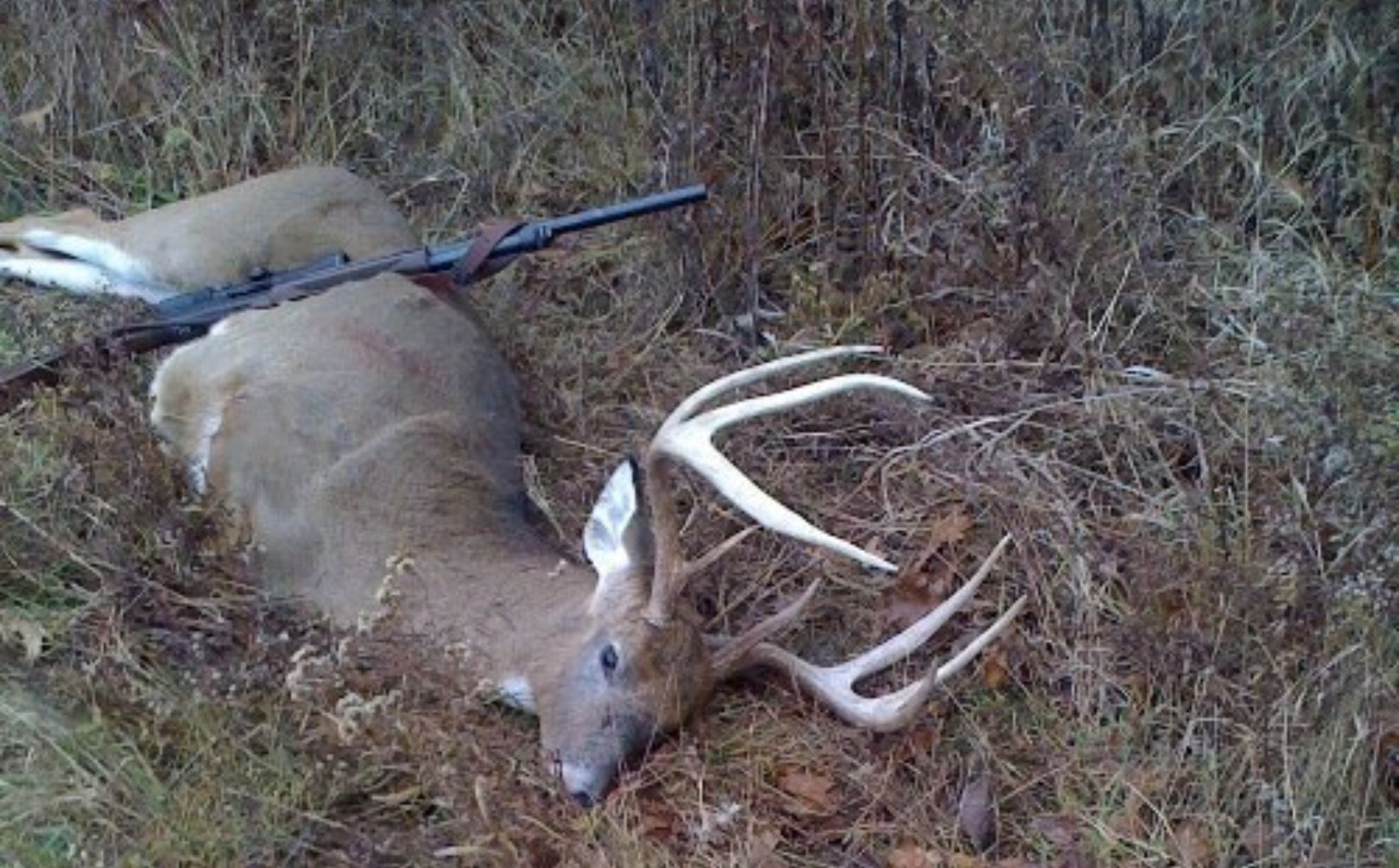 "I decided to change the way I hunted whitetail deer after years of harvesting 1.5 year old bucks on my property in Macomb County. I did not have a clear direction or plan to get the ball rolling so I began to research those in the know. After talking with some of Jeffs past customers and to Jeff himself it became glaringly clear that he was the right fit for this endeavor. The amount of knowledge Jeff possess about all things whitetail is really nothing short of amazing. The workbook (as he calls it) that was prepared complete with aerial photos, information regarding deer behavior, bedding, feeding, staging, property layout, and hunter access really opened my eyes to all the mistakes Id been making that severely reduced my chances of having mature deer on my property, much less harvesting one. Since Jeffs visit in 2008 Ive been implementing the plan he devised and enjoying the results immensely. Not only do I hold more mature deer on the property, Ive been able to harvest a few as well. It has been a very fulfilling experience to say the least. If you are considering making improvements to your hunting property I strongly suggest that you talk with Jeff first. You will not find a nicer guy to work with that has the knowledge to improve both your property and hunting experience exponentially! Thank you very much for all the help before, during, and long after your visit, Jeff. I look forward to having you out to my property again in the future."
Matt Grucz
-Armada MI
Southern MI Small Cover Success
After Matt's testimonial was written several years ago, I actually had the pleasure of revisiting him in 2012 to help construct bedding areas and travel corridors on his land. Matt is yet another example of my clients that work the hardest...experience the most success! Finding Southern MI small cover success isn't easy, but when the plan is followed, guys find that success quickly, and to a very high degree. Matt has also been another client who has kept in consistent contact throughout the years and I have appreciated both the friendship and the feedback. Thanks a lot Matt...I look forward to hearing about many more of your success stories yet to come!