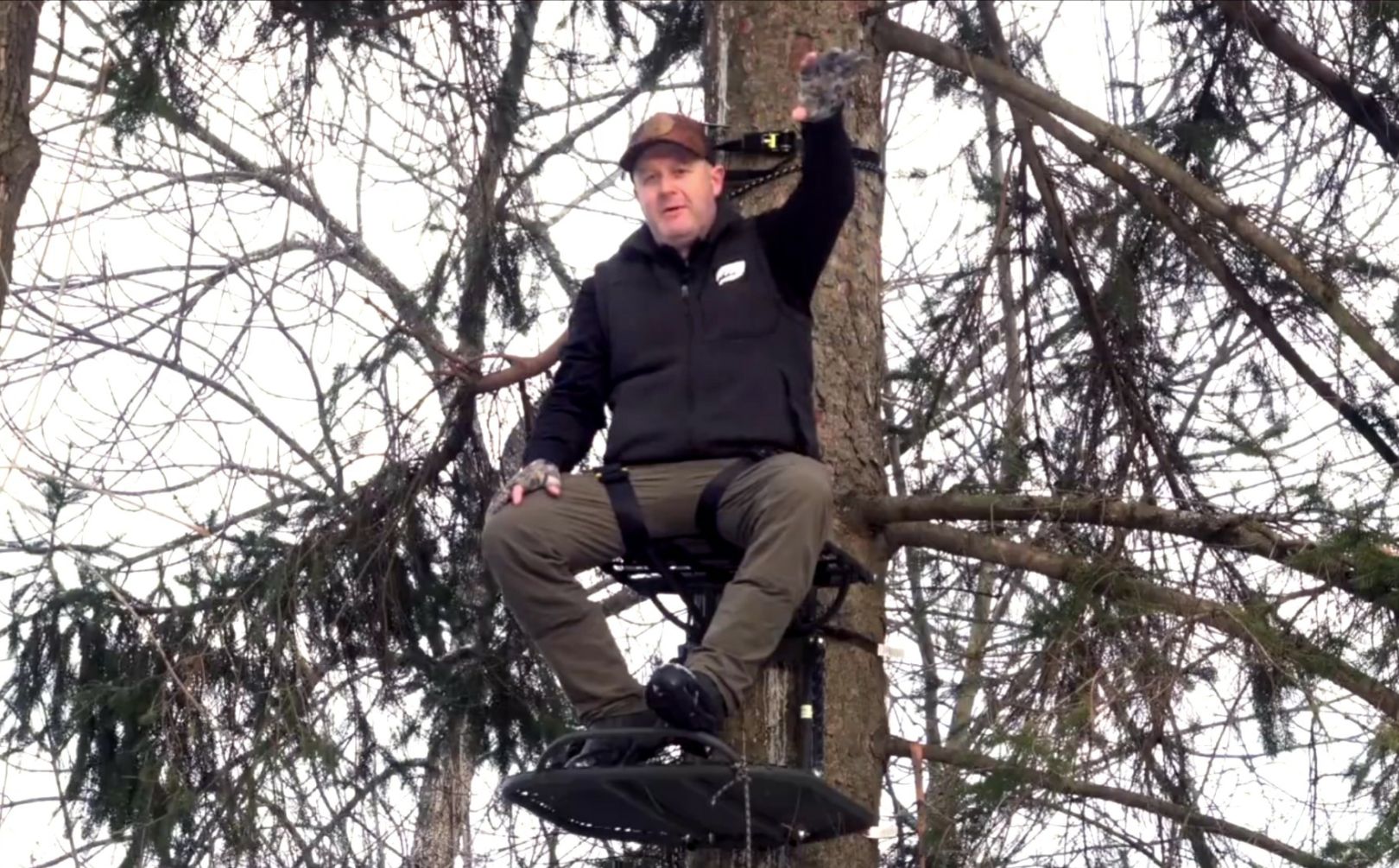 Would you like to learn how to plan for and hunt the 2018 Whitetail Rut, while raising money for a great cause? Then make sure to visit Lacrosse Archery on 10/17 from 7-9pm! Over $3000 in door prizes will be given away and 100% of all proceeds will be donated to Camp Kicking Bear.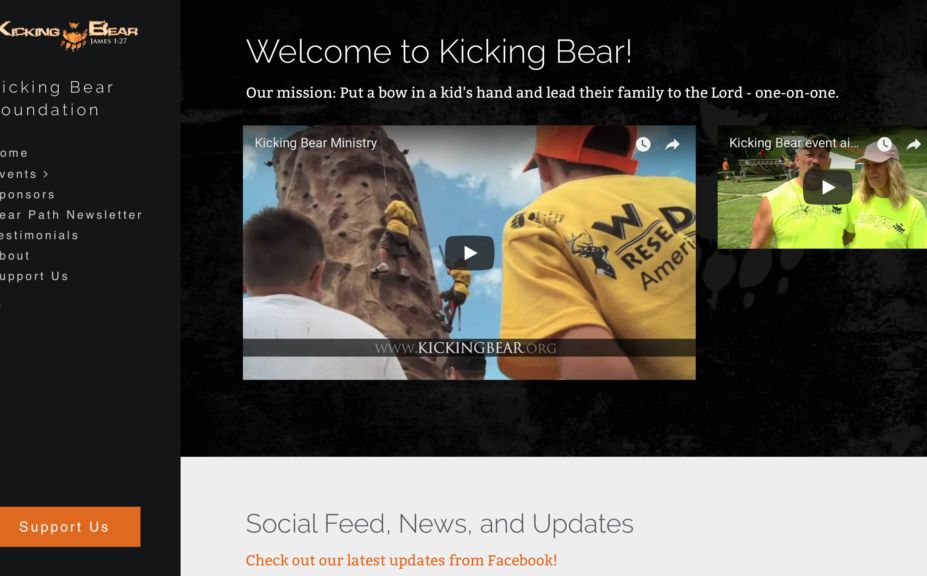 *Check out the Kicking Bear Facebook Page!

2018 Rut Hunting Event Details
When:Wednesday October 17th, 7-9pm. Make mark this event on your calendar, so that you can not only hone-in your tactics for this year's rut, but so that you can take part in a benefit for an outstanding, local youth-orientated, christian, family hunting organization.
Where:La Crosse Archery, 1231 Oak Forest Dr, Onalaska WI 54650. Make sure to Pre Register HERE, to guarantee your spot!
What:"Hunting The 2018 Whitetail Rut" Seminar, by Jeff Sturgis. This seminar will cover all facets of the 2018 Whitetail Rut, including advanced strategies for when, where, why and how to hunt the Pre, Peak, Peak and Secondary Rut. This will be a great addition to your 2018 scouting efforts, to make sure that you are fully on track for getting the most out of this season's annual whitetail rut!
Cost:$20 per person, kids 12 and under are free! Click HERE for pre registration.
Door Prizes:Over $3000 in door prizes will be handed out, including a Mathews Triax Bow, SITKA Gear, a Family Tradition Treestand, Hunters Safety Systems Gear, a Redneck Ghillie Blind, Vortex Optics Products, Northwoods Whitetail Seeds and TWO Exodus Trail Cameras. 100% of all proceeds will be donated to Kicking Bear Ministries.
***Need To Be Present To Win***