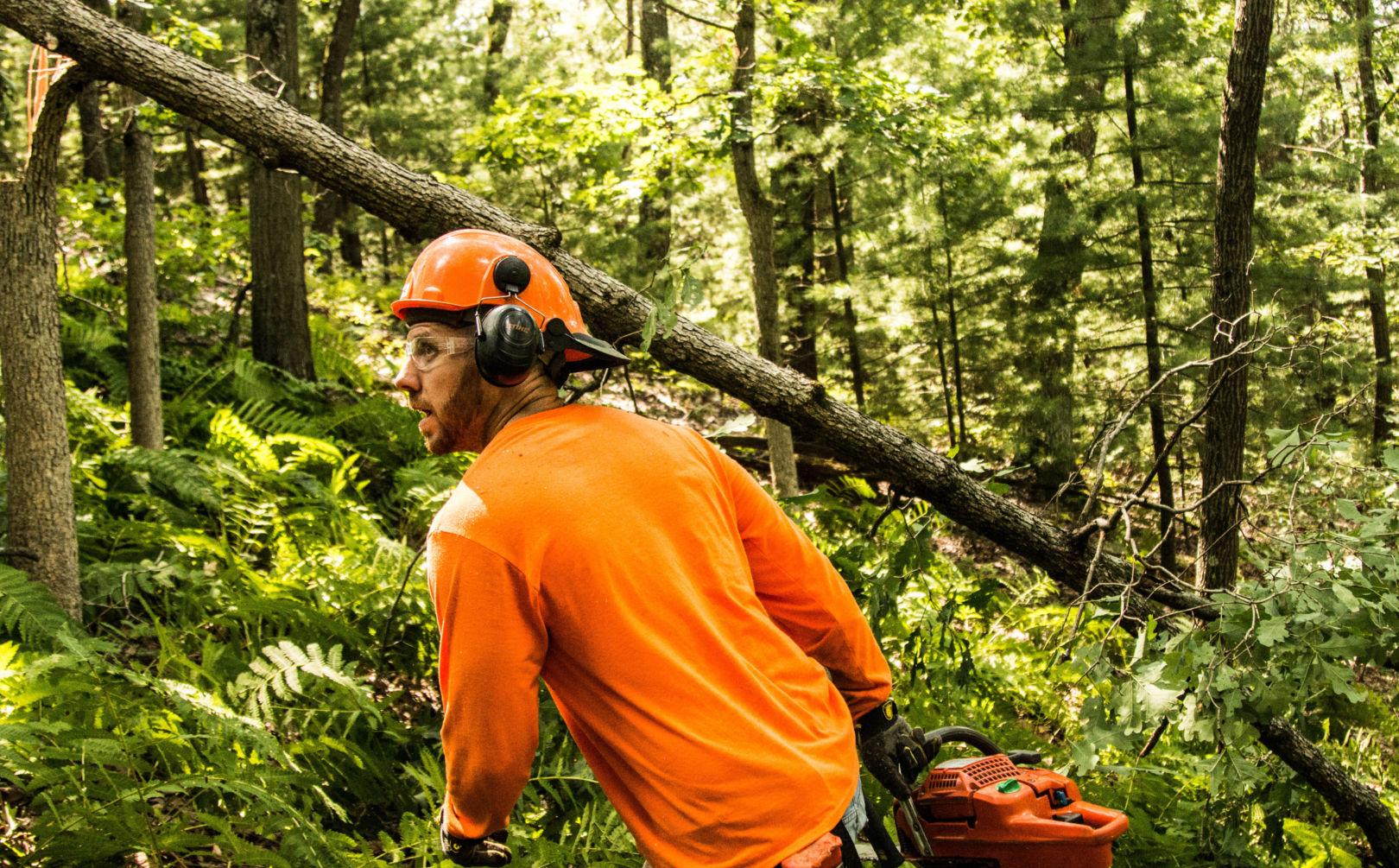 Would you like all, or some phases of your whitetail design to be completed for you? Then Whitetail Habitat Solutions, LLC can deliver, through our new partnership with Ross Fernandez from WHS Turnkey Habitats.
Ross Fernandez has already developed a reputation as a premier hinge cut bedding and travel corridor expert. However, Ross is just as good at not only creating waterholes, establishing switchgrass and planting food plots, but completing those habitat improvements correctly, according to your habitat and hunting design. Ross has been completing habitat improvements for WHS clients for several years, and each one of them can attest to what an incredibly skilled and hard worker that he is. WHS Turnkey Habitats whitetail services will include (but not limited to):
1. Precision Hinge Cut Bedding Areas
2. Waterhole Creations Big and Small
3. Highly Attractive Food Plot Management
4. Effective Native Grass Plantings
*Ross is the best individual that I can recommend, for all of your habitat improvement needs. Check out Ross in action by watching the video.
By working with WHS you can experience a powerful Design and Turnkey combo,so that you can maximize your resources for producing the highest potential of herd, habitat and hunting success. Best of all you now have the option of using WHS Turnkey Habitats for installing your design quickly and correctly, to make sure that your results are sooner instead of later.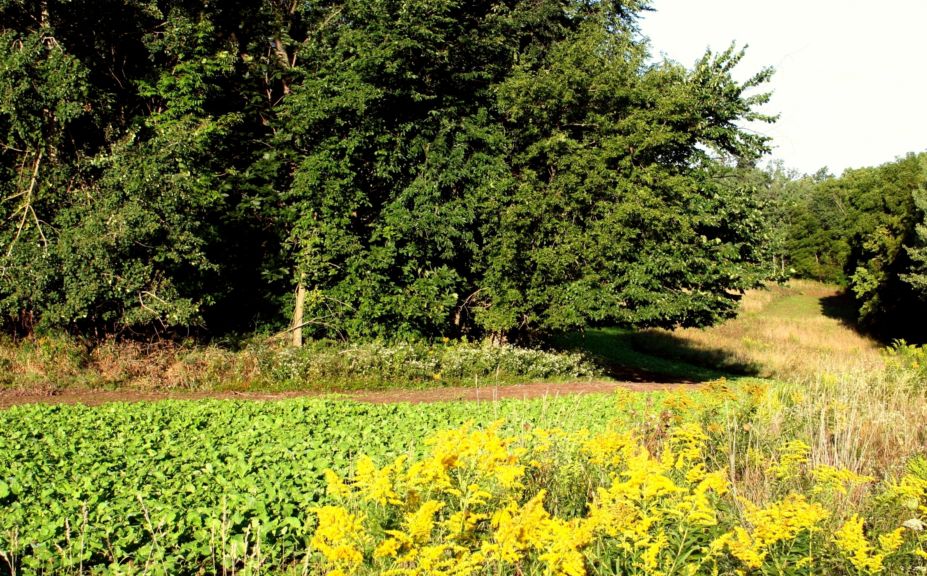 *WHS Turnkey Habitats is available for Whitetail Habitat Solutions clients only, so that we can do our best to control a high level of success for our clients. Make sure to contact us soon for late Summer food plot plantings, because space is limited.