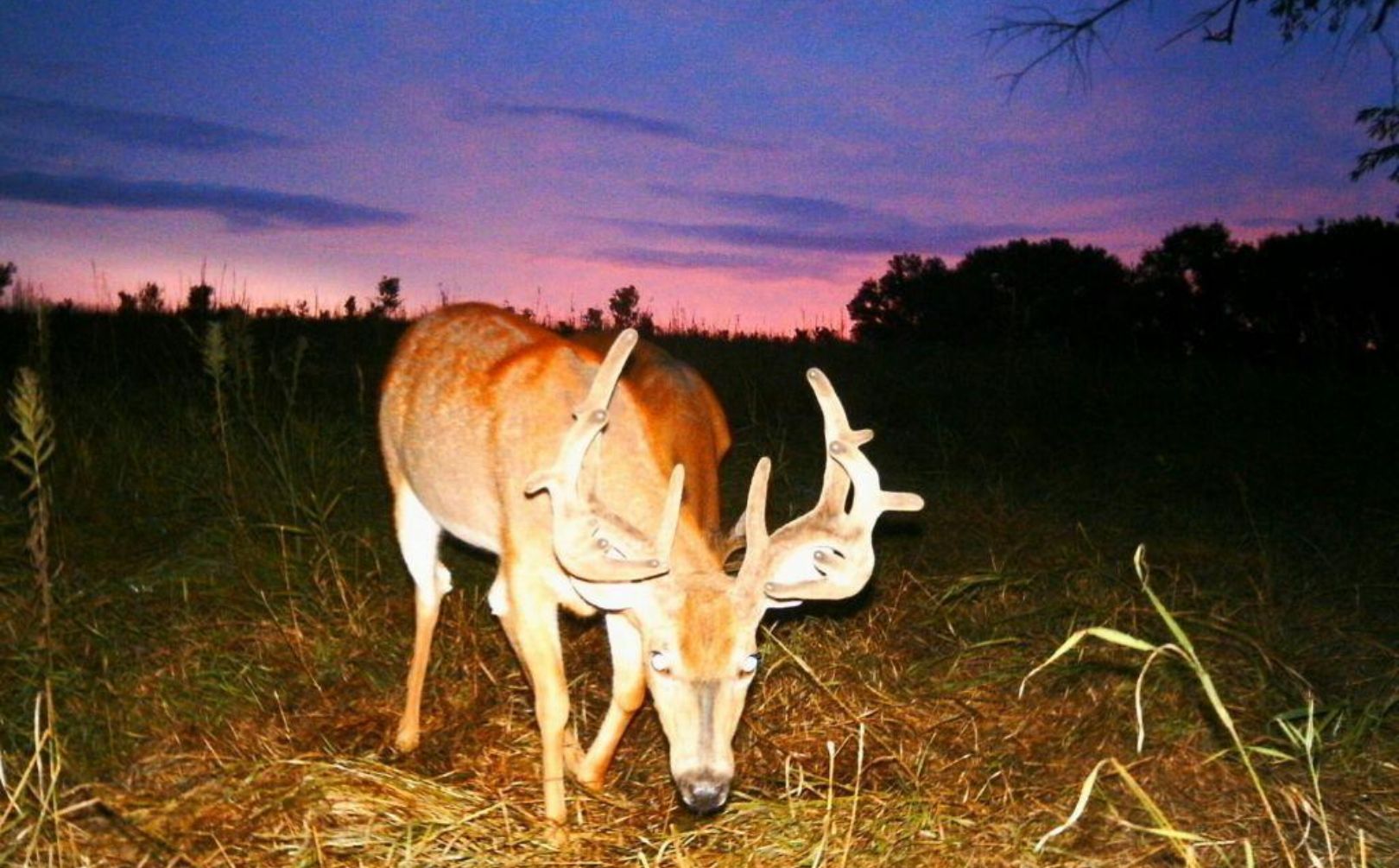 The weather has the ability make or break your whitetail hunting and scouting efforts, all year long! Follow along throughout the season as I make sure to let you know of the key times for when weather and whitetails are forecasted to collide.
Here is the latest forecast for your whitetail activities during the coming week:
1. The Build-up...End of the week
Due to the build-up of heat through Saturday you can expect very poor evening scouting conditions. Bucks will move, but will prefer to move under the cool cover of darkness.
2. The Storm...The weekend
Whether the 4 days of thunderstorm forecasts from Sunday to Wednesday take place or not, you can count on turbulent and unstable weather to force the temps to drop from 90 to mid 70s. Look for breaks in the weather conditions to create momentary calm conditions for peaked whitetail feeding opportunities.
3. Cool Opportunities...Early next week
Following several days of heat and thunderstorms, mature bucks will be on the move when the conditions finally break. Try taking a peak at a hidden food source during the morning hours, but most importantly don't forget to post up on a cool, calm evening food source to potentially capture a glimpse of one of the oldest bucks in the neighborhood!
*Make sure to check out my whitetail book series including, "Whitetail Success By Design" and "Food Plot Success By Design", to help you find mature bucks this hunting season!