When choosing a trail cam, the camera's battery life and overall dependability are by far the most important factors to consider. Rather than scrutinizing the specifications and counting megapixels, we simply want to know how long the camera will last, and how many photos we can expect the trail cam to take on one set of batteries. Trail cams are undoubtedly the most powerful whitetail scouting tool you can depend on, but in order to fully exploit their capabilities, you have to be able to trust that they are doing their job before, during, and after the season. Our career depends on the gear we employ to find hunting success, so risking the dependability and battery life of our trail cameras is not an option. How do your trail cams stack up? Can you count on their dependability and battery life to present you with significant intel throughout the entirety of the whitetail hunter's season?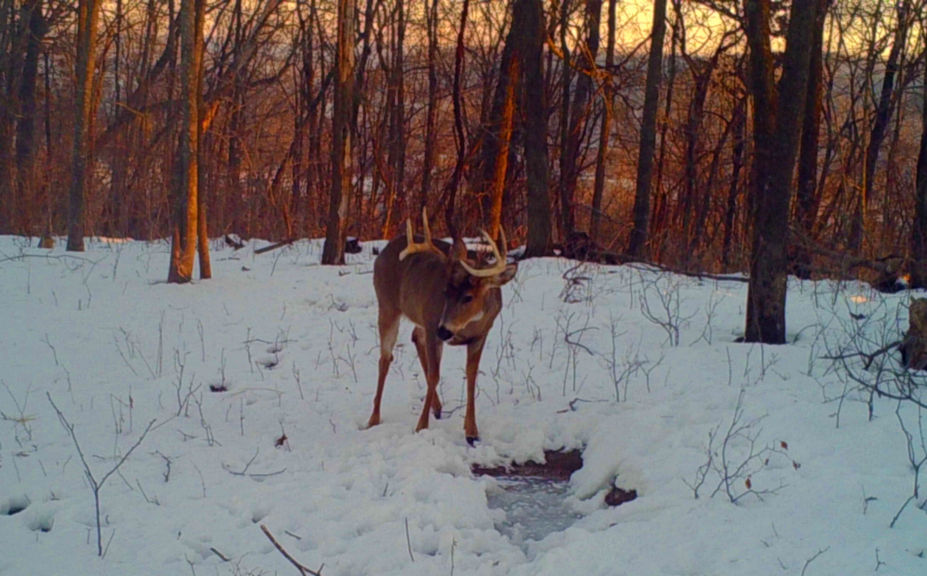 Trail Cam Battery Life
To put it simply, we need our trail cameras to gather and exhibit dependable information for as long as possible. Some of our trail cam locations remain active for 7-8 months out of the year. Battery life is not an aspect that we can leave to chance. We have developed a set of standard strategies to ensure our cameras run for as long as possible while collecting the most valuable information possible.
1.Lithium Batteries
When setting trail cameras, we always use lithium batteries in order to assure that we will get the best possible battery life out of each camera location. We expect to collect 15-20,000 photos on one set of batteries. Those pictures are gathered throughout a 7-8 month time period and we cannot afford for a trail camera to die during the season, or else it will not provide any intel to apply to our hunting strategies.
2.Trail Cams for the entire Season
Typically, our trail cams hit the woods in early July and run through April of the following year. This ensures that our trail cameras provide dependable information throughout each stage of the season. Trail cam photos can offer a multitude of useful details that influence the way we hunt. The photos can offer clues as to how your hunting pressure, or the hunting pressure of neighboring parcels is affecting your property at different times of the season. They can also illustrate how deer are using and reacting to habitat improvements at different times of the year. If you'd like to get the most out of your trail cameras, checkout, "Top 10 Trail Cam Strategies."
3.Trail Camera Video Mode
For the majority of our trail camera locations, we rely on photos to capture and relay information to us. However, we sometimes use the trail cam's video mode to get a more vivid understanding of how deer are utilizing certain locations. We have found that the trail cameras we've set to video mode gather over 450-twenty second clips over a 2-3 month timeframe. While that doesn't get us through an entire season, it still offers lots of great information, and we simply place these designated trail cams in locations we know that can be easily accessed in case the batteries need to be replaced.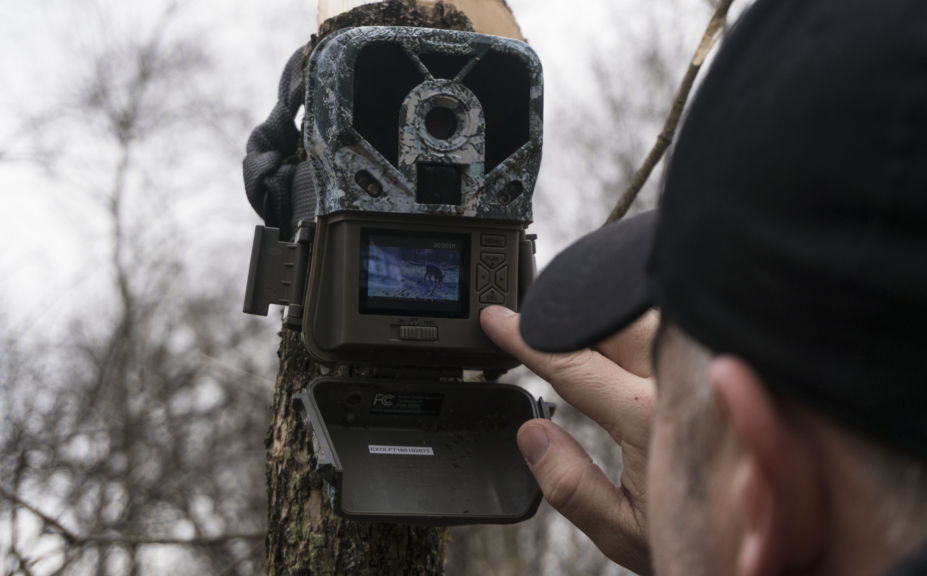 Trail Camera Dependability
To us, trail cam dependability is a big deal. We need to use a camera that is durable and resilient in a wide array of conditions. During the timespan we monitor, July through April in Wisconsin, mother nature can throw incredibly variant physical and environmental conditions at our cameras. Rain, sleet, snow, humidity, vast changes in temperature, and nesting ants are just a few of the situations our trail cameras must endure throughout the year. They not only have to maintain an impressive battery life, but also stay in working condition through each test of adversity.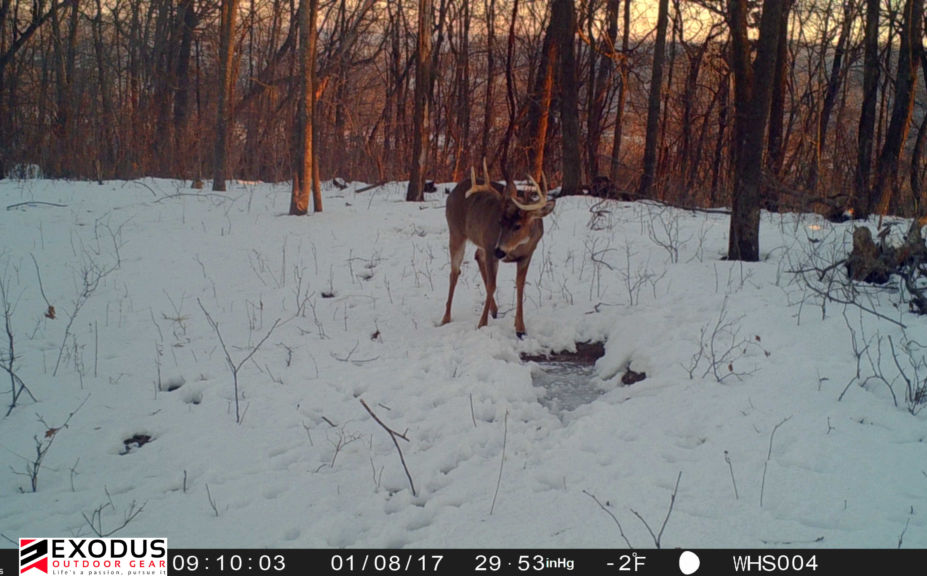 *This particular Exodus camera was still taking pictures in early January in below zero temperatures.

When it comes to trail cameras, many companies can promise a warranty of a measly 1-year term. It seems almost ridiculous that a costly yet vital piece of scouting equipment should only truly be relied on for a single year of whitetail hunting. Fortunately, the Exodus Lift Trail Camera not only provide outstanding battery life, but it also comes with a 5-year replacement warranty. However, we have had no issues with our cameras throughout our first year of use with them.
Conclusion
What trail cameras do you rely on? How do they stack up when considering the dependability and battery life we demand from each of our trail cam locations? Trail cameras can be the most powerful scouting tool in your arsenal each season, but you first have to be able to depend on them to collect the information for you to interpret.
By Jeff and Dylan