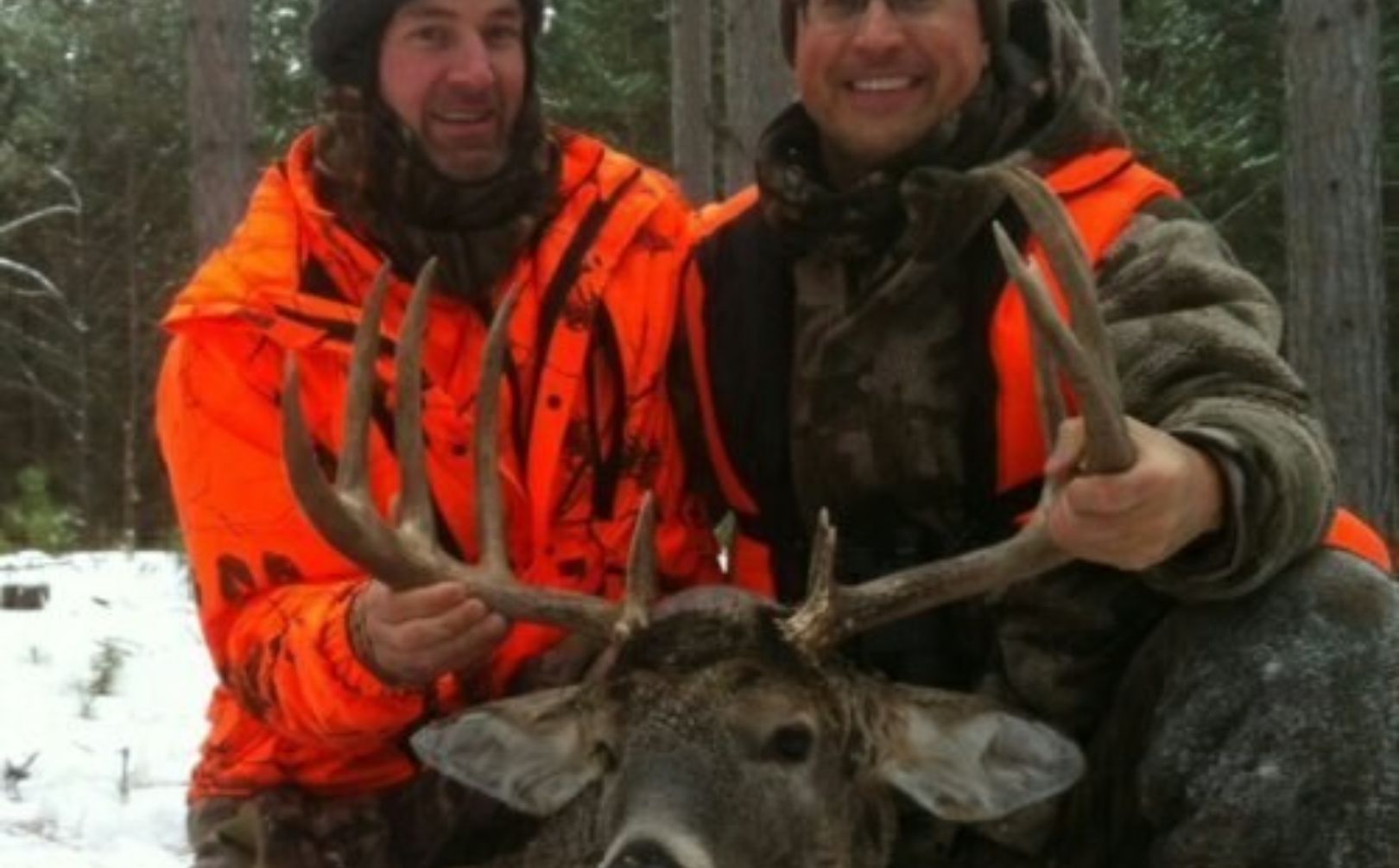 Steve and Eric
Roughly 5 years ago Steve and Eric contacted me to hire my services for their Northern MN wilderness parcel. The habitat consisted of mature pines, marshes, slight hardwood remote points, and recent logging activies with a LOT of potential! However, very few mature bucks had ever been seen or captured by film, and established bedding to food source movements hadn't been created yet. I love parcels like theirs, that feature virtually an "empty canvas" including a large amount of diversity. Diversity equals potential and with a lot of work on their part within a whitetail design of complimentary habitat features, as well as stand location and access points established appropriately...success was there for the taking! Best of all, their Northern MN whitetail success was a family effort and experience...which is the best kind of whitetail success of all!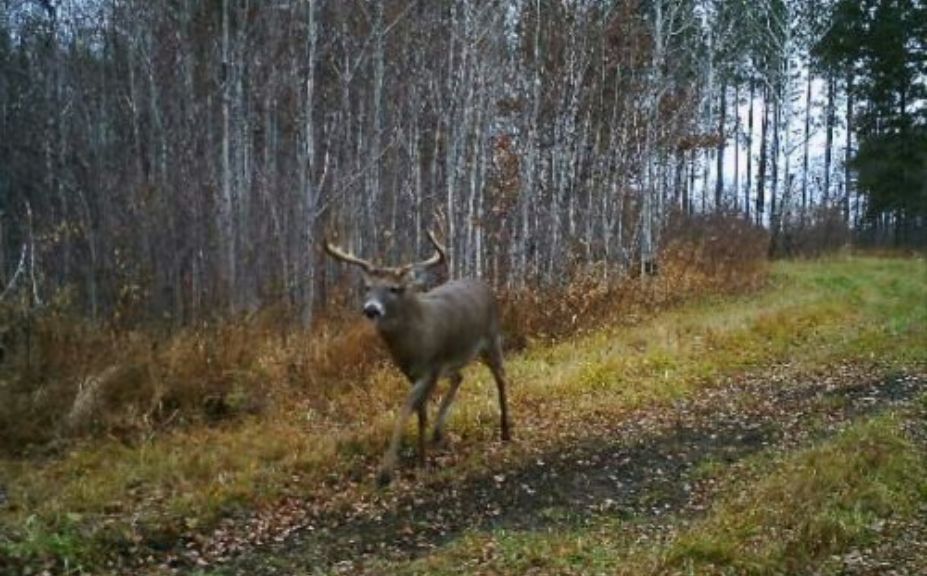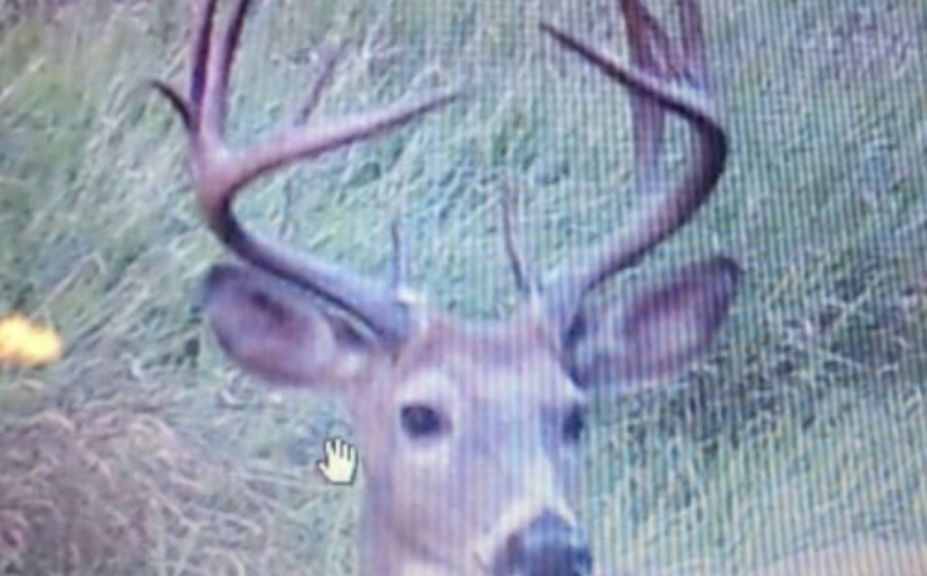 Their Story:
"I wanted to send you some pics from our family hunt in Minnesota this year. It has been about 5 years or so since you visited our property with Eric and myself. We have been following much of your plan, improving both food plots and working hard at appropriate access to stands. We have a large family, so we have been working hard at not educating the deer in our stand approach but still getting all members a good hunting experience.
The biggest food plot surprise for us has been turnips. The deer were in our turnip plots from September and are still eating away on the trail cameras at Christmas. We are planting a diverse mix of food, including soybeans, corn, turnips, and fall mix of winter wheat/rye/brassicas. This seems to cover us for the entire hunting season and into winter until things run out.
We had the best season ever for our family. We shot 2 quality bucks, and have a lot of young developing bucks on the trail cams. Thanks for your visit many years ago. I wanted to send you a few pics of the deer we now have on our property.....these type of deer were not present before you visited and we developed the property.
Warm regards,
Steve"