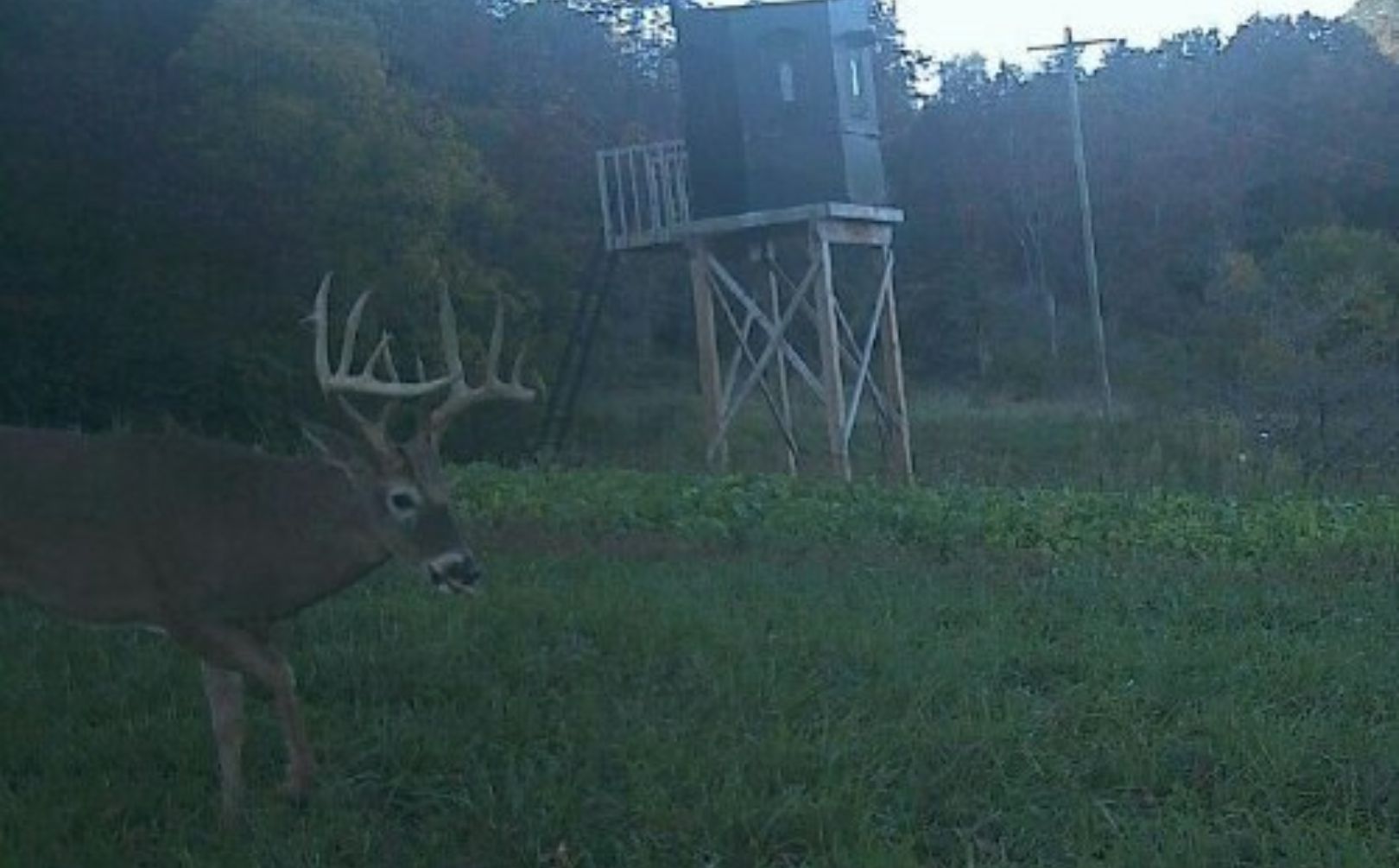 "I bought a farm in northwestern Illinois in early 2011. I hired Jeff because I wanted the benefit of his expertise and to avoid years of trial and error by planning everything myself. In fact, I hired him for more days than he recommended because I knew that the more time he spent on my land with me, the better the results I would enjoy. Jeff came up with many ideas for stand locations, food plots and habitat improvements that I never would have thought of myself. It was a great learning experience and I implemented all of his recommendations. I shot a nice 12-pointer with my bow this first fall hunting season, so Im off to a good start! Thanks Jeff!"
Greg
-Northwest IL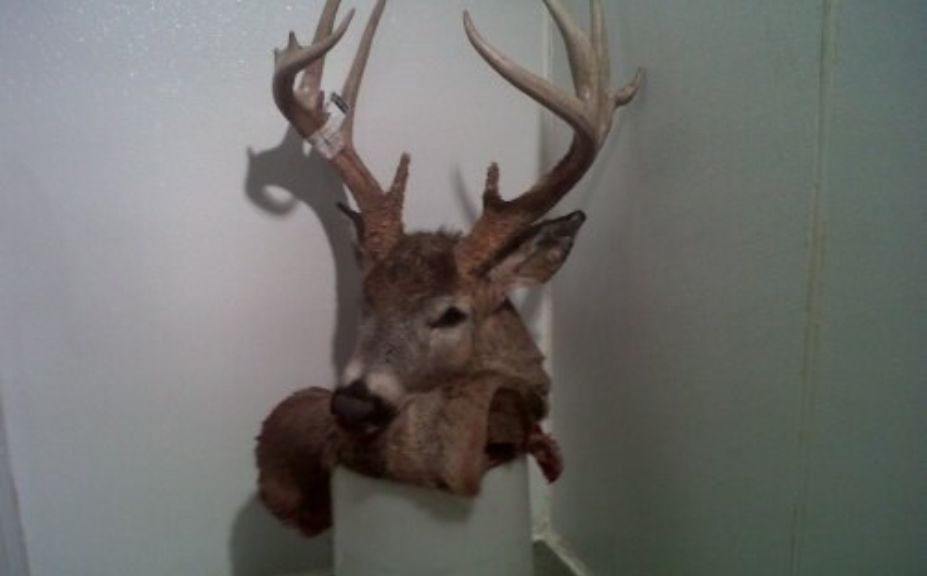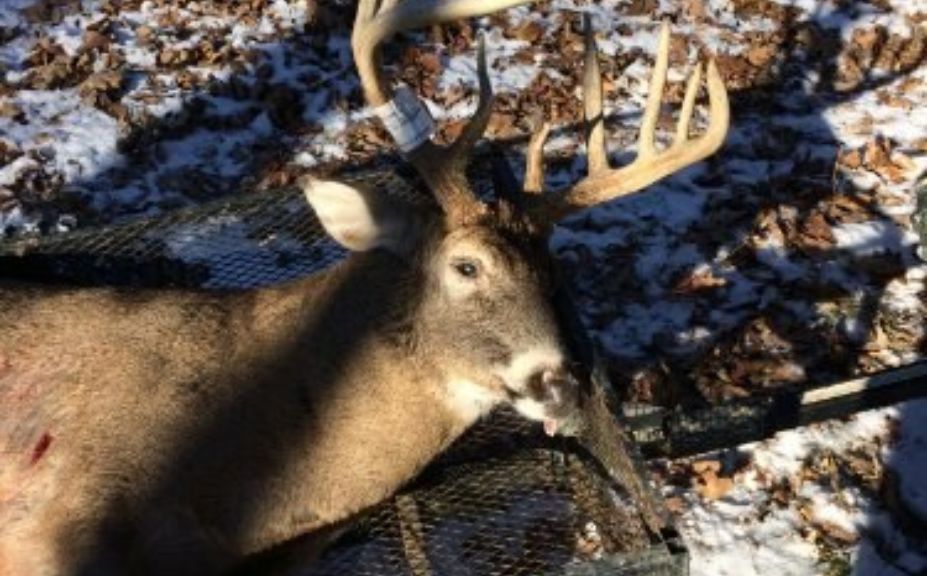 Northwest IL Monster Bucks
Greg is another great client that I have been able to keep in consistent contact with. At the same time he is another individual who had a desire to do as much work as possible, as soon as he could! And his immediate success certainly shows. Greg has also been a client who has taken on the responsibility for attempting to harvest does to make room for a more balanced age structure on his land. Great job Greg...I have enjoyed the visits with you, and at the same time it has been pleasure keeping tabs on your consistent IL monster buck success!