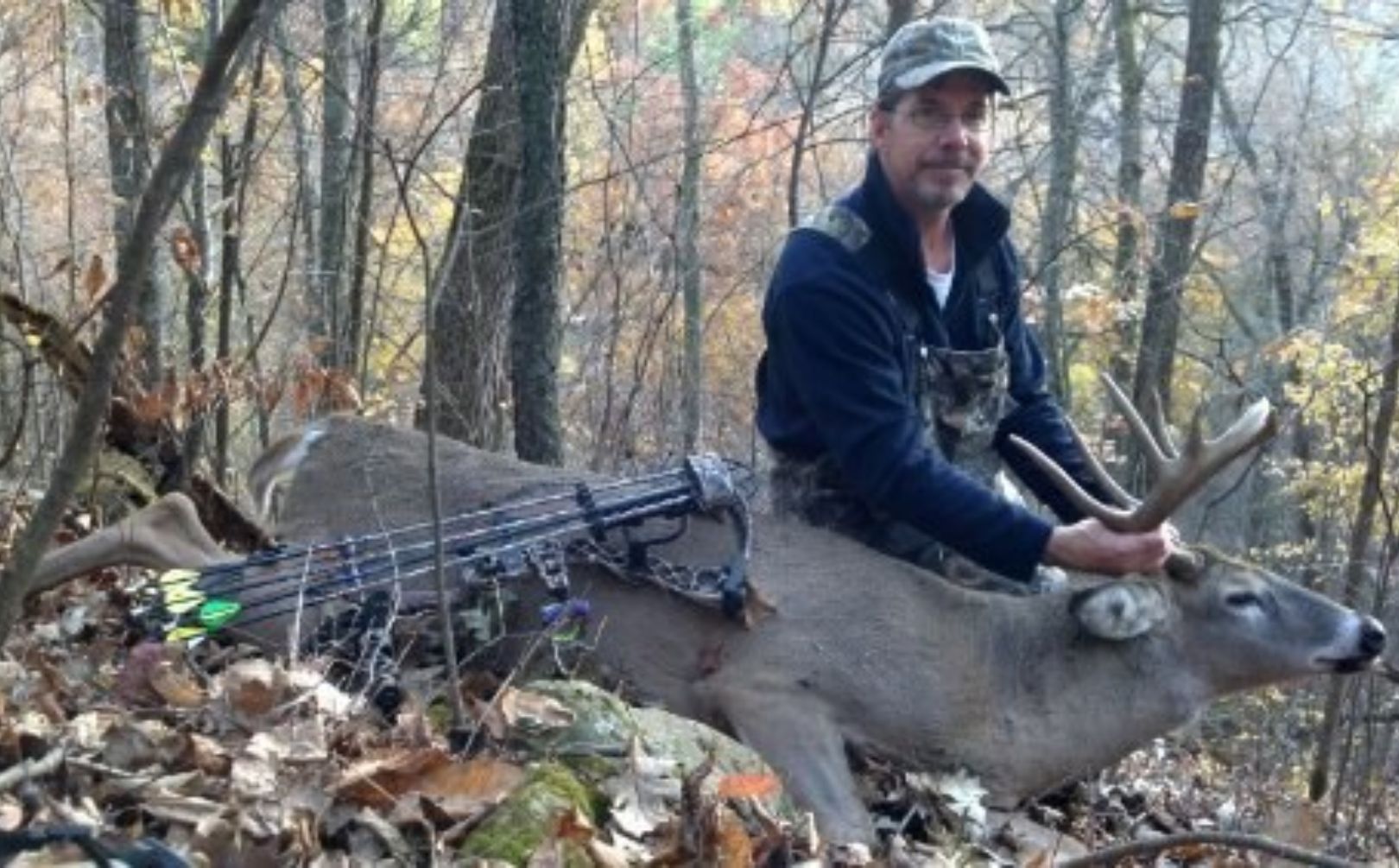 "I hired Jeff Sturgis to help design my familys 20 acre hunting property because we were not seeing deer during hunting season. Jeffs whitetail knowledge and habitat experience was immediately apparent as he walked my property pointing out the existing travel, bedding and grazing routine of the deer. During his visit, he sketched pictures and detailed pages of information into a flexible plan with short and long term projects that made it possible to implement as time and resources became available. I was most impressed with how Jeff patiently explained the reasoning behind all of his suggestions. After elaborating on how to setup the property, Jeff went into great detail describing how to hunt the property, where to place stands and the all-important stealthy access. Jeff has done a great job of simplifying food plotting into a cookbook style approach that does not require a green thumb or expensive farm equipment. After following Jeffs plan, we have doe family groups living in the bedding areas he suggested and trail cam pictures of older bucks routinely using the property. I am an avid student reading about deer, I have attended boot camps and habitat days but have gained the most knowledge and made the most significant improvements to our property with the help of Jeff Sturgis and Whitetail Habitat Solutions."
-Rich Ghekiere
Farmington Hills MI
WI and MI Micro Parcel Success
Rich is a 2008 client who I have really enjoyed following the success of. Although Rich originally wrote this testimonial for me in 2012, he is another client who I now consider a personal friend. His WI buck pictured above, was something that I was able to experience the harvest in, first-hand. Rich's expectations and success have both risen greatly throughout the years and it has been an enjoyable ride to see and hear his feedback along the way. His MI micro parcel success has been outstanding...proving that great things can happen in MI, even in small packages. Great job Rich...keep them coming!