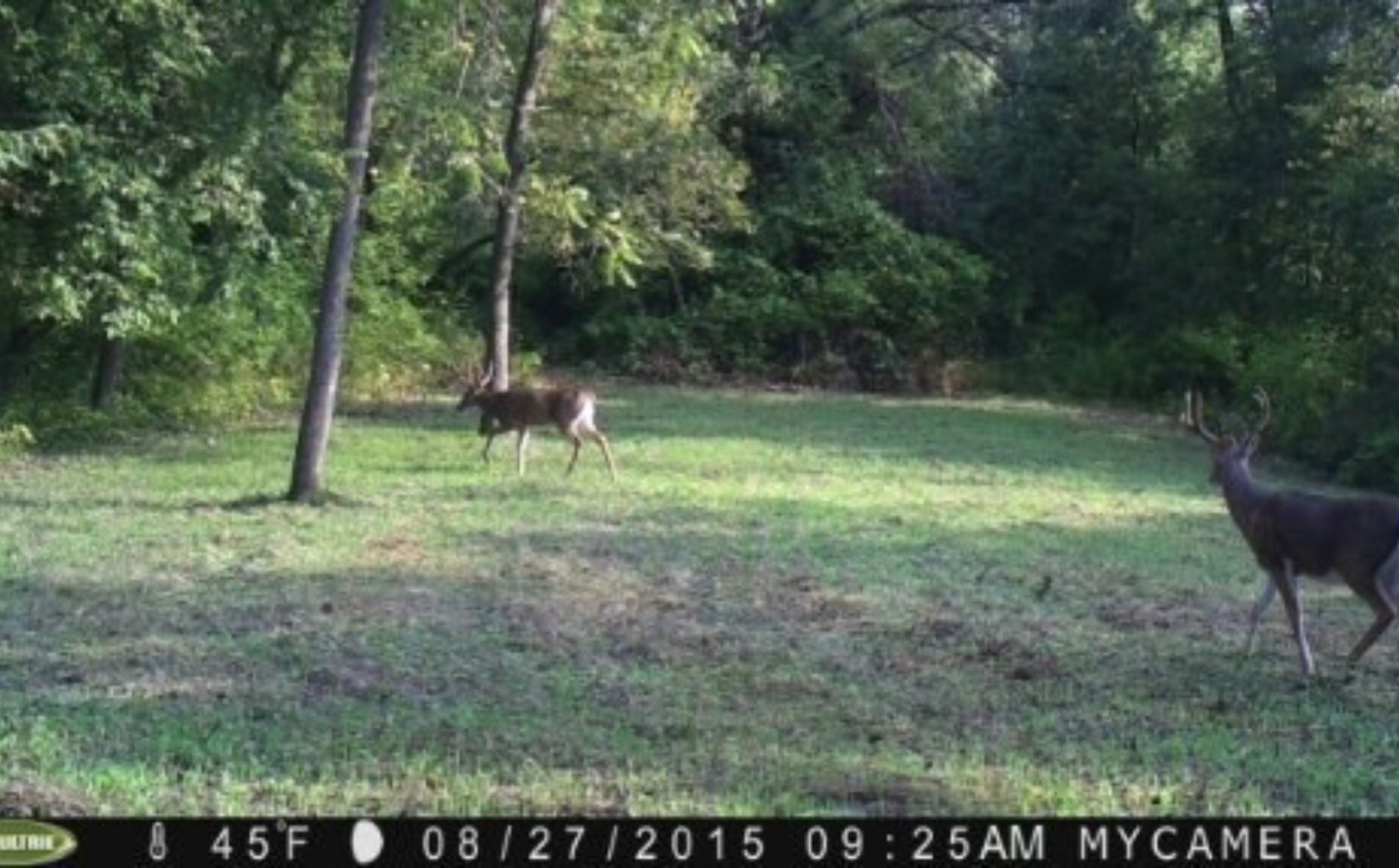 Have you created any kill plots this year? I have been excited to design my own new lease property in SW WI this year. Although my timing has been late and the size of the land is small, I believe that there is a lot of punch to the 45 acres of broken topography. Although kill plot creations are fun to build, I typically do not create any on my own lands unless the conditions are absolutely perfect!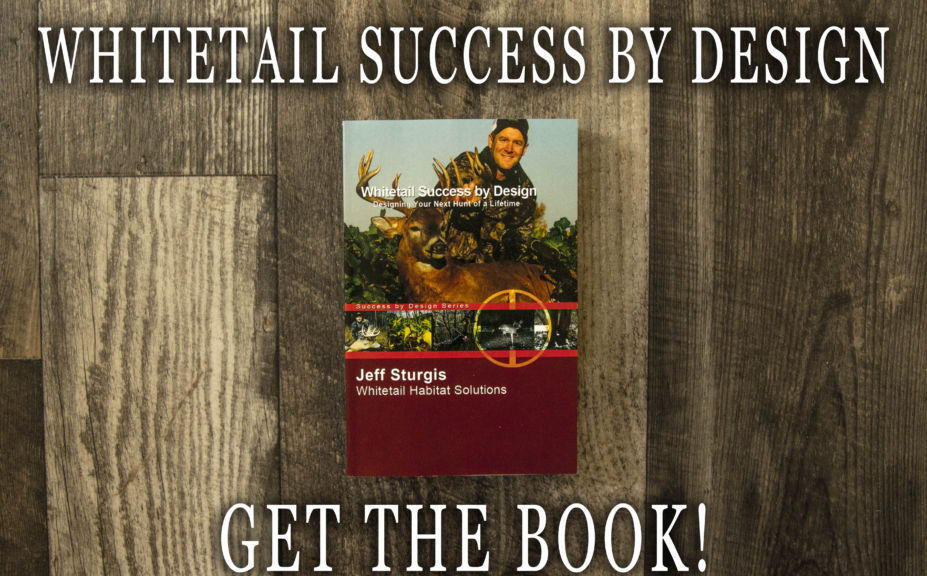 *Make sure to check out my whitetail book series to help you find public or private land mature bucks this Fall, including "Whitetail Success By Design" and "Food Plot Success By Design"
I had a friend and previous client, Scott, ask me last night how I go about getting out of a stand alongside a food plot, when there are still deer on the field. What I told Scott was that if the circumstances were appropriate for a kill plot, there really shouldn't be deer lingering long enough to have to worry about exiting your stand.. The conditions were outstanding for a precision kill plot creation on my new lease this year, so check out the top 5 reasons that I feel that I found success in just 3 weeks, from design to creation to planting to mature buck use.
August 5th
-Natural regen opening, brushogged and shaped.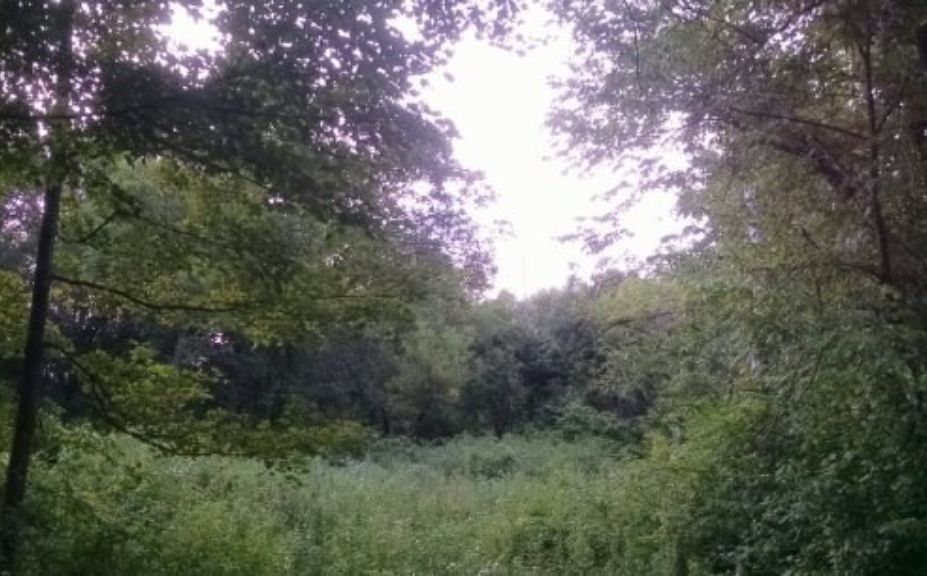 August 19th
-Kill plot creation freshly tilled and planted in 100#s oats and 100#s peas per acre, 3.5#s brassica blend and 5#s tillage radish per acre.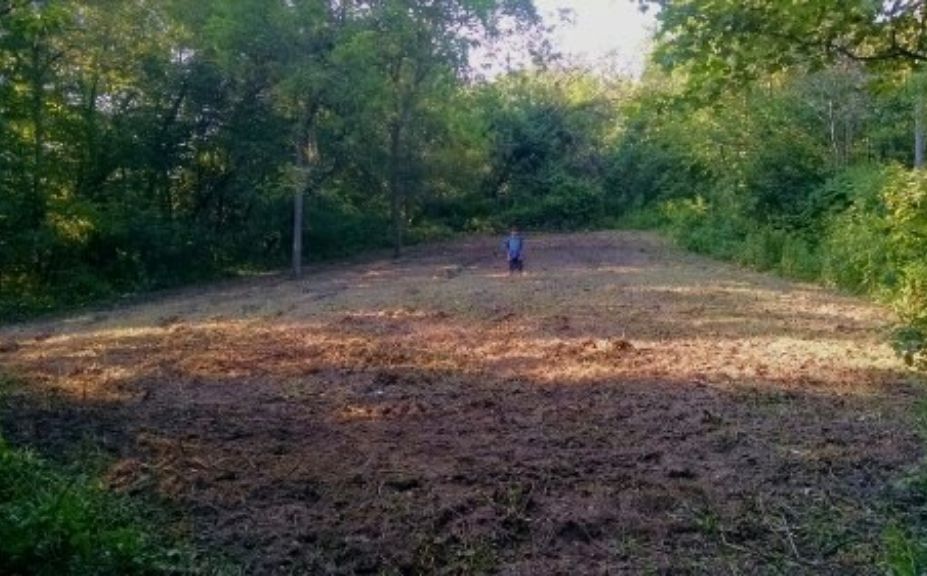 August 27th
-Morning daytime use by a 3-4 year old buck. This wasn't the only time either, multiple pictures over the last 10 days of August revealed almost daily morning and evening use, by a variety of bucks and doe family groups. Even the neighbor's cattle paid a visit!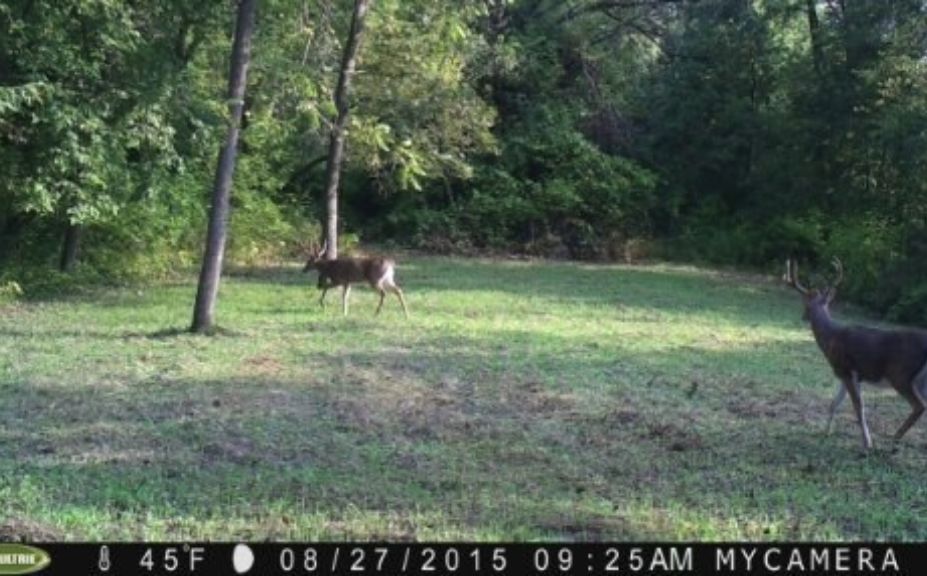 Do you have a good spot on your land for a new kill plot creation? I believe that you can find success quickly by following a solid plan for mature buck building opportunity.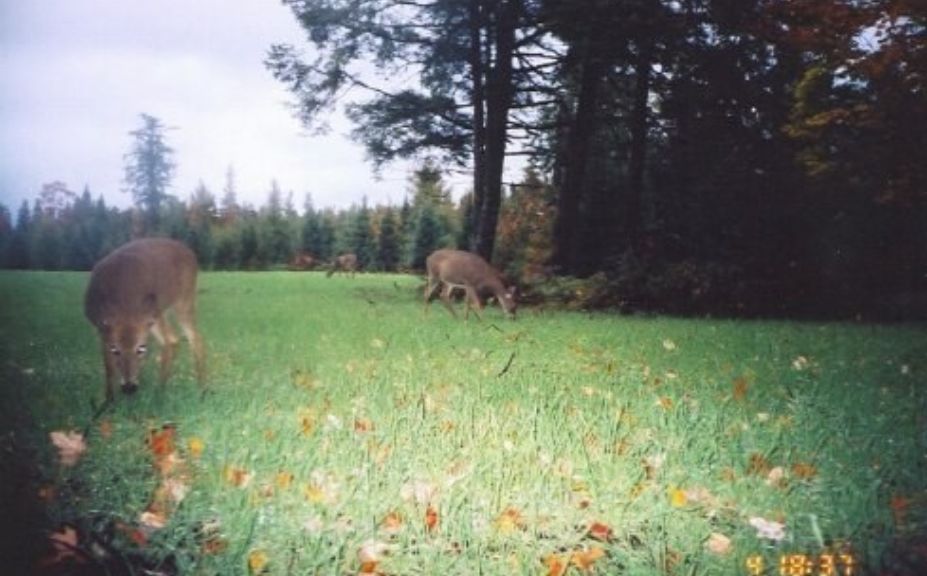 *Not all kill plots are created equal! For an "in depth" look at how to build a hunting plot, check out "8 Effective Kill Plot Strategies For Whitetails".
Top 5 Precision Kill Plot Creation Strategies
Although these were the critical strategies for my latest kill plot creation, these are also the exact same strategies that I have used for any other successful kill plot creation.
1. Lay of the Land:
This small, 1/5th of an acre opening is within a saddle between two major ridge systems, flanked by bedding cover to the Southeast and Northwest. The hunter approach is from the Northeast, through non bedding cover and from behind a steep, mature conifer ridge with a very low probability of spooking deer. The stand location is at the far back right corner of the plot, with the approach bringing the hunter to the very edge of high quality deer movement, and not into the high quality deer movement. By blending the plot within it's surroundings within the natural lay of the land, the plot has been set to be a welcome addition to the local deer herd and habitat, instead of an unsightly intrusion.
2. Nearby Major Destination Food
With ag fields within a few hundred yards to the Norwest and South, the location is well supported by food to make sure that the deer continue to move towards "bigger and better", after dark. The location is also supportive of high quality morning movements as deer return from their nightime dining areas, for a quick snack before bedtime.
3. Completely Hidden
The kill plot creation is within one of the few pockets of connected high quality, high stem count cover between bedding areas and major food sources. At the same time the kill plot is completely hidden from hunter approach. Until a hunter climbs at least 10' into the tree, the plot can't even be seen.
4. Matched Forage Variety
A kill plot is typically for the "workhorse" variety of seeds! Oats, peas and brassicas are about as predictable as you can get for growth, but that isn't the end of it! On September 5th the plot was covered with 100#s of Winter Rye per acre, as well as 75#s 46-0-0 and 75#s 20-10-10 per acre. Maybe the brassicas will perform poorly in locations, maybe the peas will be in too dry a spot to germinate and maybe some of the oat seeds were picked away by critters, but the winter rye covers all mistakes and the green, lush carpet will only get better as the days progress. Soybeans, clover and corn may sound like the perfect fit, but rest assured they are often chomped to the ground before the season even begins on most kill plot creations.
5. Timely Rains
If rain wasn't in the forecast for soon after cutting, tilling and planting...the kill plots would not have been started. Instead, without the use of chemicals you can count on the food plot forage growth to get a jump start on any weeds that may be hidden in the soil, while at the same time attaining the highest % of seed germination as possible for even the toughest of conditions.
Conclusion
How do you create a kill plot that allows you to get in and out of a nearby treestand without spooking deer? By making sure that you match the plot to the lay of the land, while allowing hunters to enter and exit stand locations away from bedding areas to observe deer traveling to and from major nearby destination food sources. By matching the seed to the soil and expected level of high grazing pressure, you are well on your way to attracting some of the best mature bucks in the area; even sooner than you think!