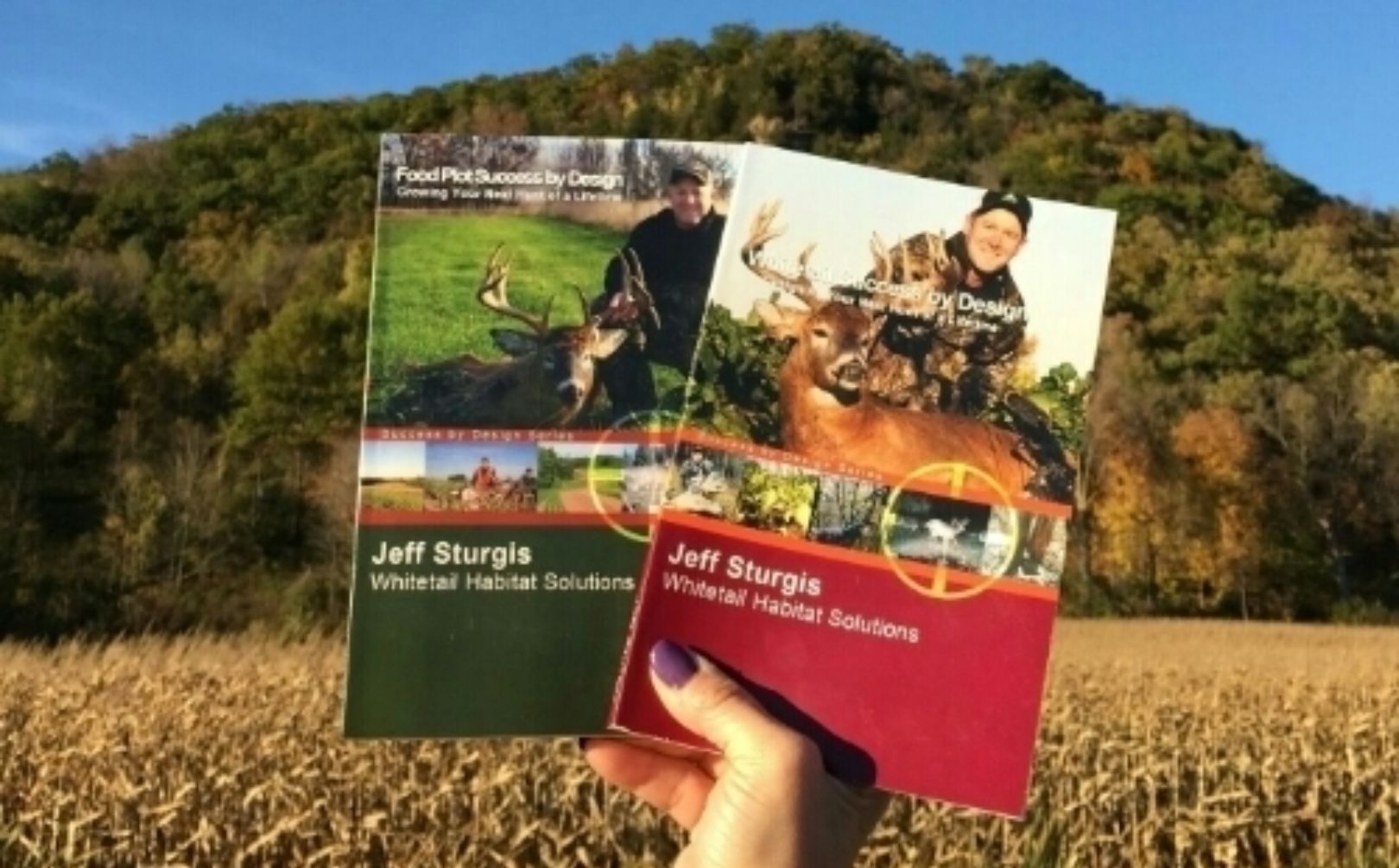 It's been over 2 years since my first book, "Whitetail Success by Design" was released, and a new cover design was long overdue. We are also in the process of our first revision of the book, which should be completed prior to Christmas. As the series of Success By Design books continues we look forward to establishing a recognizable brand of high quality whitetail literature!
To help celebrate the new look, Whitetail Success by Design can be purchased with the old cover for a limited time on Amazon for the reduced price of $19.95. The # of books with the old cover is limited, so when the books with the old cover are sold...the sale on Amazon will end! However, books ordered from our websiteHERE for the full price, beginning October 5th, will be shipped with the new cover by October 10th at the latest. We also invite you check out our reviews on Amazon! We greatly appreciate the feedback for both books, and if you haven't purchased one, the reviews can help you decide if they are a good fit for you, or not. Whitetail Success by Design was written for both the private and public land hunter, with the vast majority of the advanced whitetail behavior and hunting strategies discussed within the book applicable to anywhere a whitetail roams.
We hope that you enjoy the sale on Amazon, as well as the cover upgrade! We feel that new cover is a major improvement, an more positively reflective of the quality of the content within. Of course, it also matches our latest book, "Food Plot Success by Design", as shown below.