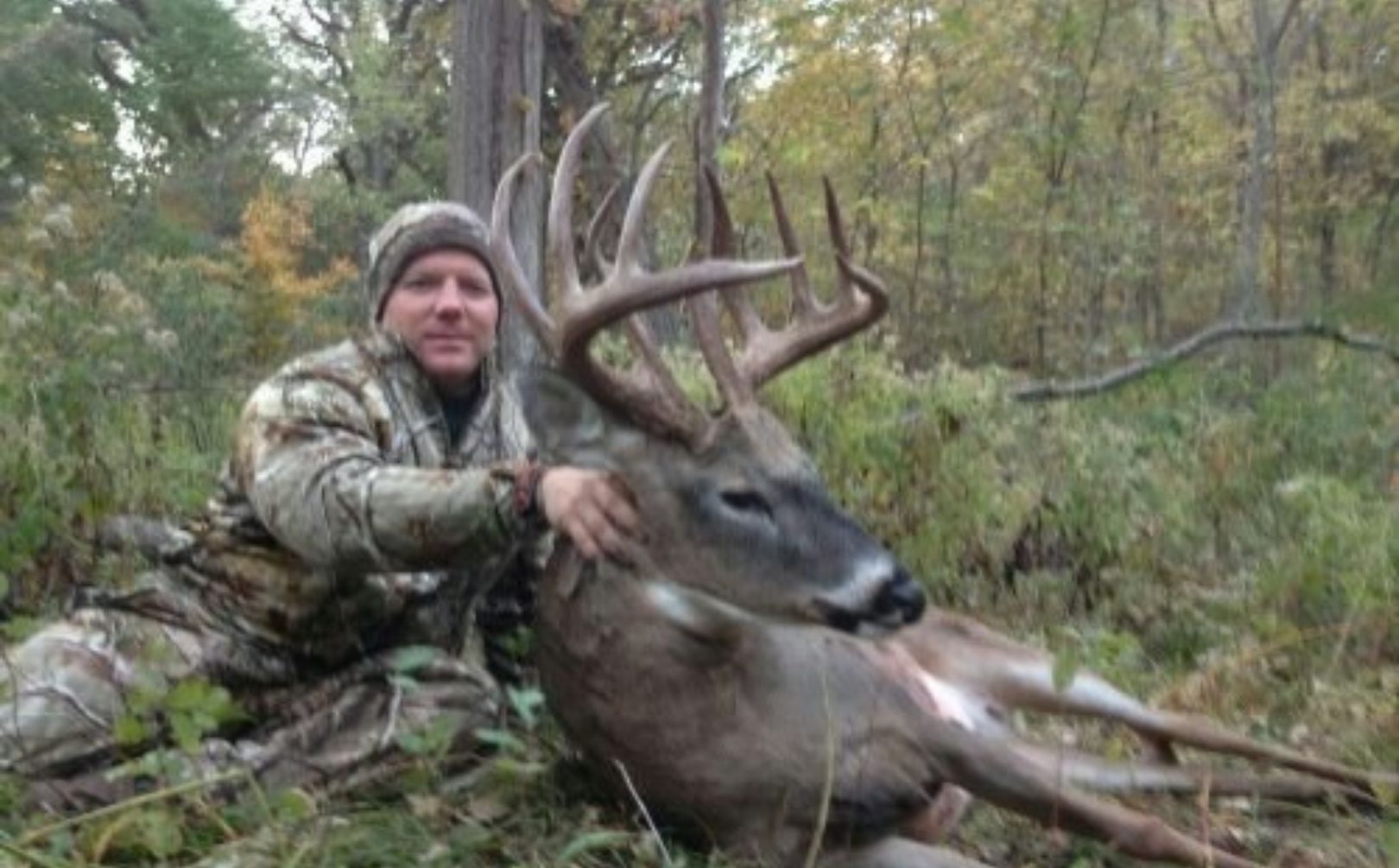 "I first read about Jeff on the Michigan Sportsman forum. I heard nothing but good things and what interested me about Jeff was that he was willing to educate hunters thru his blogs and posts on these forums. Most consultants are so guarded with their information and I liked how Jeff was willing to freely help others out. So I hired Jeff and the proof has been in the pudding. The largest buck I had ever taken was in the mid 150s before meeting Jeff. Well, since Jeff has been to my properties, Ive been fortunate to take 4 Boone and Crockets and many more over 160. The key was Jeff helping me develop a plan and a roadmap for my property on food plots, deer bedding areas, in and out trails for getting to and from my stand, and the list goes on and on. If you truly have a passion for whitetails and want to learn all you can about them, you have to pick Jeffs brain."
-Cory
Ogdon Kansas
Mature Buck Consistency
Cory was a client of mine in 2009, and one of those guys who has kept in constant contact throughout the years. I now consider him more of a friend than a client, and his feedback throughout the years has been extremely valuable. Cory also seems to harvest 1-2 giants every year and each season I can't wait to see the pictures. His original testimonial from above stated he had shot 4 Boone and Crocket bucks, and several more over 160. Well...that number has increased significantly since that time.Thanks for the continued support Cory and keep the pictures coming!