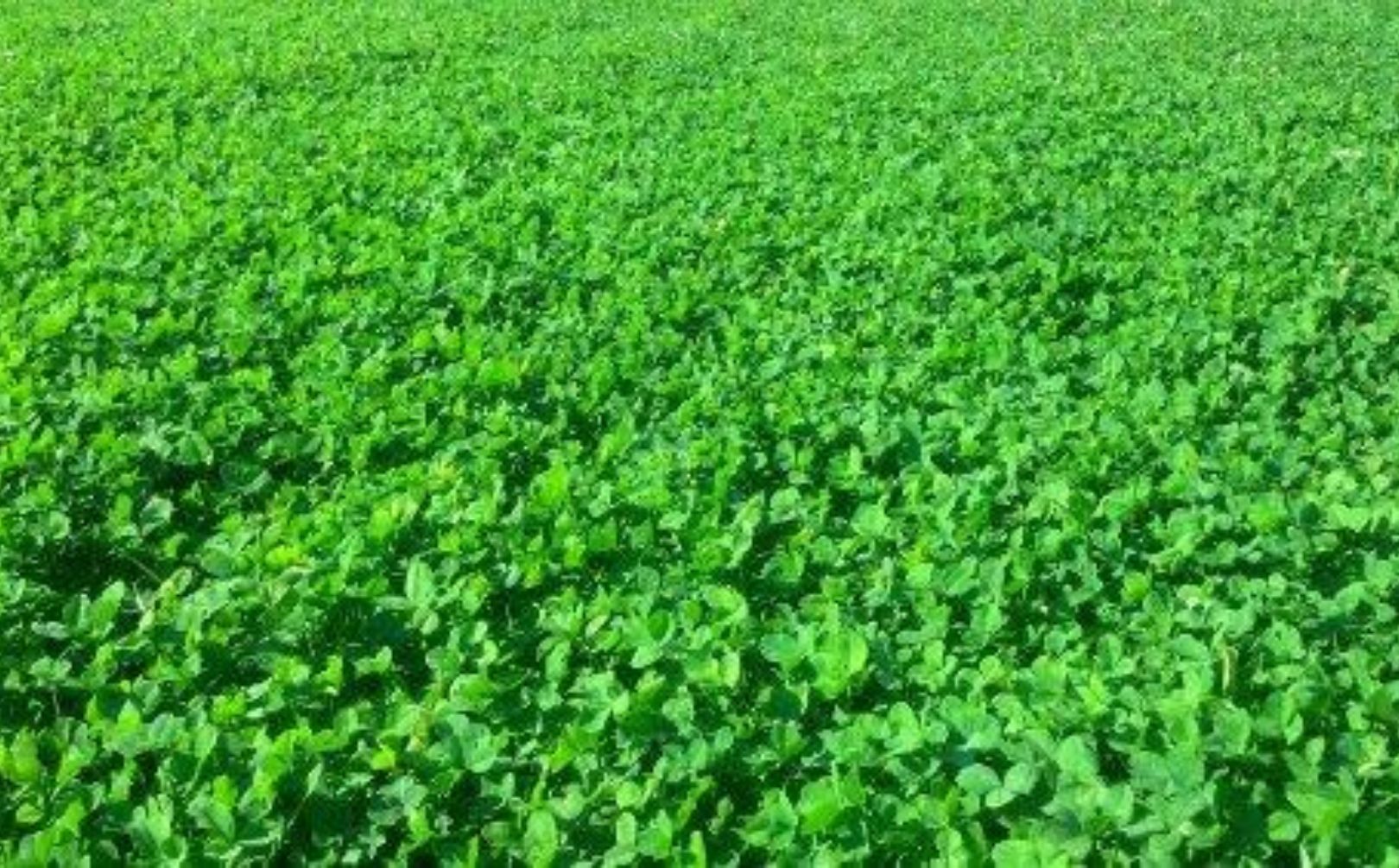 *John's clover blend
A friend of mine, John Komp, just started a new seed company called Northwoods Whitetails at www.northwoodswhitetails.com
John had this to say about his new business, " Over the years we have tried numerous seeds and feel we have chosen the best to go into our blends. We won't use cheap seed or junk fillers to increase profits.
I have seen this time and time again and it was one of the reasons I started this company. We don't have any marketing gimmicks to cover for a poor product. Our packaging is plain to help keep costs down. I don't think the deer mind if the seed comes in a fancy bag with a big buck on it. I am a blue collar factory worker with a passion for deer hunting (like most of you). Nothing fancy here, just the best possible seeds at a great price".
I believe in John's blends because they offer the diversity I have craved during the last 17 years of planting food plots, and at the same time his blends don't include any filler varieties just to help increase profits. John has some great blends and I urge you to check them out at www.northwoodswhitetails.net
I have had offers to endorse various seed blends, but I never have actually done so until now. John is not paying me to endorse his blends, but instead he is a friend, I personally am using John's blends, and I believe in both John and the northern varieties he has chosen!
Along with outstanding brassica, clover, and fall forage blends, John also offers a screening blend to hide deer from you…and you from deer! Its a great planting for screening woodlines, food plots, and access routes…