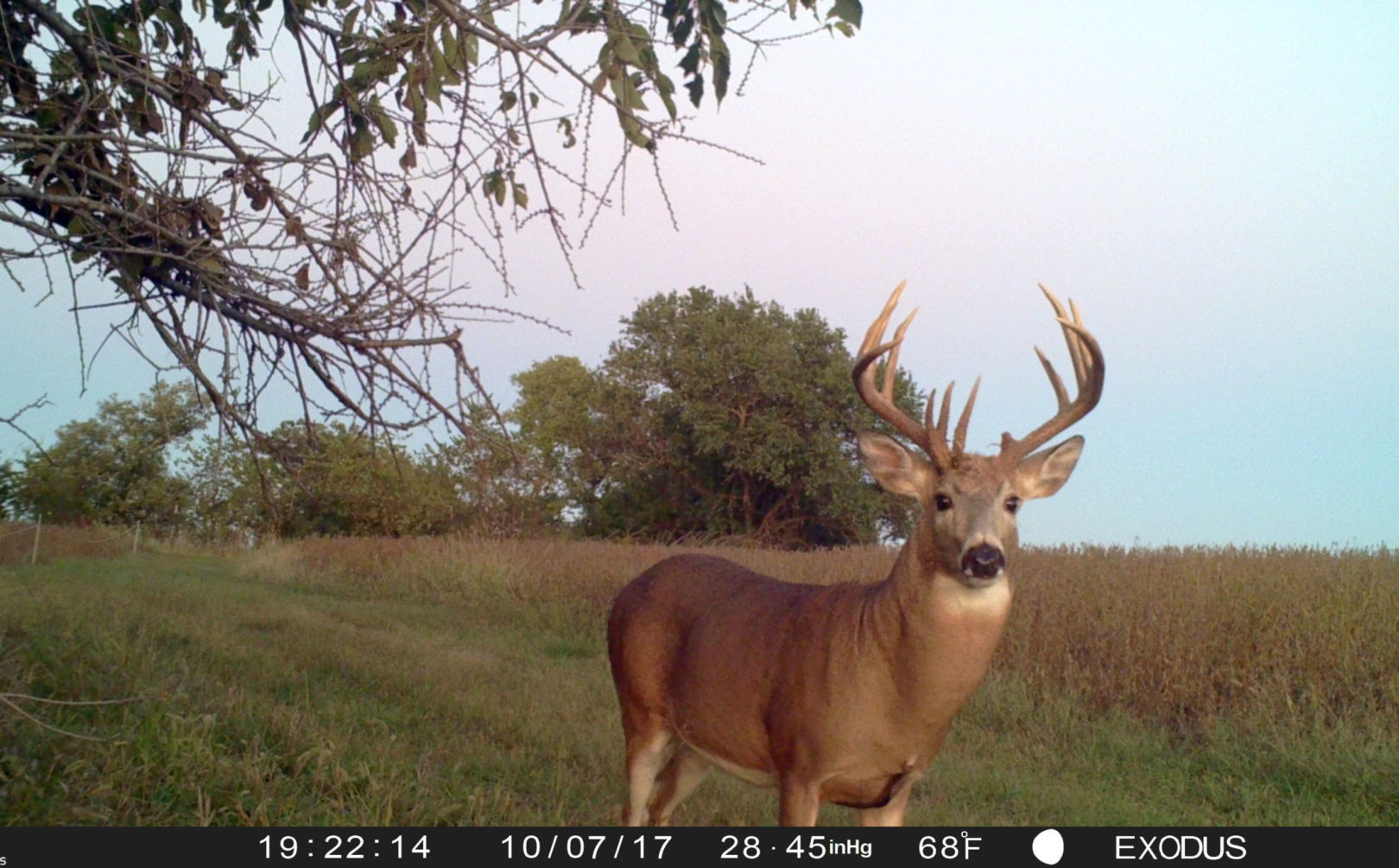 If you value your annual whitetail rut time like I do, you will find it highly important to manage your daily sit opportunities, during the Peak Rut. One of the greatest daily treestand activities is to hunt stand locations that are designed for either morning, afternoon or all day specific sit opportunities.
Choosing a stand location based on its ability to produce an outstanding sit for a specific time of the day, will often make sure that your valuable time in the field is maximized to its fullest potential. To keep things simple, try to place your treestand locations into 3 categories: Morning, Afternoon and All Day.
*Learning to categorize your rut stand locations, will help you organize your hunting strategy with a Stand Rotation Planthat makes sense.

How To Maximize Your Peak Rut Sit Opportunities
The Peak Rut (and Post Rut) is the time of the hunting season where you really do have the option of sitting in stands that specifically relate to morning, afternoon or all day opportunities. Let's face it, even as a whitetail professional, my time is probably just as limited as yours, because I still need to write 150 articles, create 100 videos, visits dozens of clients and work on a book or two, every single year. When you throw in the true priorities of spending time with family and friends, like you, my time is precious in the whitetails woods. By focusing on the following 3 sit timings during this year's rut, you can make sure that when you choose to head to your favorite stand, that you are getting the most out of your fleeting efforts:
1. Morning Sanctuary Hotspots
A morning specific stand location needs to focus on 3 things: Bedding areas, cruising funnels and hidden locations. The closer you are too a food source, the more you will lose the bulk of the overall amount of morning cruising opportunities. I like to find a stand location well away from food, in a position that allows me to experience a deer herd that is working its way back into my lap, with a great opportunity to see deer from an hour to 4 hours after sunrise, than during the first hour. Typically if you see a major movement of deer right at daybreak, you most likely should have been located much further back into the available cover.
2. Afternoon Feeding Sits
If it's on the way to food, on a small food source on the way to a larger destination food source or between quality food sources, then you can count on a high-value afternoon sit. While I love a great morning bedding area sit, the opposite movement takes place when you use that same location during the afternoon, as deer are leaving your location, instead of coming to your location.
3. All Day Opportunities
The more centrally located between bedding and feeding opportunities that your potential stand location is positioned, the greater the likelihood that you have found the perfect, all day location. But, make sure that you aren't so centered between a large expanse of cover that you aren't close enough to experience the bulk of morning bedding cruising movements, or are too far away from evening feeding pattern travel. It takes a special stand to be considered a true, all day stand location because very few offer the maximum value compared to hunting two, morning and evening specific stand locations.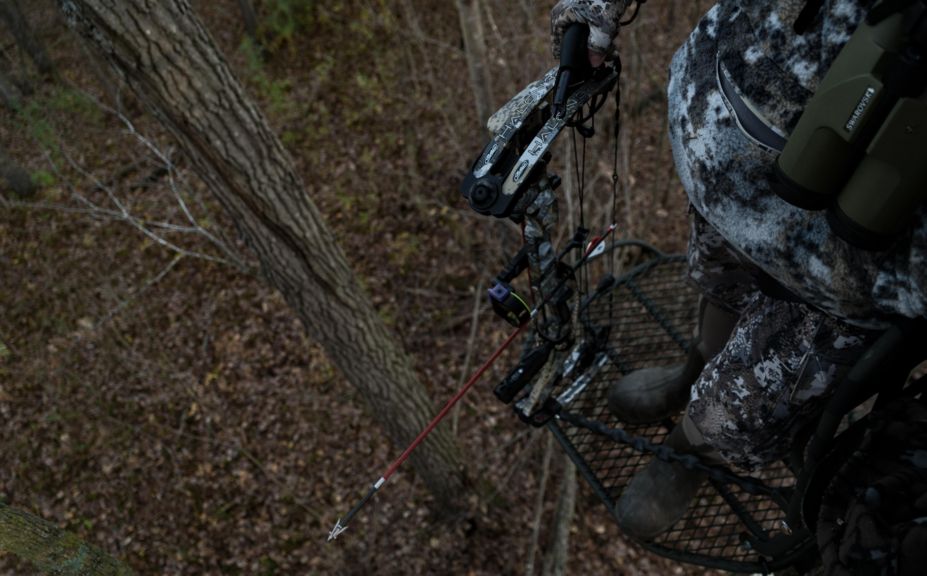 *Should you ever hunting a bedding area? I personally love to, but only if I follow these strategies for Hunting A Bedding Area.

Does It Matter Where You Sit During The Rut?
It only matters when you use your favorite stand, if you expect to consistently not only shoot the oldest bucks in the neighborhood, but if your desire is to get the most out of your precious time afield. Learning to categorize your stand locations into morning, afternoon or all day stand locations, can be the first step in making sure that you are on the specific mature buck movements that you are after, the greatest amount of hours during each day, each week and during each phase of the entire rut.
Conclusion
While I personally like to focus purely on either morning or afternoon specific stand locations during the Pre Rut, the Peak and Post Rut phases offer the perfect opportunity to take advantage of mature buck movements that are likely to take place all day long. However, even though a buck may be moving all day long, it is still important to make sure that the stand location that you have chosen, matches the time of day that it has the best chance of offering a mature buck encounter.