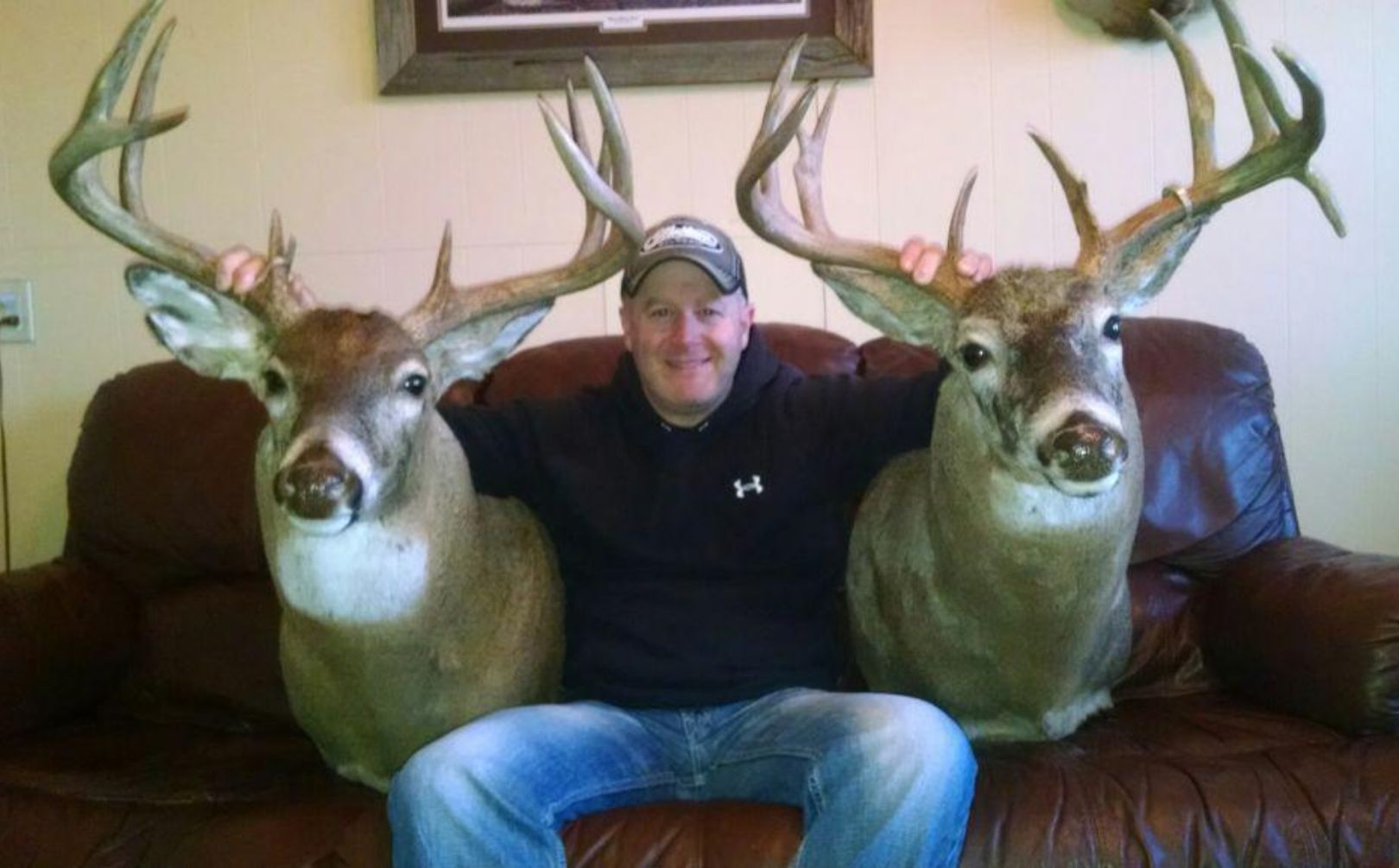 *The two 2013 bucks pictured above came from the 1st and 2nd time using the stand locations they were harvested from. Over-hunting either of the stands prior to the perfect conditions would have most likely not yielded the same results.
The phrase "You can't shoot bucks from the couch" is pretty catchy, but is it accurate? I don't think so. In fact, as I begin my 30th year sitting in treestands, ground blinds and large branches (early years!), I have realized that I have indeed learned to shoot more bucks while hunting less. That doesn't mean that I am always sitting on the couch, or even hunting from the couch for that matter, but what it does mean is that as in most things in life, "less is more". Here are 5 reasons that you can find more hunting success, by doing more:
1. Family Obligations
A happy spouse is a happy home; or something like that. But bottom line, by not forcing sit opportunities when the conditions of weather and moon are poor, you can make sure that you don't miss out on the opportunity to shoot more bucks when the conditions are optimum. Not only can hunters become burned out over the course of a long season, but so can our families.
2. Happy Boss
It's been since the late 90s that I had an actual "boss", but when I did have one, I found that they were a lot more flexible with my hunting pursuits when I was asking for less time off. One of my favorite tactics for getting the time off I needed was to ask for 1-2 days off at a time instead of several days. I found I could make sure that I didn't miss the best of days, while keeping work happy that my position as a bank manager didn't have to be covered for several days at a time.
3. Land Preservation
Often it isn't the land that has the best habitat that attracts the most mature bucks, but the land that contains the least amount of hunting pressure. High levels of hunting pressure can never be overcome with quality habitat.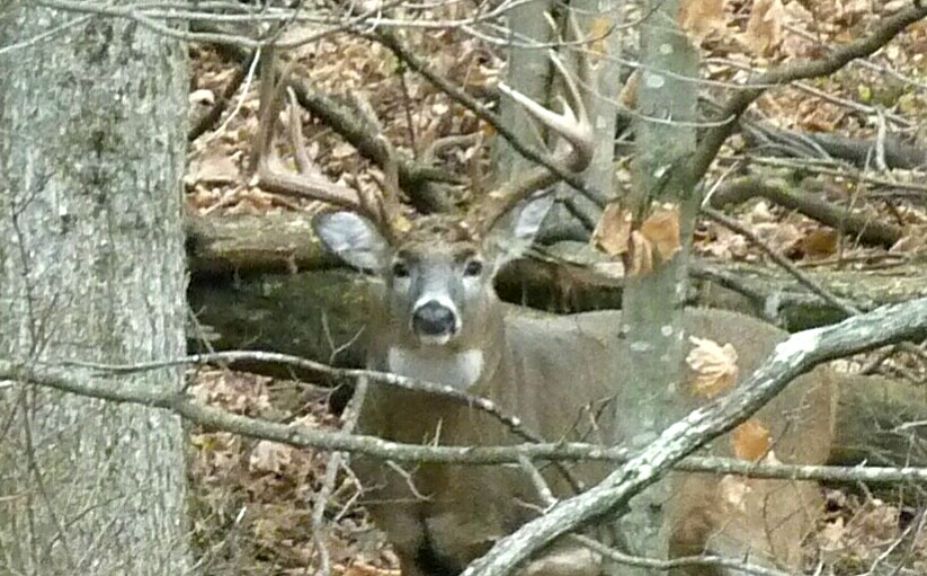 *How do you reduce hunting pressure on small parcels? To make sure that you address this critical necessity, make sure to check out "Buck Management Micro Lands".
4. Second Chances (or 3rd and 4th)
If you spook a giant on opening day, when will he come back? Well unfortunately many hunters seem to hunt even more to try and run into that particular buck again. However with limited sits on the land, the land will recover much faster in it's potential level of attraction to the local buck herd.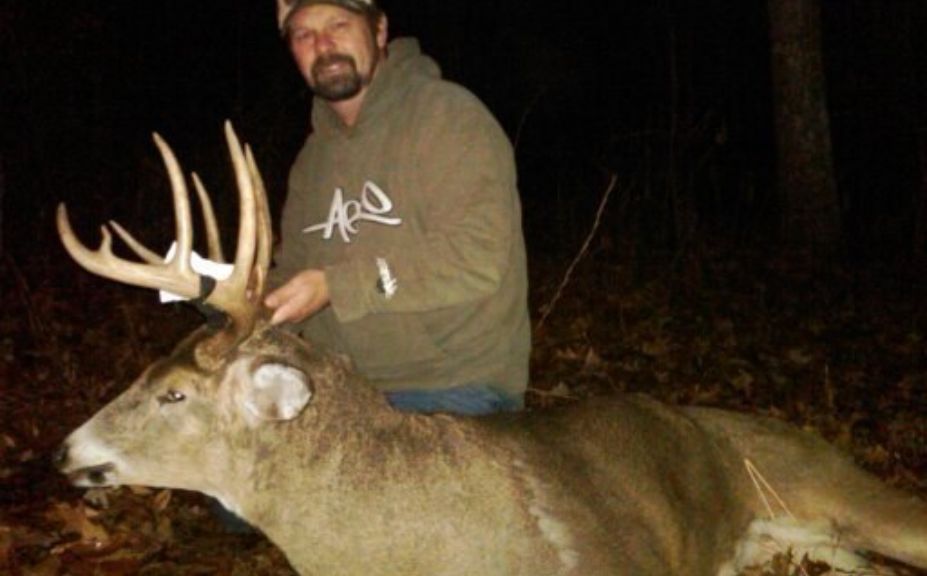 *Making sure to hunt when the conditions are optimum will pay off in big ways for you this season! To be able to recognize the conditions you shouldn't miss out on, please read "Whitetail Rut Weather Guide".
5. High Value Sit Opportunities
As I enter this season I will have prepared up to 17-18 treestand locations on potentially 3 parcels. Each and every stand has a potentially quality sit in it, so by making sure that I only hunt during the conditions that I feel offer the high potential to allow me to shoot more bucks, I can distribute my negative hunting impact over a very large area
*Here's the best way to plan for and hunt the annual whitetail rut.
Conclusion
I love to spend as much time in the woods as any other hunter, in fact I personally spend as many as 1/2 of the entire year in the field, specifically for whitetails. But even though I have a full time whitetail career, my time to hunt has got to be maximized from every angle.
When it comes to harvesting mature bucks, I urge you to discover "less is more" instead of "You can't shoot bucks from the couch". Because, when it comes to consistently placing your tag on a mature buck it pays to be patient, while at the same time keeping your family, herd and boss as happy as they can be!
*Make sure to check out my whitetail book series including, "Whitetail Success By Design" and "Food Plot Success By Design", to help you find mature bucks this hunting season!