Episode 5: Scouting for Treestand Locations, and a Whole Lot More with Jack Turner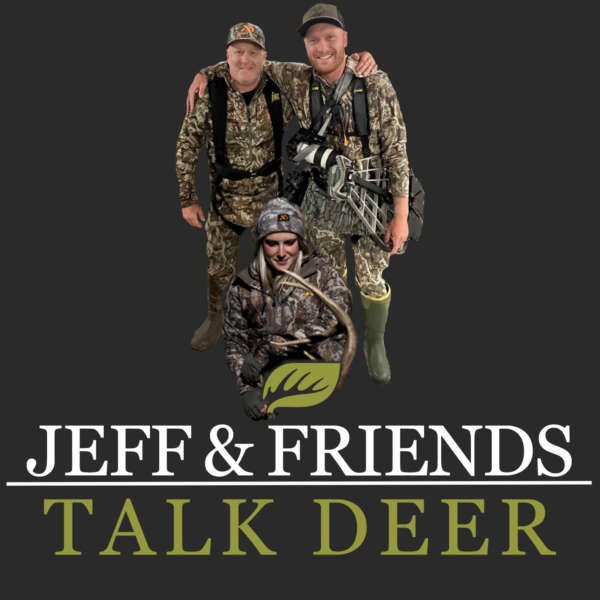 Jeff Sturgis, Jen Buchner, Dylan Lenz and guests from Whitetail Habitat Solutions talk about everything whitetail. From deer hunting tactics to food plots to parcel design, if you're already a fan of the Whitetail Habitat Solutions YouTube page, you'll love our podcast. New episodes arrive every week.
Subscribe
Episode Details
This is the perfect time of the year to scout for your next greatest treestand location. However, there is a whole lot more to treestands that you could ever imagine. Enjoy talking about treestands, the manufacturing of treestands, and all the shenanigans that come with having Jack Turner, the owner of Family Tradition Treestands, in this discussion.
More Episodes