Episode 4: How to Create a Deer Sanctuary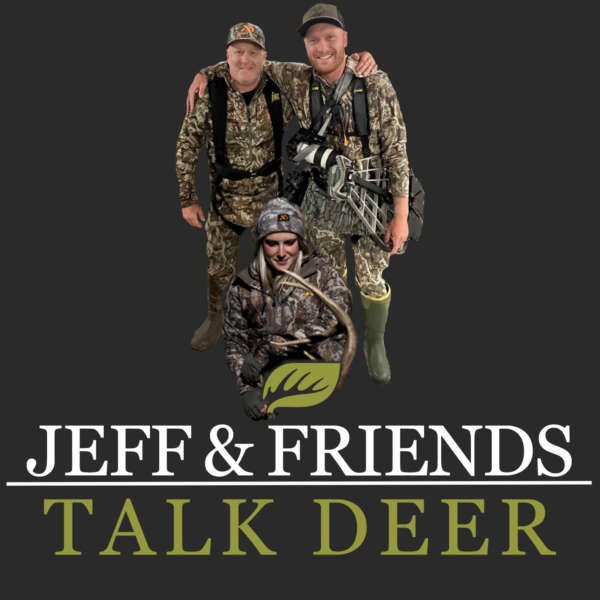 Jeff Sturgis, Jen Buchner, Dylan Lenz and guests from Whitetail Habitat Solutions talk about everything whitetail. From deer hunting tactics to food plots to parcel design, if you're already a fan of the Whitetail Habitat Solutions YouTube page, you'll love our podcast. New episodes arrive every week.
Subscribe
Episode Details
Here are the key ingredients to creating an actual deer sanctuary wherever you hunt. Joined by, Jen Buchner, Jake Sturgis, and Sam Sturgis. For memories of the hunt and how sanctuaries play a huge role in success for seasoned veterans and inexperienced hunters alike.
More Episodes