Episode 6: Big Picture Deer Hunting Planning on Public and Private Land with Jeff and Jen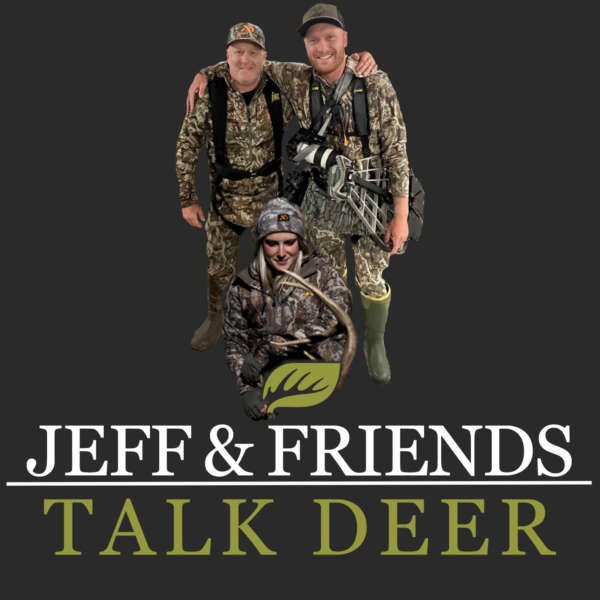 Jeff Sturgis, Jen Buchner, Dylan Lenz and guests from Whitetail Habitat Solutions talk about everything whitetail. From deer hunting tactics to food plots to parcel design, if you're already a fan of the Whitetail Habitat Solutions YouTube page, you'll love our podcast. New episodes arrive every week.
Subscribe
Episode Details
The order of big picture and planning steps for this years deer hunting strategy is very critical to follow. Learn where to begin and what to prioritize when planning your deer hunt on public or private land for this fall.
More Episodes