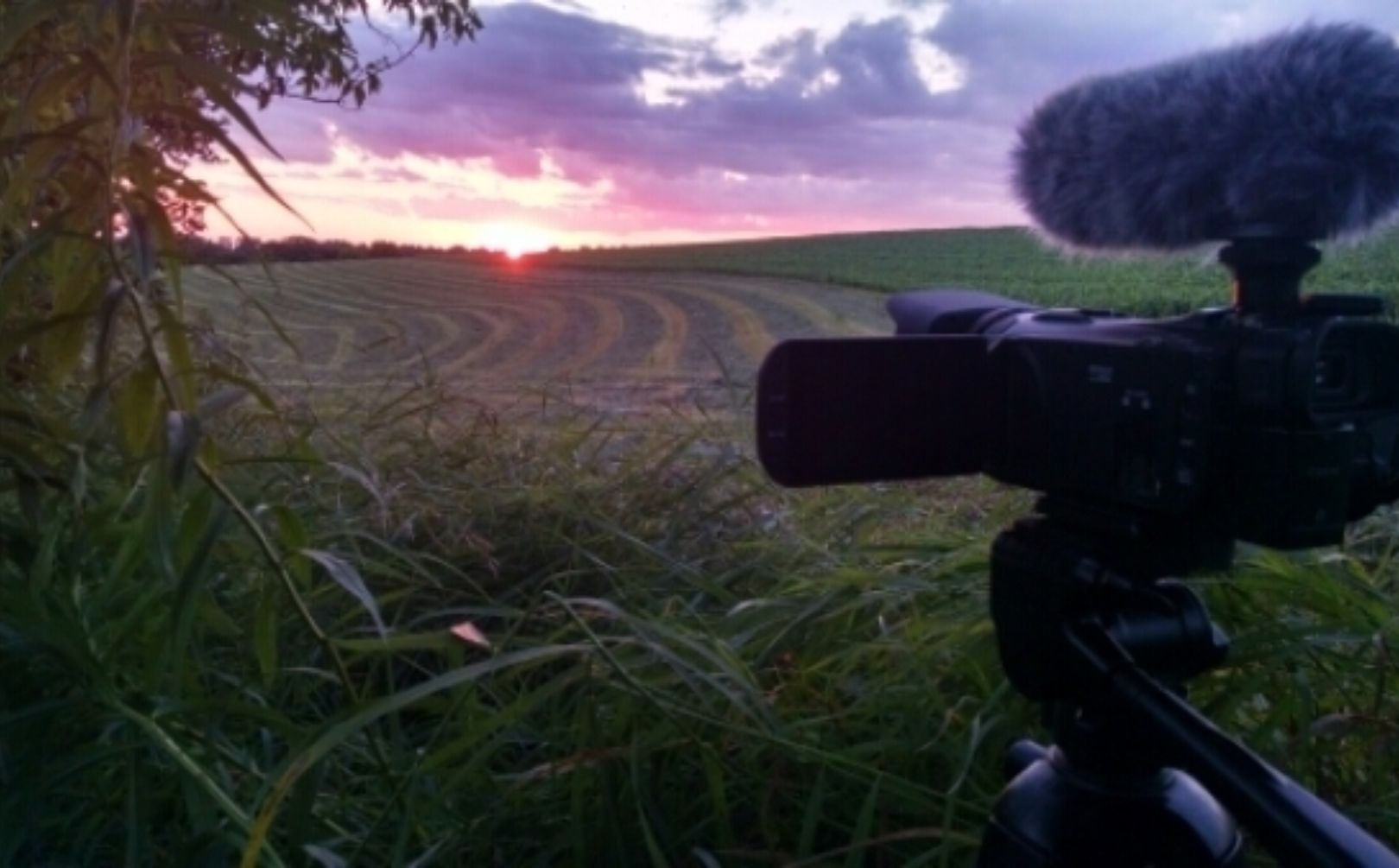 Last Summer it was still a couple of months away from the start of bow season, but it is never too early to take advantage of cold front induced deer movements. If you are like me, you probably love to walk, talk and watch whitetails nearly 365 days a year. And if you are also like me, you probably prefer the cool-blue October skies with a high of 47, instead of the hazy and humid blanket of a stiffling late late-July afternoon. Although the "dog days of Summer" can really put a damper on the deer movements for even the most passionate of deer stalkers, hope can still be found within a mid-summer cold front!
Although this topic carries with it Giant implications for the upcoming hunting season, let's take a quick look at what a great opportunity to begin practicing some cold front-time in the deer woods looks like:
Cold Front Signs
Warm stable air masses help to set the table for tonight's deer movements. Whether you enjoy setting out your game cams, taking an evening ride in the car or possibly setting up on a hidden field to watch the nightly travels of a bachelor groups of Monarchs, tonights cold front is for you!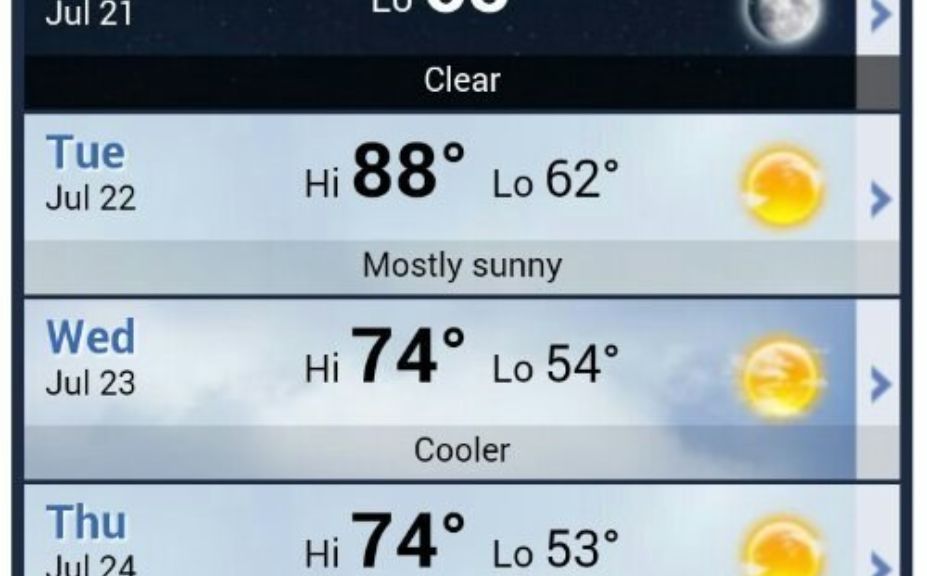 *Hot and humid weather serves to stifle everything from backyard cook outs to daytime movements. The longer the days of heat...the greater the potential positive impact of an approaching front!
*A major front is blasting through much of the North 1/2 of the Country! In some areas folks will experience harsh winds, in other areas major thunderstorms, and in many areas Both! But rest assured a major temperature dropbis on the horizon.
*If you have followed many of my past writings both in my books and online, you have probably heard me continually preach the merits of following cold-fronts for whitetail success. There is no other event that will spur the movements of mature bucks than a major cold front and tonight's temp drop will be no exception. Strong winds, rain and even snow later in the hunting season will supress deer movements during a front, which reduces overall forage consumption while at the same time building appetites throughout the entire process. As soon as dark skies break for calm, blue and cool-it's time to hit the woods to enjoy the show!
Although cold fronts will directly relate to the intensity of rutting behavior from late October to mid-November, cold fronts also play a major role in the feeding activity of deer any time of the year. During the mid-summer Wednesday July 2nd offered the first July cold front event with evening highs in the mid-50s. And tonight, on the heals of a major temperature drop, the evening promises to offer the same opportunity to watch a remote field of giants.
It's Never Too Early to Practice
I encourage you to get the cams ready and the binos out of their cases so that you can enjoy a relaxing early glimpse into the life of a buck,that may be an important piece to your next great Fall encounter. My personal favorite activity is to pull out a comfortable folding chair and to observe from afar, while settling into a few rows of corn or beans, or within a bordering strip of weeds and grasses. Exchanging weapons for lenses allows you weeks, and even months of practice towards not only perfecting your observation and set-up skills, but to fine-tune your use of the upcoming hunting season cold fronts!
Conclusion
Will tonight go down as one of the great days to take a seat in the whitetail woods? Probably not. However as the long, hot days of summer are months-past and long forgotten, I hope that you can reflect back to the observations, experiences and skill that you were able to grasp by following the warm-season cold fronts. It's mid-Summer, and it's cold front-time in the deer woods! I look forward to hearing about some of your encounters and I hope to share some of my own...