As bowhunters, we all know that prior to the annual rut kicking in, hunting can be tough. However, while riding the rollercoaster of whitetail opportunities during the early season and October Lull, there are 3 major September and October bowhunting strategies that work extremely well!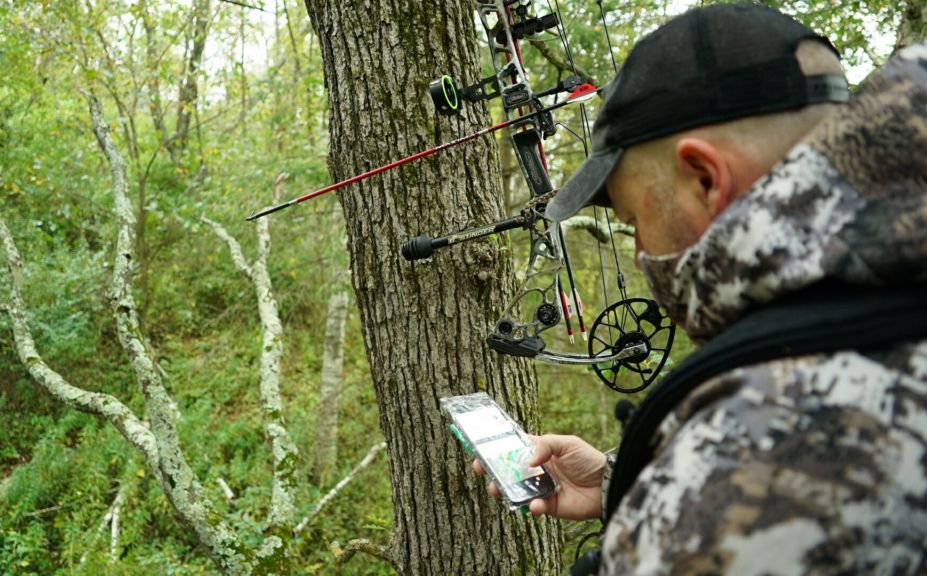 Great Bowhunting Days Are Few and Far Between
During the early season and October Lull, there are very few great days to be in the woods. Warm temps, breezy days and non-rutting bucks can make for some long and boring sits. However, some great days to bowhunt can be found by keying-in on 3 important factors:
1. Hunting after the temperature drops 7-10 degrees or more
2. Focusing on major breaks in otherwise stormy weather
3. Hunting unpressured quality food sources during the evening hours
During any 4 week window during the hunting season, you can expect no more than 5-7 perfect weather days. The weeks leading up to the pre rut are no exception, so it pays to plan for them and to make sure that you don't miss out!
Low Impact Scouting and Bowhunting Opportunities
One of my favorite times to scout is during September and the first 1/2 of October. By lightly skipping around portions of the private or public lands that you hunt, you can wet your hunting appetite and scout, all at the same time. Using low-impact trail cam locations and non-invasive stand access, fresh sign and fresh trail cam pics can provide a great deal of intel for both current and future hunts. When is the best time to hunt fresh intel? As soon as you find it!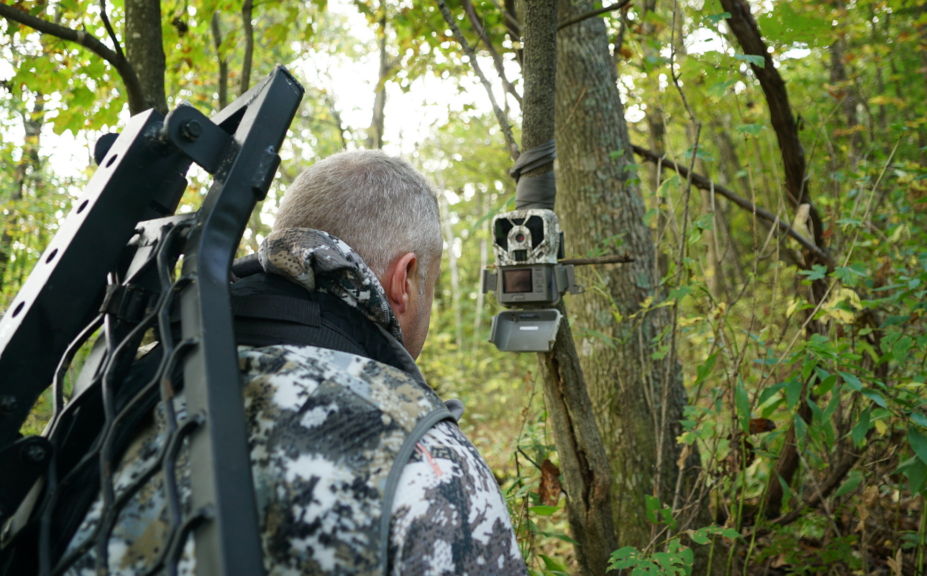 *I rely heavily on trail cameras for scouting September and October. What is my favorite trail cam of all time (and it isn't even close!), the Exodus Lift II.

What Beats a Dull Archery Hunt In November?
Let's face it folks, just because the date on the calendar screams "RUT!", that doesn't mean it is a great day to hunt, or even a good day, for that matter. Although there are few, there are days during September and October that easily rival and beat, most of the poor and average days in November. A 15 degree temp drop with high pressure blue skies following by several days of hot weather in mid October, Vs. a calm, windy and warm day during the peak rut? I will take that mid October day any season! The point is, that you can't overlook the perfect weather days during the early season and October Lull, because you will definitely be missing some of the best days to hunt, all season long.
Conclusion
Quality September and October bowhunting sits may be infrequent, but their potential is HUGE, if you are willing to ride the rollercoaster of opportunity, as well as to recognize and prioritize, the best days to be in the woods.