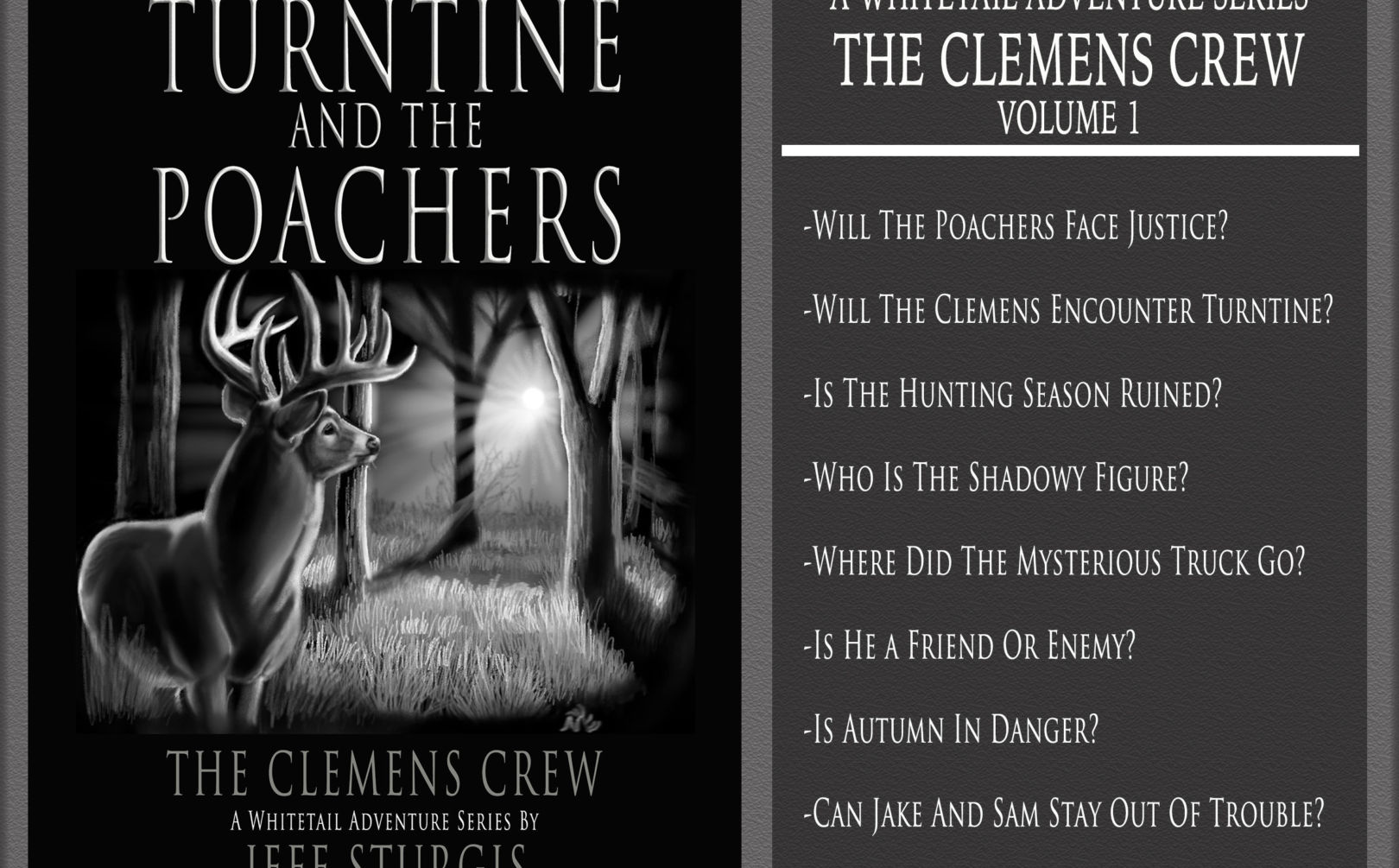 $15.99 Buy Now In Time For Christmas!

The first edition of my new Whitetail Adventure Series of books is finally here! These books will target any young hunter who reads, within the ages of 8 to mid-teen (8-16). The first book, titled "Turntine and the Poachers," contains 16 chapters and 158 pages of wholesome family adventure. It reveals the fictional journeys of the Clemens family, which consists of 3 teenagers and their father. "The Clemens Crew" not only hunt together for the first giant buck in the series named "Turntine," but they contend with poachers and everyday life. While enjoying a story with an ever expanding cast of characters, growing suspense and a deep sense of outdoor heritage, young readers of these books will absorb advanced hunting and land stewardship techniques woven throughout the pages.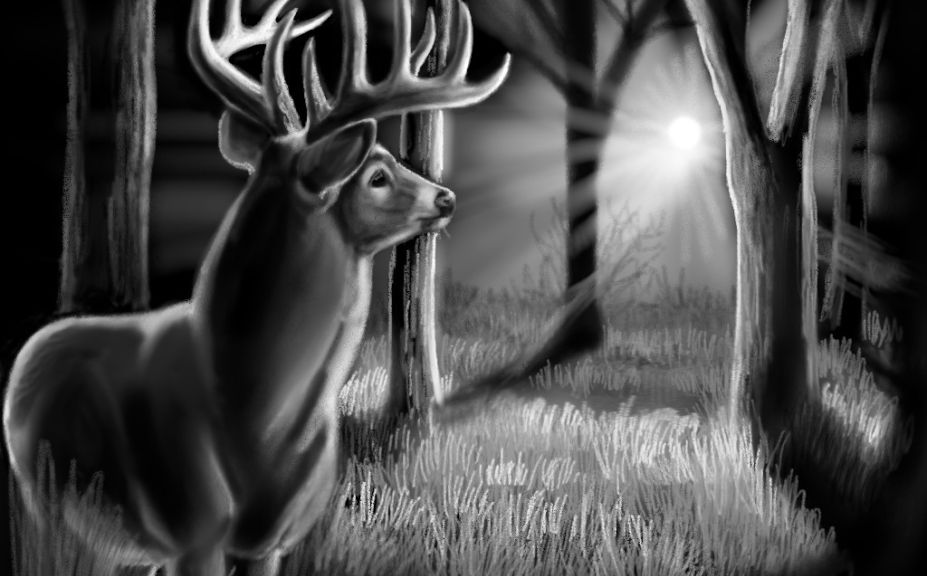 Order Turntine and the Poachers In Time for Christmas!
Turntine and the Poachers" is sure to be a hit for the young outdoor adventure seeker in your family. The informative fiction journey will captivate young minds while teaching them valuable lessons that are applicable to deer hunting, a variety of outdoor escapades and everyday life. This is a perfect stocking stuffer, so pre-order your copy(s) today! Books will begin shipping just in time for Christmas.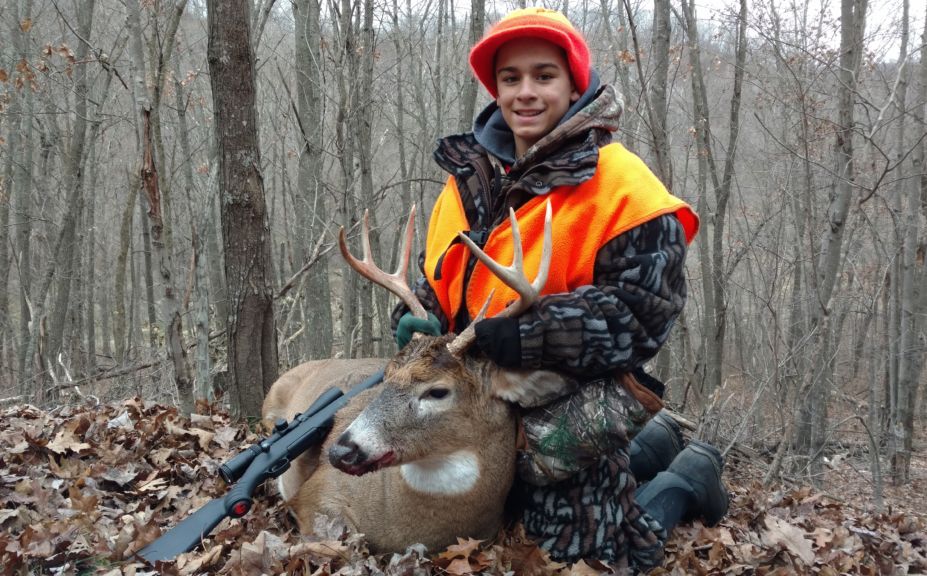 Young Readers Will Love Whitetail Adventure Series Books
Each Whitetail Adventure Series book is the perfect fit for any young hunter (boy or girl), who enjoys reading about adventures in the outdoors. Do you know a child that struggles to enjoy reading? You may find that young hunters who rarely read, can turn over a new leaf after an introduction to the Clemens family and their hunting adventures.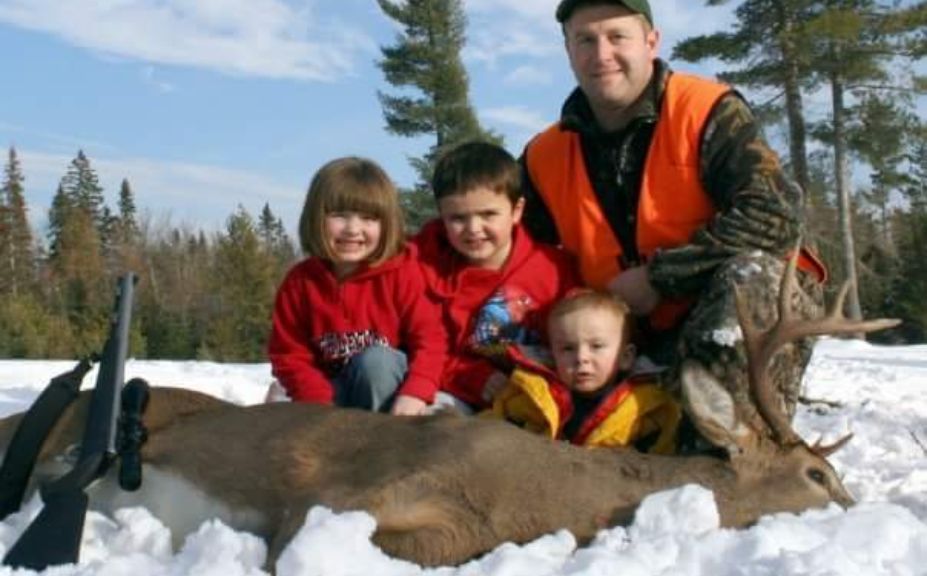 Whitetail Adventure Books Teach Strategy, Stewardship and Family Values
Although the stories are mostly fictional, each hunting pursuit will be revealed as they actually happened throughout the last 3 decades of whitetail experiences from the author, Jeff Sturgis. Readers will undoubtedly gain knowledge, passion and respect for the outdoors. As a father himself, Jeff strives to pass his love for deer hunting on to the next generation. Jeff believes that the future of hunting hinges on an engaged and passionate youth.