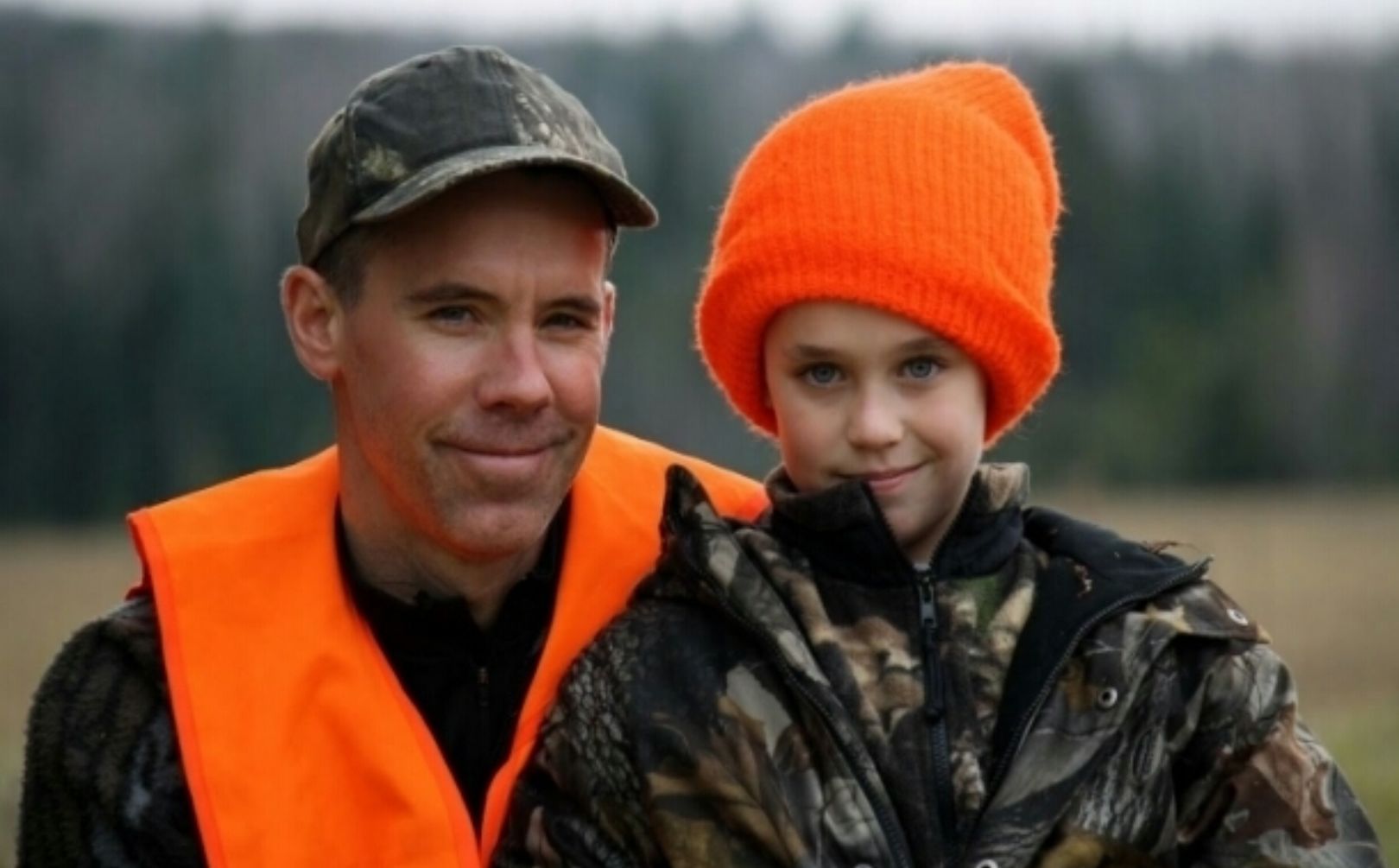 "In short, hiring Jeff was by far the best thing we have ever done toward improving our property for deer hunting.
Although we own only 63 acres, Jeff spent 11 hours with us on a Friday in the spring of 2008. He was with us from 9 AM to 8 PM, and by noon I realized that we had already gotten our moneys worth. He scoured nearly every inch of the property, he patiently answered every one of our (occasionally naive) questions, and I never once got the impression that he was in any hurry to leave. Jeff is a very patient teacher.
It became very apparent that Jeffs real strength is in his ability to objectively analyze a property and quickly develop a comprehensive plan in which all components (food plots, hunting stand locations, access trails, deer beds, travel corridors, etc) work together to maximize your propertys potential. Jeff provided us with a very detailed written plan of work (which may take us a few years to fully execute), and also identified the high priority tasks so that we know where to focus our immediate efforts.
In addition to his wealth of knowledge and experience, I cant speak highly enough about his character. Hes a great guyvery friendly, easy to talk to, courteous, patient, kindyou get the picture. In fact, he phoned me less than 10 minutes after leaving at the end of the day because he had forgotten to say thank you for dinner. When was the last time you had someone do that? Jeffs just that kind of person.
If youre serious about deer hunting (which, if youre reading this, you are) and maximizing your propertys potential, then you owe it to yourself to at least consider hiring Jeff. I fully expect that the demand for his services is going to only increase, so my suggestion would be to hire him before he raises his prices."
Mike
-Alpena County, Michigan
MI Family Memories
It is hard to believe that it has been 7 years since I first met Mike! During that time, many MI family memories have been made along the way and you don't have to look any further than the picture at the beginning of this article to see the results. It's pretty obvious that all 3 generations, are enjoying the entire whitetail experience that they have shared together on their Northern MI land. I have always appreciated our many contacts throughout the last 7 years and I always look forward to the next time. Congrats to Mike's father on the outstanding buck in 2011!