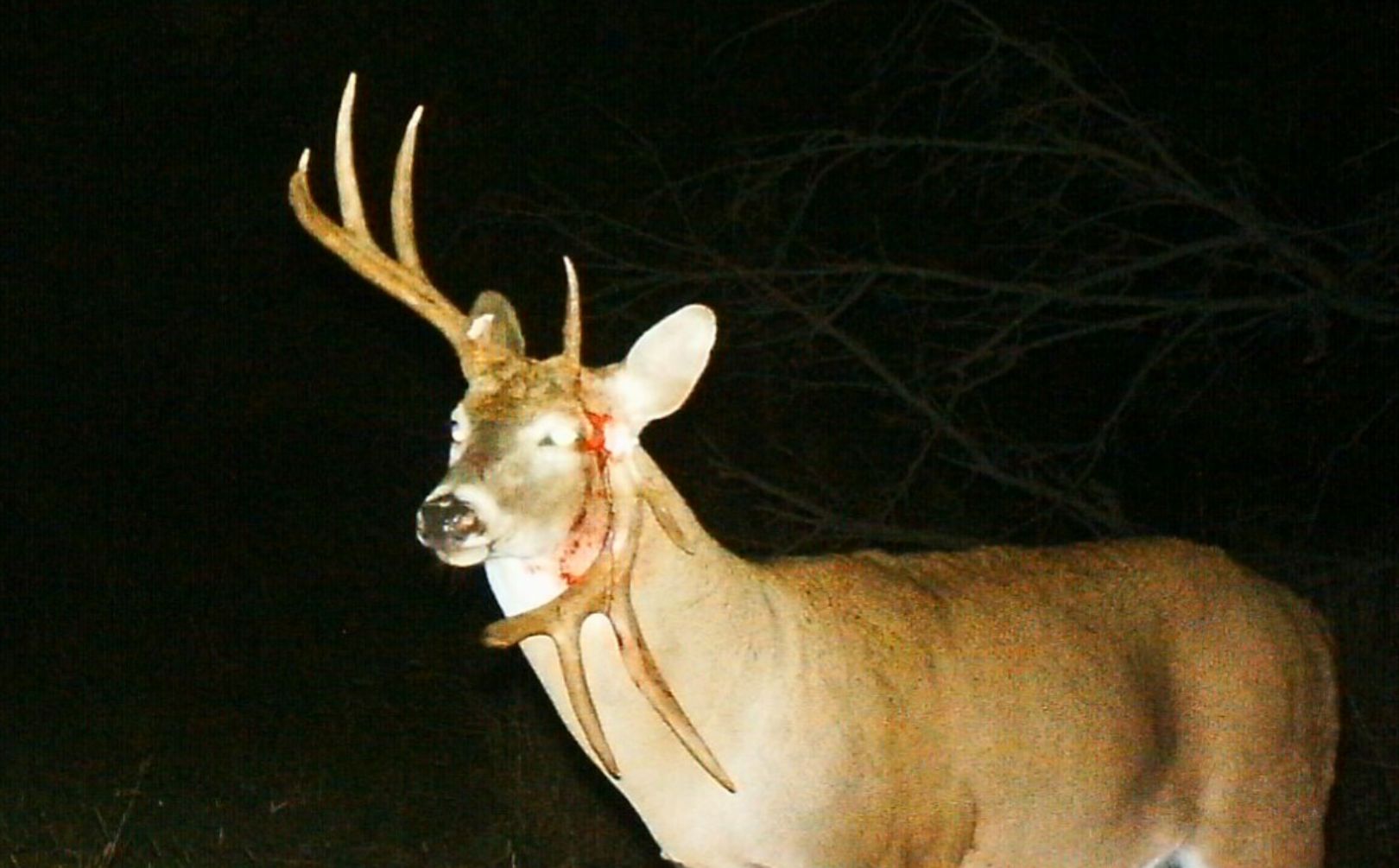 Do all that you can to take advantage of this immediate whitetail sit alert, because only a handful of days per hunting season, are this good! From today's morning low to tomorrow's, there will be HUGE temperature changes during a 24 hour period that will jumpstart Pre Rut mature buck activities.
From the opening day of bow season to the end of the annual whitetail rut, there are typically about 10 can't miss days to be in the whitetail woods; tomorrow will be one of those days.
High winds, rain and turbulent weather are enough alone to create outstanding conditions for tomorrow when the dust settles. However, when you add a 20+ degree temperature drops from morning low to morning low, the value of tomorrow jumps to literally one of the top 5 days to hit the deer woods, this year. Tomorrow morning is about as good as it gets!
For some of you further to the East in areas like the East side of MI, portions of OH, PA and NY your day will likely be Monday or possibly even later as the system makes its way eastward. Make sure to check out the forecasted conditions in your own area, and don't forget to compare the morning lows to morning lows! Also, keep in mind that the forecasted low for any given day, is the following day's predicted morning temperature.
I urge you to do whatever you have to do hit the woods in the morning, because 1000s of mature bucks will fall, to 1000s of happy hunters. Will you be one of them?