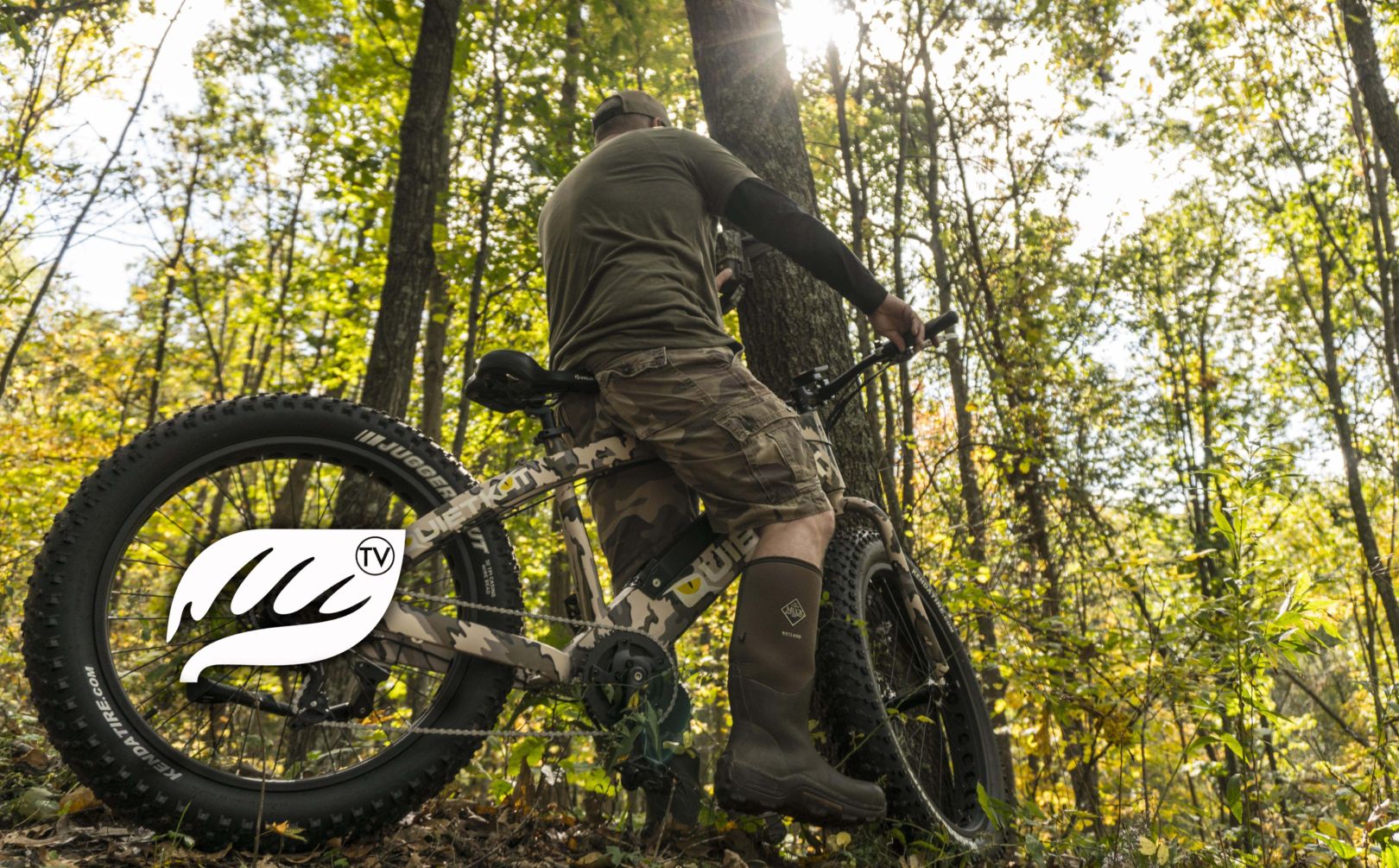 What goes into the preparation for hunting a cold front? From targeting specific bucks to pulling trail cams to reading the weather forecast, up to 10 days of planning has the potential to be highly rewarding. While every cold front is not created equal, the concepts that should be applied to harvesting a mature buck are.
Cold Front Hunting Equals Success
For nearly nearly 3 decades I have focused on hunting cold fronts and it has been a highly reliable journey of mature buck harvests that hasn't let me down. If your goal is to consistenly harvest a mature buck or even just to have a reliable chance of seeing a deer at all, learning how to hunt a cold front is for you. Over 80% of the 25 oldest bucks that I have harvested have come from specifically using cold fronts to dictate when I hunt. I rely on the weather to dictate when I climb into a tree simply because it is the most fool-proof indicator of forecasting my hunting success that can be found.
Cold Weather Hunt Preparation
Although it often takes a week to 10 days in the making, the amount of potential of success for hunting the period of time that covers up to 2 days after a cold front passes through, is highly worth the effort. The journey begins with pulling trail cams and ends with a last minute stand rotation strategy for specific target bucks that are available at the time.
Conclusion
The method of hunting a cold front is not hard by any means, it merely takes patience and a consistent approach. However, the stubborn dedication needed to carry out the plan is often rewarded. A great cold front only comes along every 7-10 days throughout the season, so make sure you check out this week's episode of Whitetails By Design TV, so that you don't miss your opportunities to find a monster buck this season.