Episode 11: New Seed Blends Are Live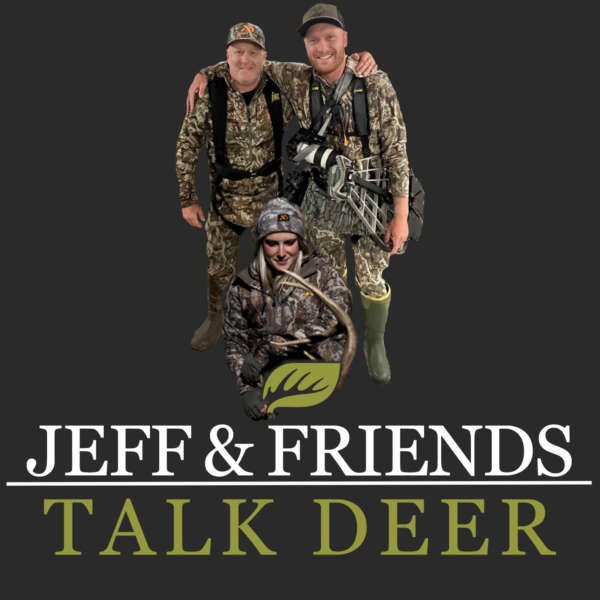 Jeff Sturgis, Jen Buchner, Dylan Lenz and guests from Whitetail Habitat Solutions talk about everything whitetail. From deer hunting tactics to food plots to parcel design, if you're already a fan of the Whitetail Habitat Solutions YouTube page, you'll love our podcast. New episodes arrive every week.
Subscribe
Episode Details
Jeff and Jen discuss the new seed company, the new blends and a little bit about what makes our seed blends different than all the rest. Plus a dad joke!
More Episodes