Episode 10: Seed Questions, Favorite Wildlife, Crazy CWD Concerns and "Who is Wes"?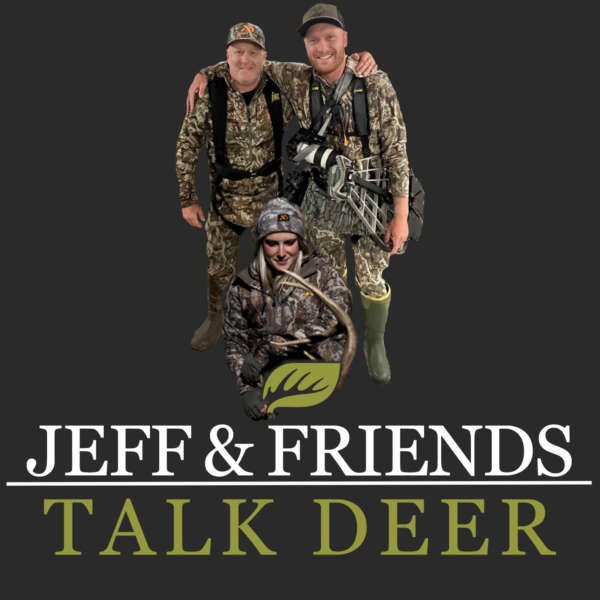 Jeff Sturgis, Jen Buchner, Dylan Lenz and guests from Whitetail Habitat Solutions talk about everything whitetail. From deer hunting tactics to food plots to parcel design, if you're already a fan of the Whitetail Habitat Solutions YouTube page, you'll love our podcast. New episodes arrive every week.
Subscribe
Episode Details
Jeff and Jen discuss a variety of hot topics including their favorite non-deer wildlife species on the farm, as well as a very one sided CWD concern.
More Episodes