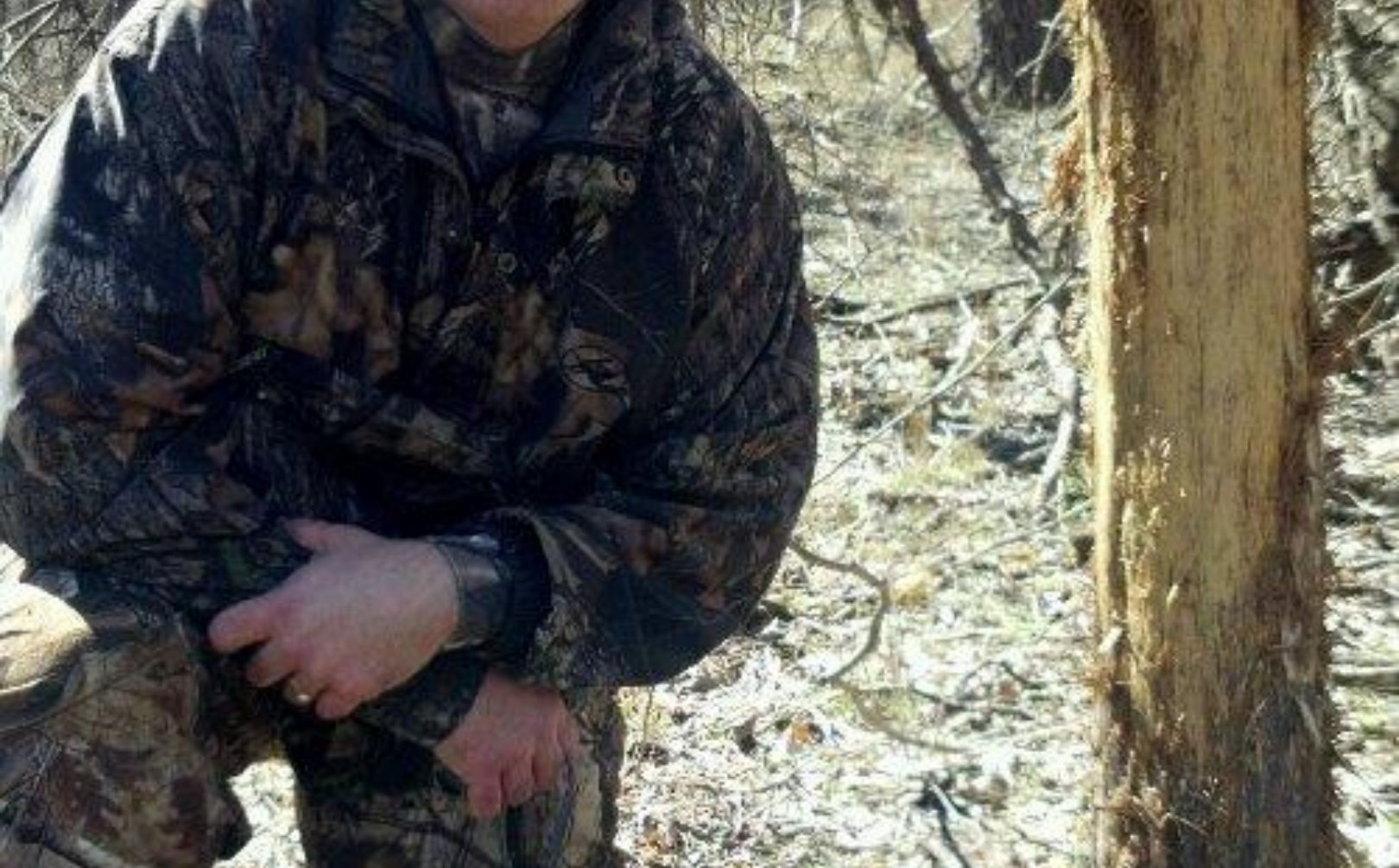 This weekend's trip was a great one! After a 17 hour drive I ended up in southern KS to help my client Brent design his new deer parcel that he had just purchased in the last 2 weeks. Being in KS, I expected huge rubs and this riverbottom property sure delivered. Better yet, there was a history of mature buck rubs which featured rubs from not only last year, but rubs from a decade ago or more.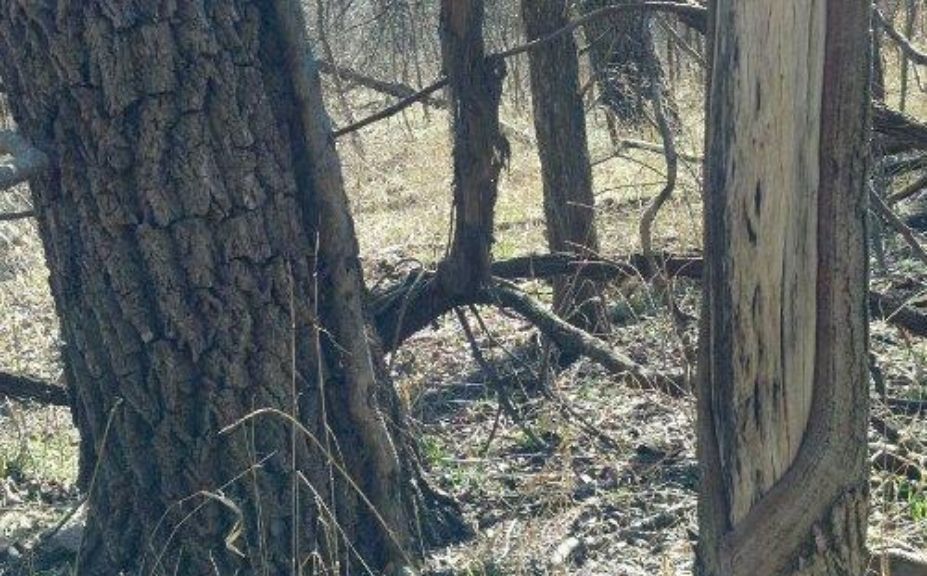 As the day often starts I met Brent for breakfast and took a quick look at some ariel photos before hitting the woods.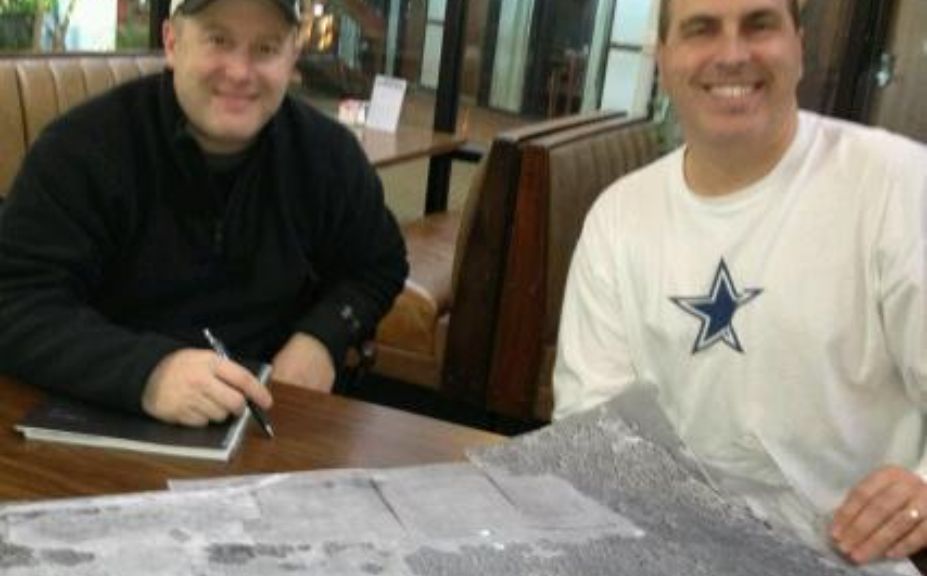 Brent's sons were along for the visit and could have easily disappeared within the KS "prairie" located on the property.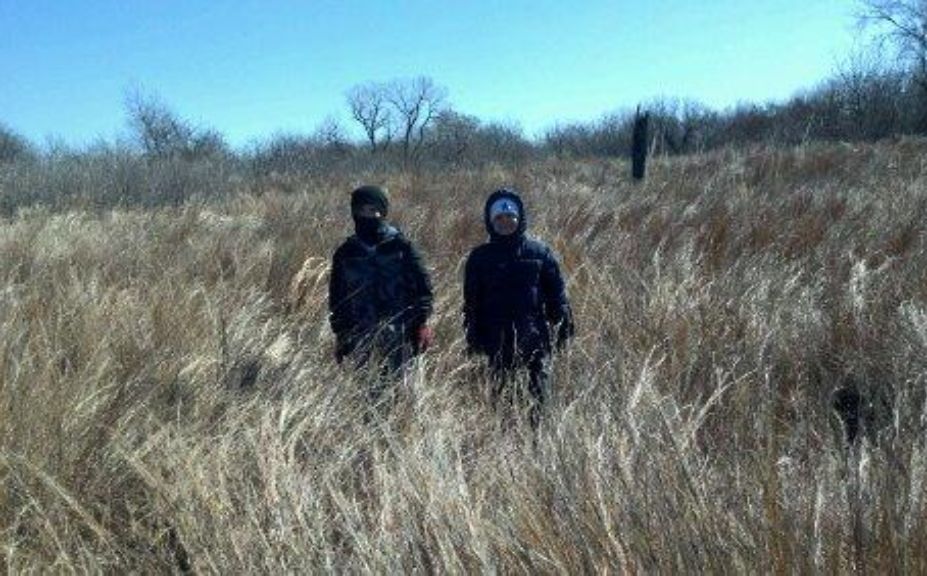 The river was located on the back side of the property...which not surprisingly held the majority of the huge buck sign. The river also displayed a bit of history with the weathered pilings of a railroad bridge that spanned the 100 yard stretch along the north border of the land.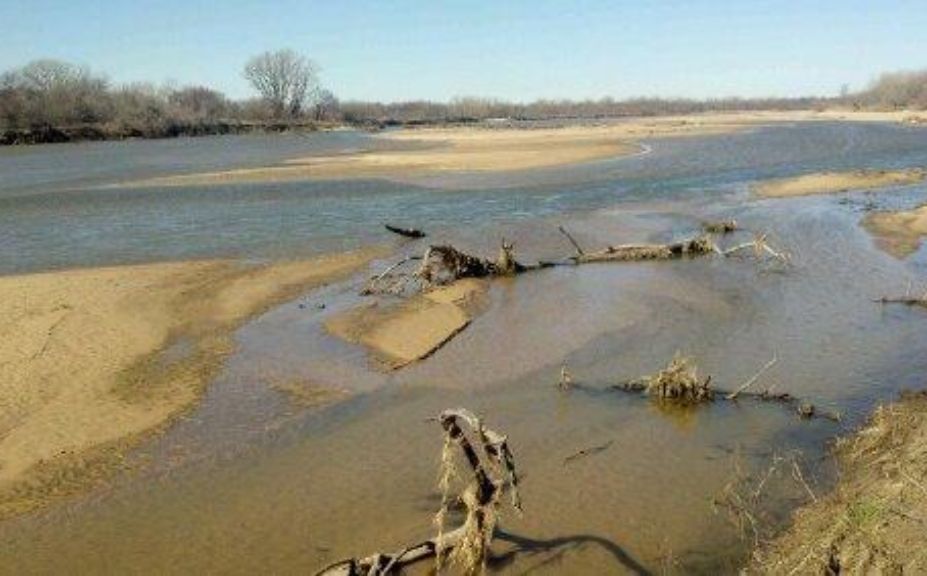 In the end the property gave way to the possibility of a very effective design that has very good access, hidden interior bedding along 2 east/west ridge systems, a food plot of several hundred yards, and some very defined stand locations taking advantage of both future improvements and the natural funnels dictated by the lay of the land and river.