Episode 8: High End Food Plot Strategy and History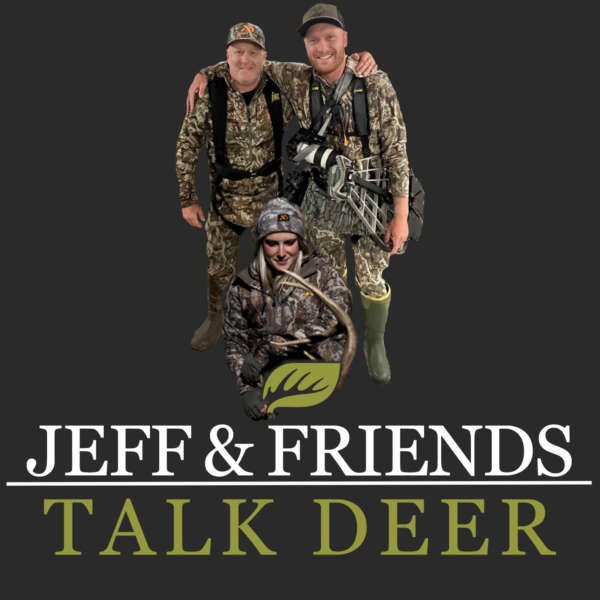 Jeff Sturgis, Jen Buchner, Dylan Lenz and guests from Whitetail Habitat Solutions talk about everything whitetail. From deer hunting tactics to food plots to parcel design, if you're already a fan of the Whitetail Habitat Solutions YouTube page, you'll love our podcast. New episodes arrive every week.
Subscribe
Episode Details
Jeff and Jen discuss Jeff's decades old roots and research and the many years of experience that goes into each and every seed blend. However, a food plot seed blend is only as good as the amount of hunting strategy that goes into the food plot it is planted in. Learn how to avoid some of the common pitfalls that the majority of all food plotters fall into each and every season.
More Episodes