Episode 15: We Get Food Plot Questions!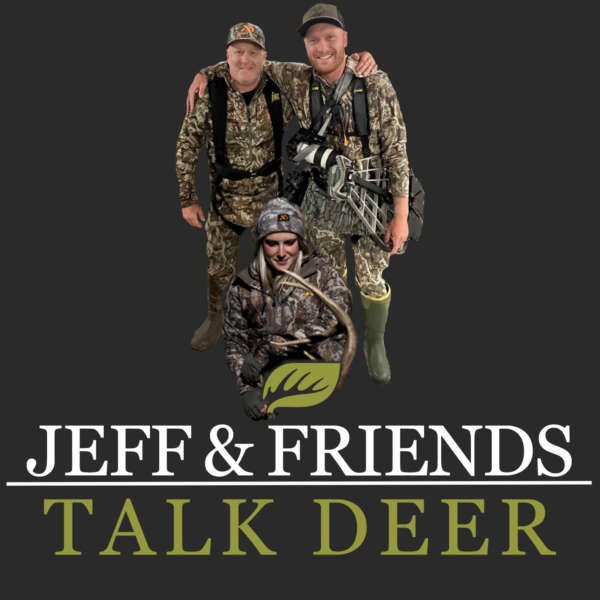 Jeff Sturgis, Jen Buchner, Dylan Lenz and guests from Whitetail Habitat Solutions talk about everything whitetail. From deer hunting tactics to food plots to parcel design, if you're already a fan of the Whitetail Habitat Solutions YouTube page, you'll love our podcast. New episodes arrive every week.
Subscribe
Episode Details
There are several great food plot questions that we get on nearly a daily basis! While these questions are the most common food plot seed Questions that we receive here at WHS Wildlife Blends, they are likely the most important! Discussed by Jeff and Jen while they are wide awake for a change. Plus an incredible (kind of) ending Joke by Jen...
More Episodes