Navigate the Whitetail Rut

I'm really excited to bring you our third installment in our Web Class Series: How To Hunt The Whitetail Rut. Hunting all 6 phases of the annual whitetail rut can be highly successful with effective scouting, stand setup and mature buck hunting practices. Once the forecast, tracking and strategy of the whitetail rut has been completed, it is time to forecast the best days to hunt during the rut and then hit the woods! The bucks will be ready - but will you?I am thankful that you are considering this class to guide you on the path towards becoming a more consistently successful rut hunter, for the rest of your life.By the end of this web class, you will have learned the knowledge necessary to navigate not only the 7-10 day peak rut, but the entire 45 day window of rut opportunity.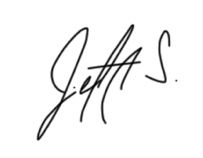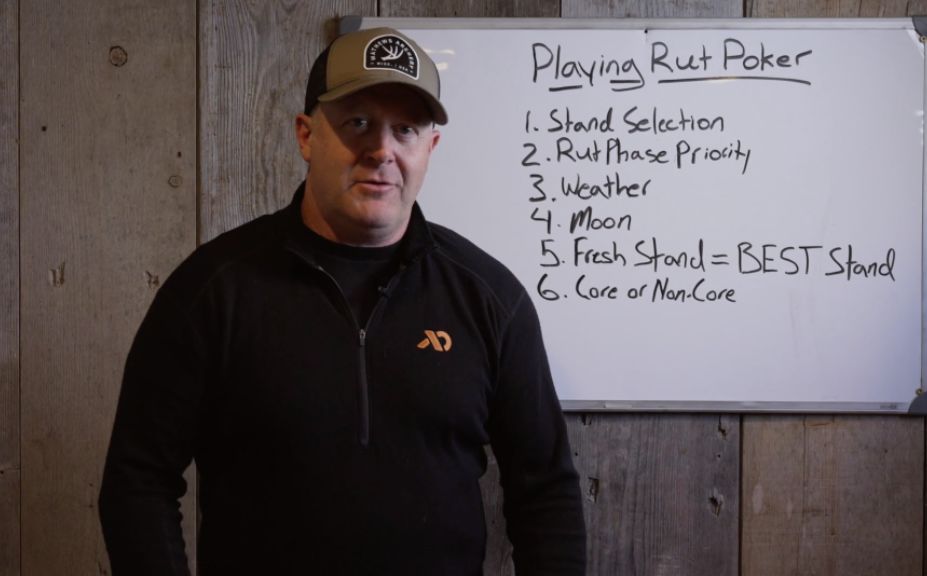 Learn from an innovator in Whitetail Hunting Strategies since 1986
Featuring 10 online video lessons in over 3 hours of video grouped into 3 modules. You will learn:
- All original, whitetail rut tactics and strategies that are actually effective in the real world, anywhere a whitetail roams
- That the rut offers 45 days of hunting opportunity
- What playing poker in the rut woods means for whitetails
- When the rut begins and ends, including the incredible 2nd rut and 3rd rut
- Tactics to navigate the rut weather rollercoaster
- What the rut timeline is and how to hunt all 6 phases of the rut
- How to score the sit to maximize an entire high value day of rut hunting opportunity through defined morning and evening stand locations
- What Calls to use during the rut and at which time

... and much, much more!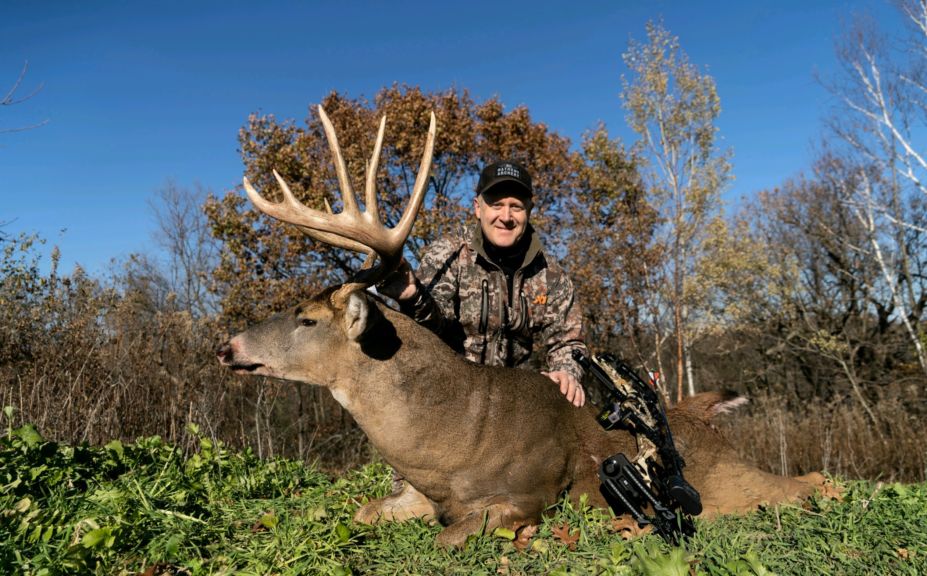 Your Instructor

Jeff Sturgis takes decades of pursuing his passion, and then professionally transfers those pursuits into the enhancement of his client's, reader's and viewer's hunting and habitat experiences, across the entire country. Jeff prides himself in creating the healthiest free-ranging deer herds in the world of whitetails, as well as taking on the challenge of hunting the oldest bucks in the neighborhood. Jeff has been able to create, own, operate and build a successful business in the whitetail industry by focusing on the teachings of his advanced whitetail strategies, since 2005.Jeff received the QDMA's Deer Manager of the Year award in 2004, and hasn't stopped learning since. After studying and creating over 1500 whitetail videos and articles, as well as working on over 1100 client lands and counting across 26 whitetail states, Jeff is in a league of his own when it comes to the ability to design your advanced habitat, herd and hunt opportunities - anywhere a whitetail roams!