Use Thermals to Your Advantage!
Did you know that most of the bucks featured at the top of this page on my wall were shot hunting hills and thermals? It's true!
Yet many of the most experienced hunters I know even have trouble with thermals.
Let's face it, 50% of all whitetail hunters hunt in enough hills to experience thermals and to really learn why you would you hunt in one location in the morning or another location in the evening—or vice versa.
There are a lot of tricks and tactics that you can take advantage of and throughout this Web Class, I'll teach you how to "cheat" the wind and how you should use the wind to your advantage.

I'm hoping that the experience that I have with hills and thermals—going back to the early '90s—will guide you to success!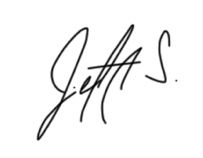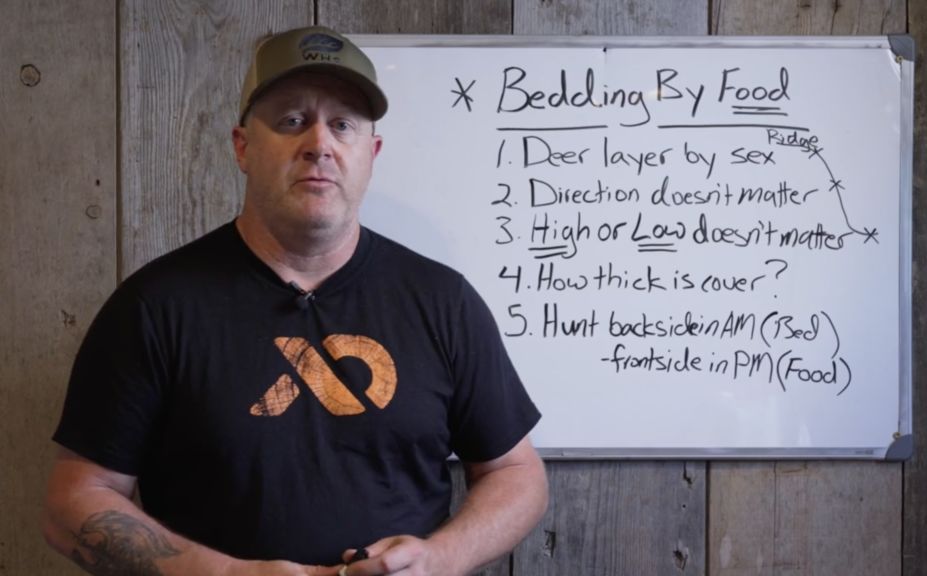 Learn from an innovator in whitetail hunting since 1995
Featuring 16 online video lessons in over 8 hours of video grouped into 3 modules, you'll learn:
Saddle, Bench, Draw and other topographic terms and what they mean during the hunt
Morning and Evening Thermal Trends
How to "cheat" the wind and "forecast" it
How food affects where bucks bed in hill country

Determine the right location during the right time of day and how elevation plays a huge role
Why your stand location and elevation affects your scent
How deer move through hills
Using ditches and draws to your advantage
How to hunt in an actual valley (very tough!)
The quiet "Lee Side" Hunting Advantage
... and much, much more!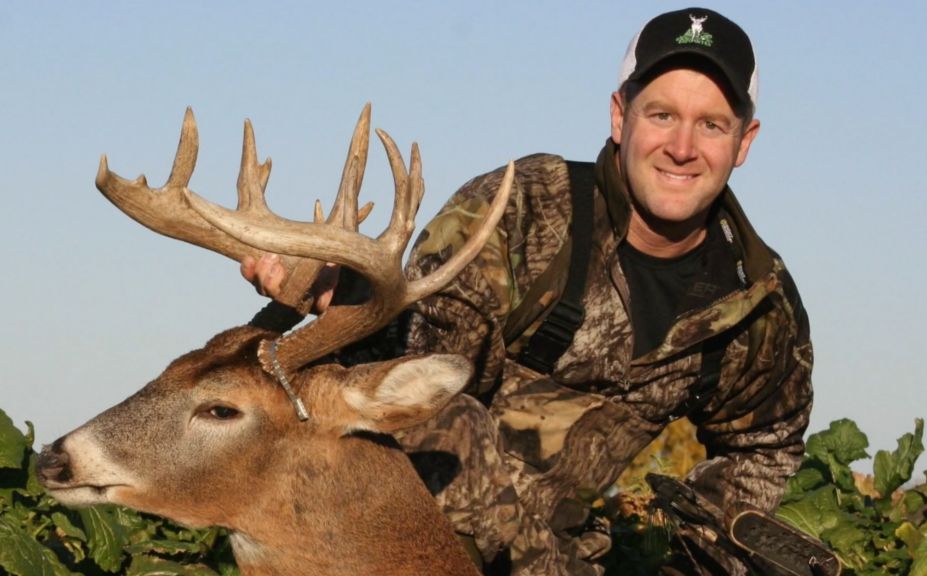 Your Instructor
Jeff Sturgis takes decades of pursuing his passion, and then professionally transfers those pursuits into the enhancement of his client's, reader's and viewer's hunting and habitat experiences, across the entire country. Jeff prides himself in creating the healthiest free-ranging deer herds in the world of whitetails, as well as taking on the challenge of hunting the oldest bucks in the neighborhood. Not only has he been able to create, own and operate a successful business in the whitetail industry since 2005, but he has been able to work along side his wife Diane while doing so.
Jeff received the QDMA's Deer Manager of the Year award in 2004, and hasn't stopped learning since. After studying and creating over 1000 whitetail videos and articles, as well as working on over 1000 client lands across 26 whitetail states, Jeff is in a league of his own when it comes to the ability to design your habitat, herd and hunt - anywhere a whitetail roams!